Jesuit Mission Bazaar Appeal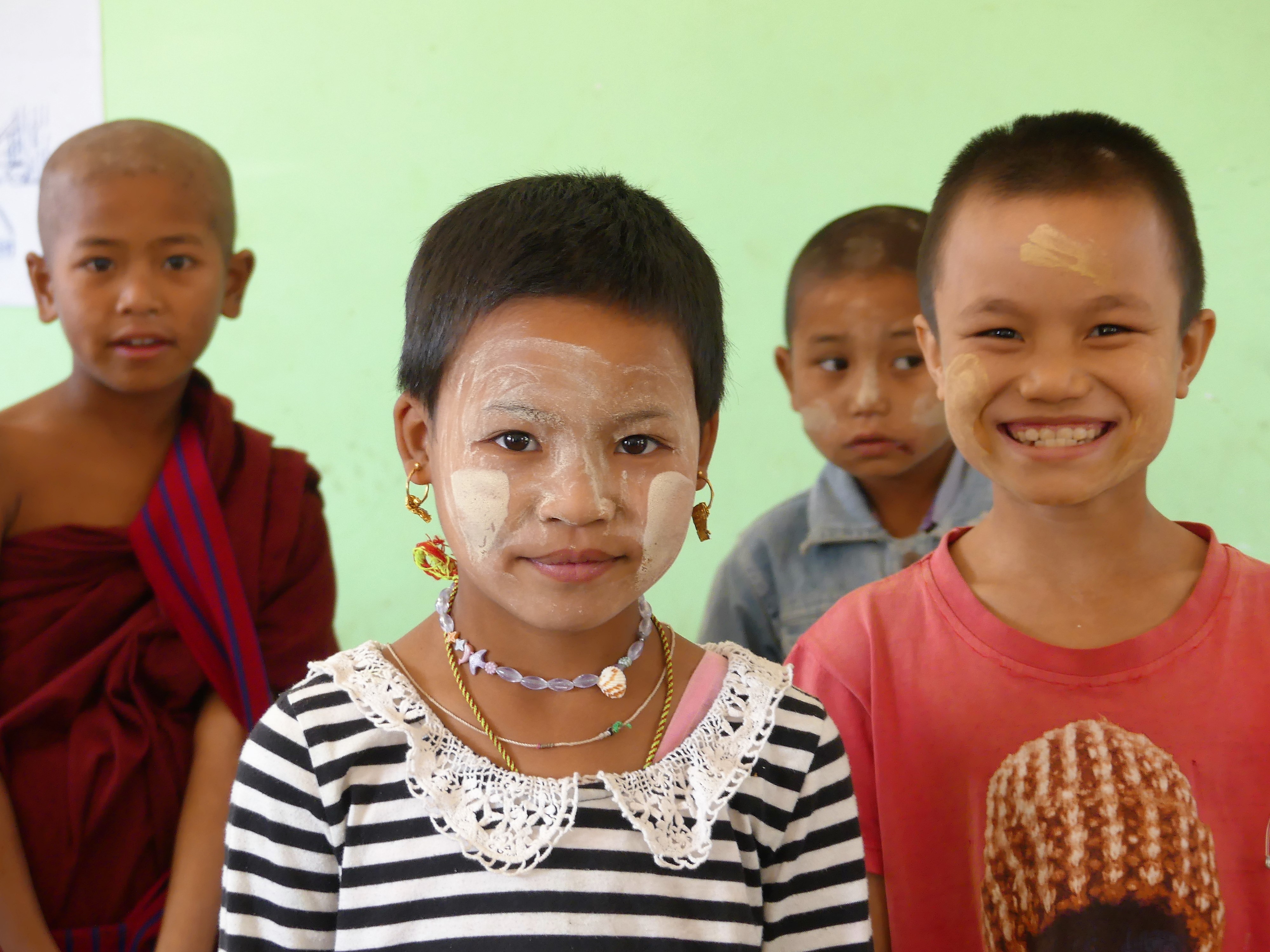 You can make a real difference to individuals and communities overseas through a donation to Jesuit Mission. Every amount will help create change for women, men and children who are living in the margins, suffering the indignity of poverty and injustice.
All donations over $2 are tax-deductible.