Jesuit Mission Emergency Action Fund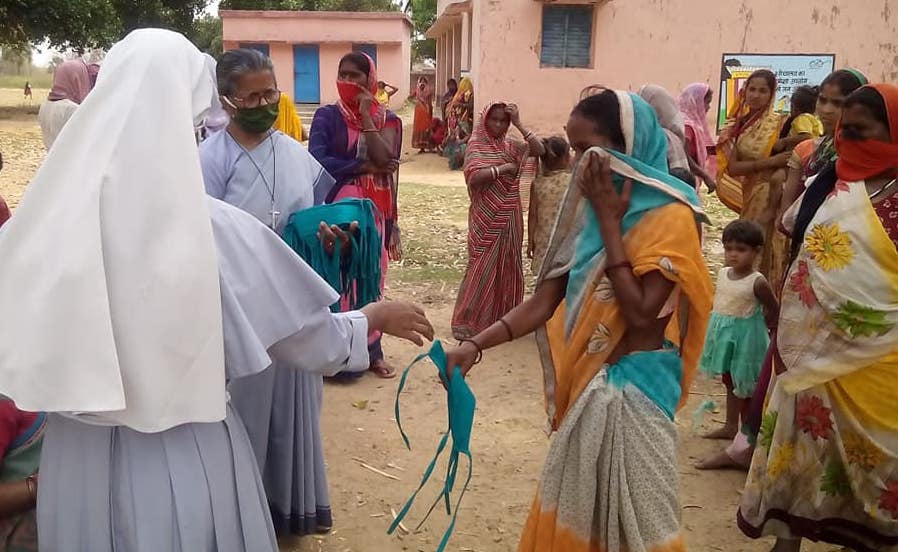 As the Covid-19 crisis unfolds, Jesuit Mission and our partners are continually adapting to the needs of vulnerable people. In some cases, local communities will be best served by continuing our existing programs to alleviate poverty and injustice. In other areas, our most effective work could be to provide vital face masks and sanitation to help stem the spread of the virus, or fund emergency shelters for quarantine.
The needs of our partners are changing on a daily basis, but rest assured your gift will be used to help a family or person in desperate need. Please make a tax-deductible donation today.