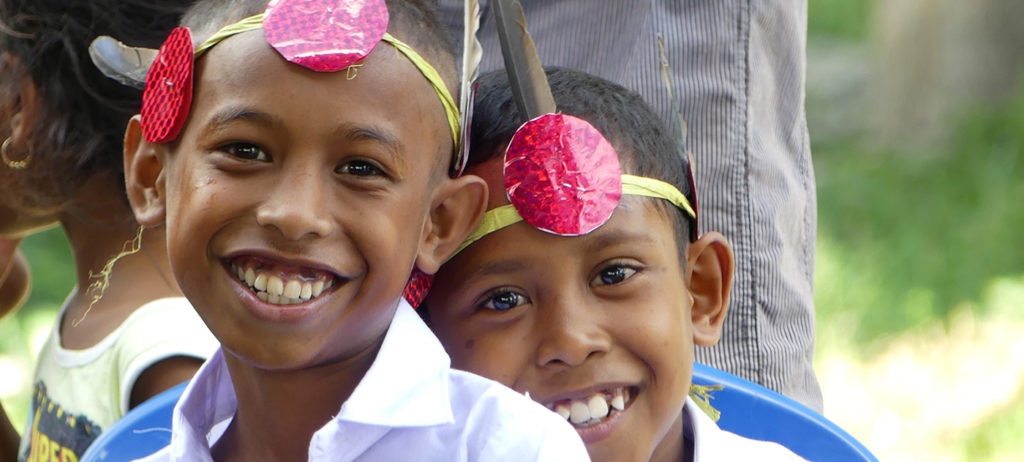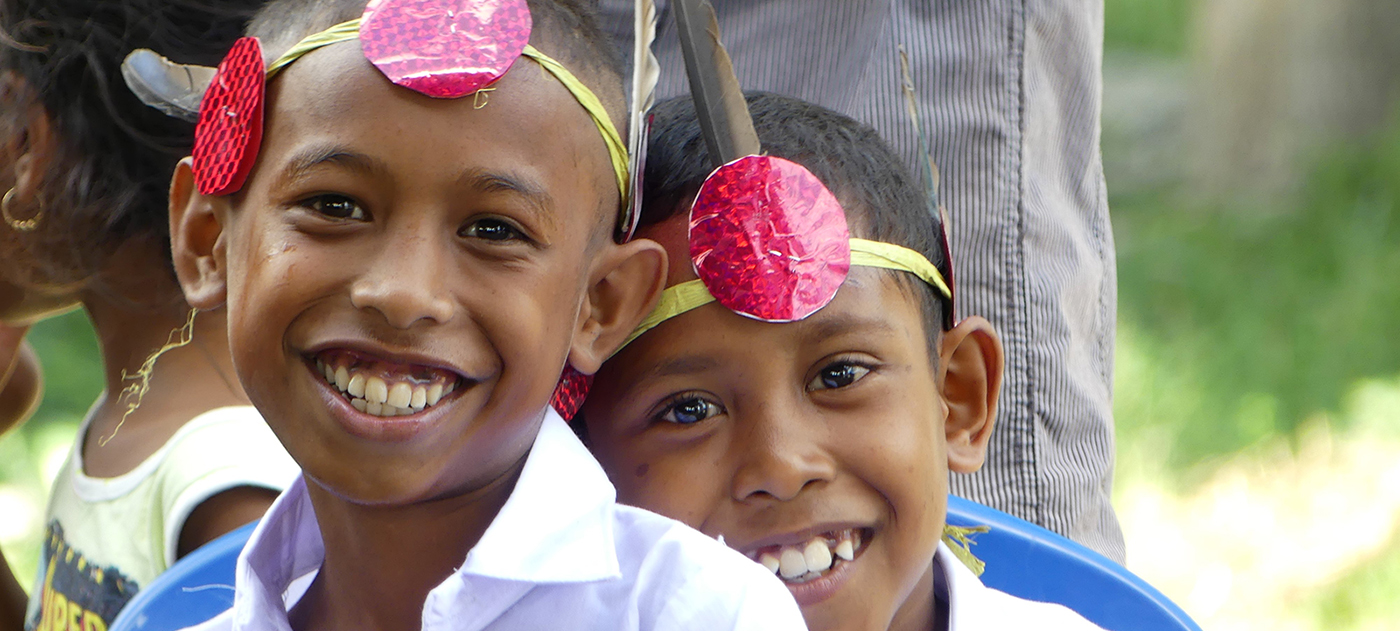 Win a $5,000 shopping spree!
Thank you to everyone who purchased tickets in our annual raffle – the raffle has now closed for 2022. The winning ticket numbers were #1239 for 1st Prize; #737 for 2nd Prize and #3355 for 3rd Prize.
Your support will help our vulnerable brothers and sisters overseas who are living in the margins, suffering the indignity of poverty and injustice. In each community, we partner with local Jesuits and other companions to provide a range of support and training that empowers women, men and children so they can build skills, capacity and resilience to live full and free lives. Check back here in 2023 for details of our next annual raffle!