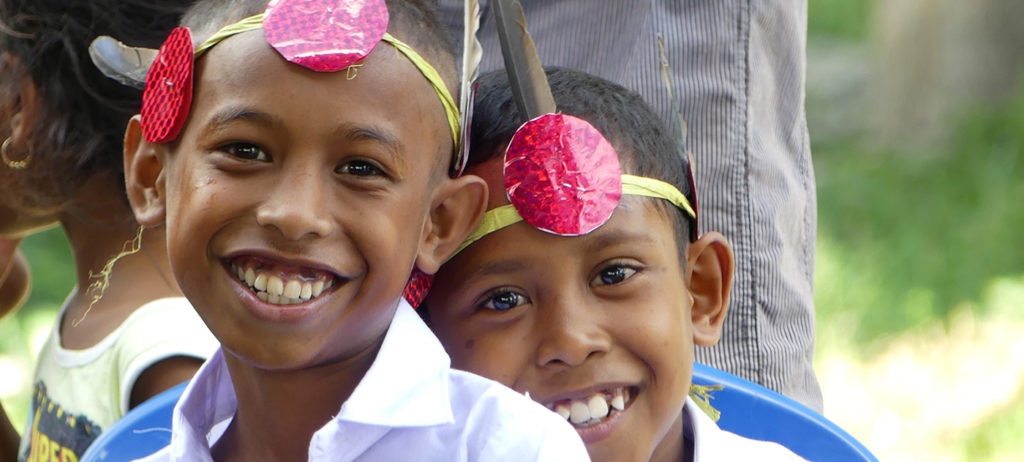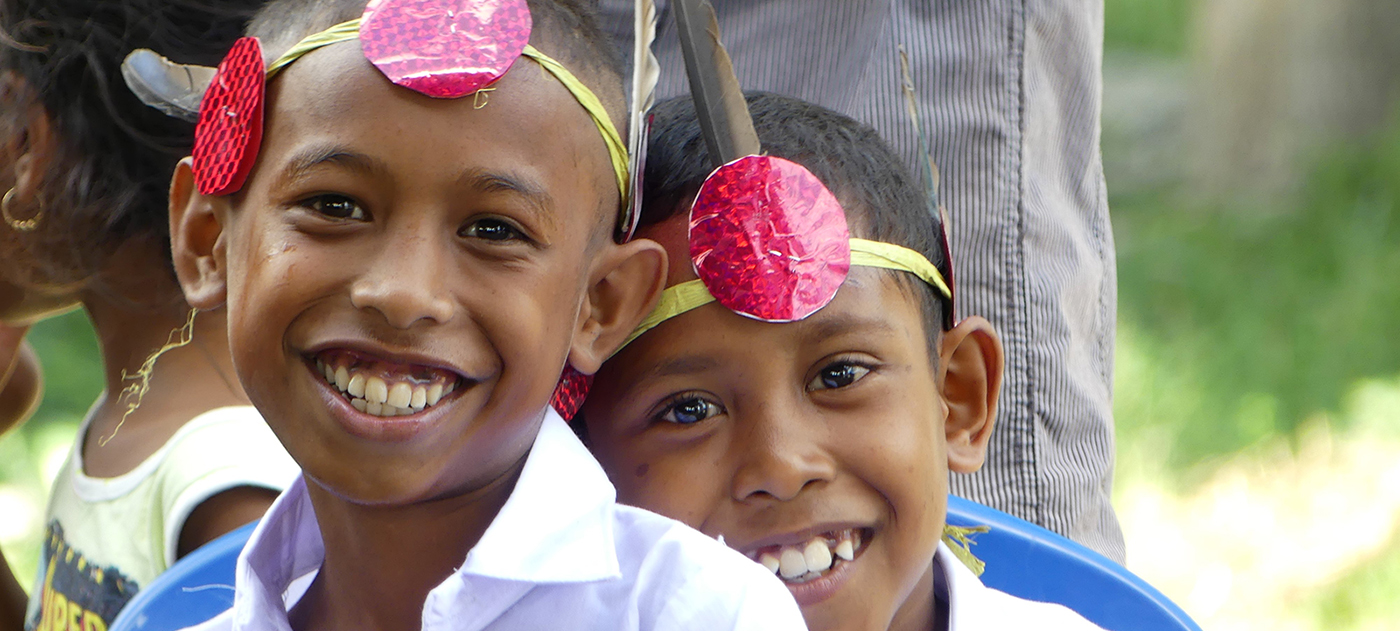 Win a $5,000 shopping spree!
Purchase tickets in our annual raffle, and your support will help our vulnerable brothers and sisters overseas who are living in the margins, suffering the indignity of poverty and injustice. In each community, we partner with local Jesuits and other companions to provide a range of support and training that empowers women, men and children so they can build skills, capacity and resilience to live full and free lives.
Tickets are just $10 each and the first prize is a $5,000 Coles Myer Gift Card!
Entry is open to residents of NSW, VIC, WA and NT only. Maximum number of tickets available: 10,000. Raffle closes 5pm, 15 September 2022. Winners' names will be published in The Australian on 26 September 2022. For full terms and conditions, please click here.