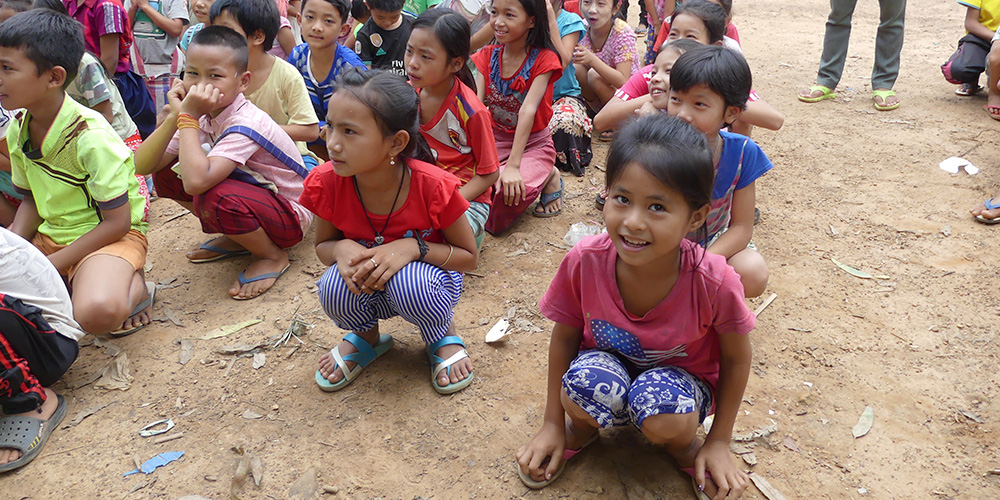 Win a $5,000 shopping spree!
The 2023 Jesuit Mission Raffle has now closed.
Congratulations to the lucky winners:
First prize: Katrina T, NSW
Second prize: David D, NSW
Third prize: John R, VIC
Entry is open to residents of NSW, VIC and NT only. Maximum number of tickets available: 5,100. Raffle closes 5pm, 14 September 2023. Winners' names will be published on the Jesuit Mission website on 25 September 2023. For full terms and conditions, please click here.