Buy Raffle Ticket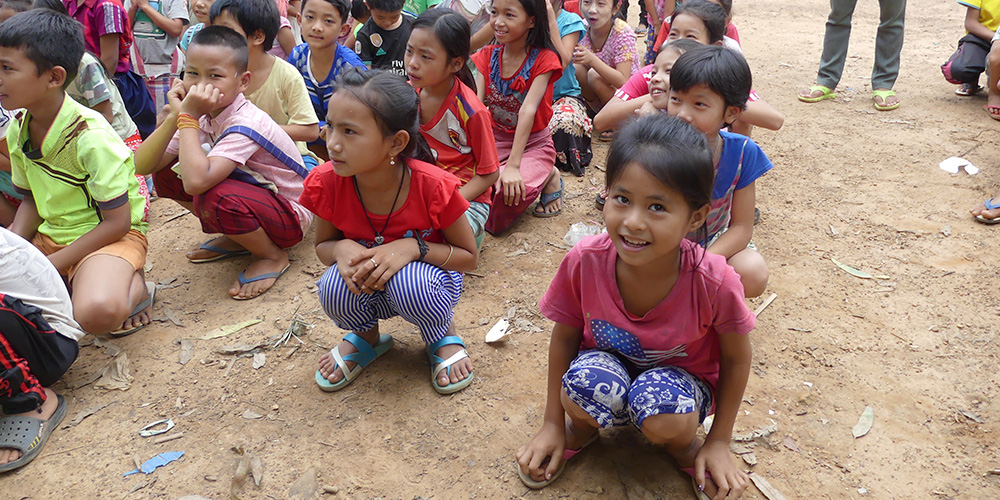 Win a $5,000 shopping spree!
The 2023 Jesuit Mission Raffle is now open. By purchasing a raffle ticket you have the chance to win a $5,000 shopping spree. Your support of the raffle will help our vulnerable brothers and sisters overseas who are living on the margins, suffering the indignity of poverty and injustice.
Entry is open to residents of NSW, VIC and NT only. Maximum number of tickets available: 5,100. Raffle closes 5pm, 14 September 2023. Winners' names will be published on the Jesuit Mission website on 25 September 2023. For full terms and conditions, please click here.
Buy Raffle Ticket