Sydney Golf Day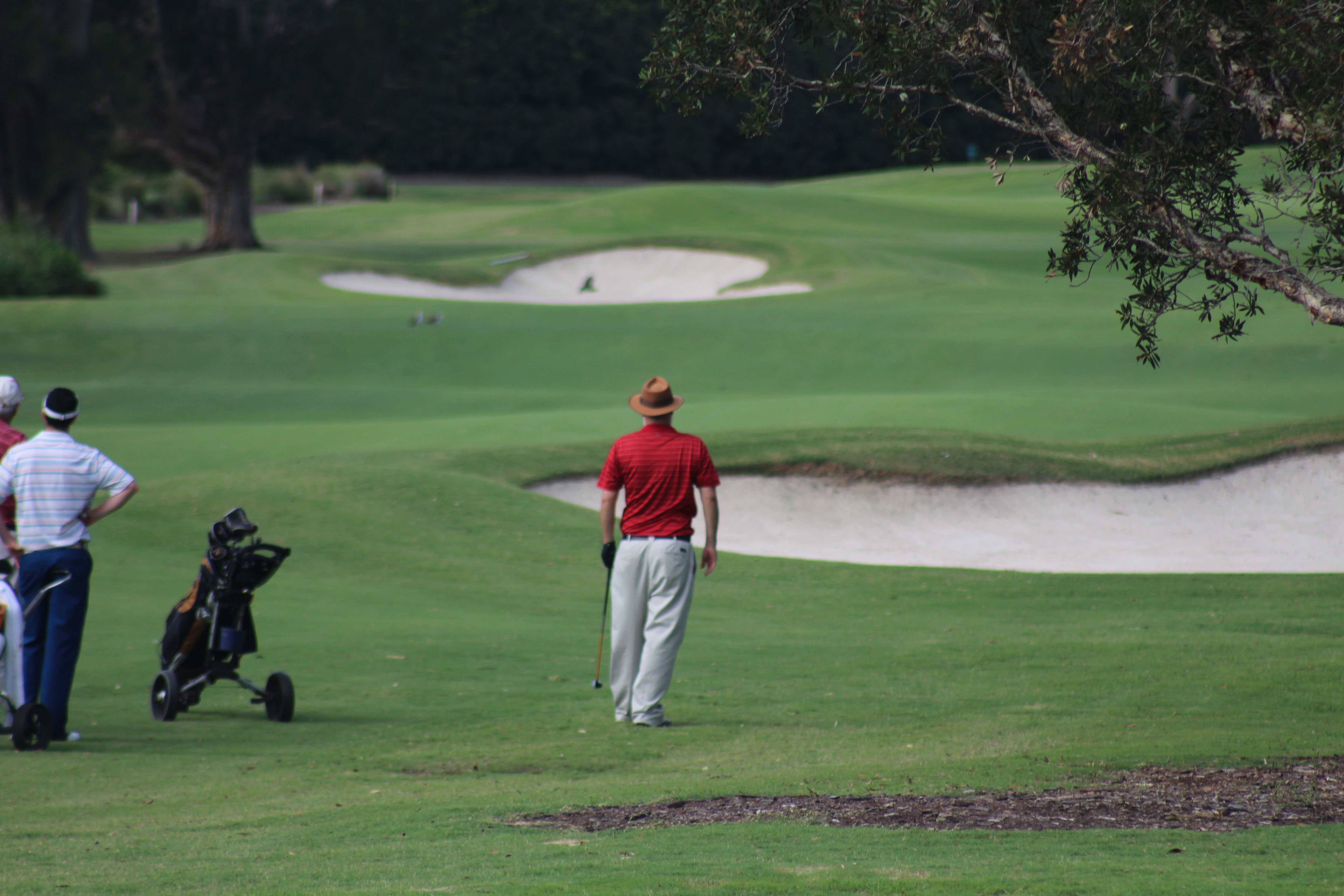 Sydney Golf Day is an annual Jesuit Mission fundraising event held every Spring at Manly Golf Course.
Jesuit Mission Sydney Golf Day is a fun day of golf and dinner held in support of Jesuit Mission's work. The funds raised from the Golf Day enables Jesuit Mission to support our local Jesuit partners in over 13 countries across Africa and Asia to deliver community and human development programs. These programs are designed to empower communities to live full and free lives.
Last year's event was held in perfect weather and was followed by an evening of fun, laughter, gourmet dining, and prize-giving. Stay tuned for details on the next event.