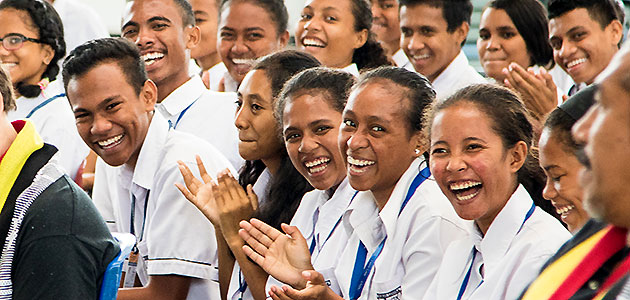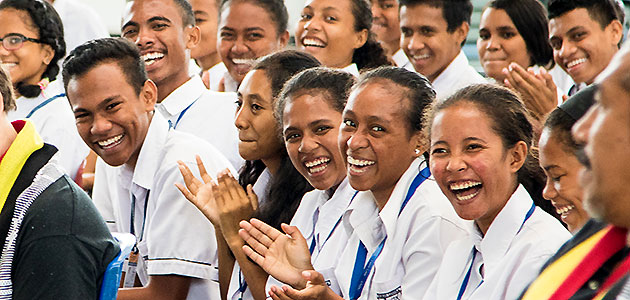 Leading Education
The Jesuits in Timor-Leste are lifting the quality of secondary education and forming the nation's future leaders.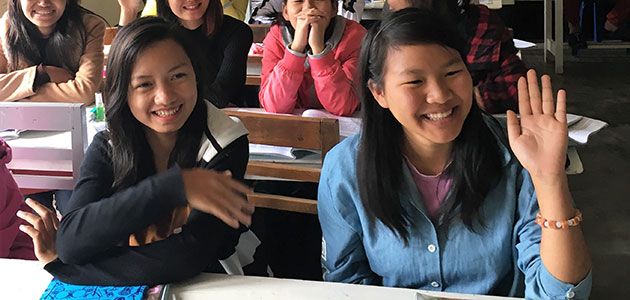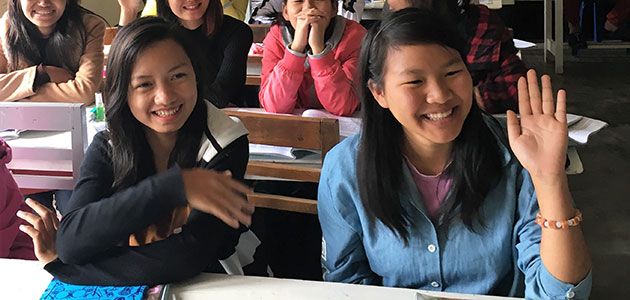 Unifying communities
In Myanmar, we are educating and forming young leaders who are already contributing to the country's future.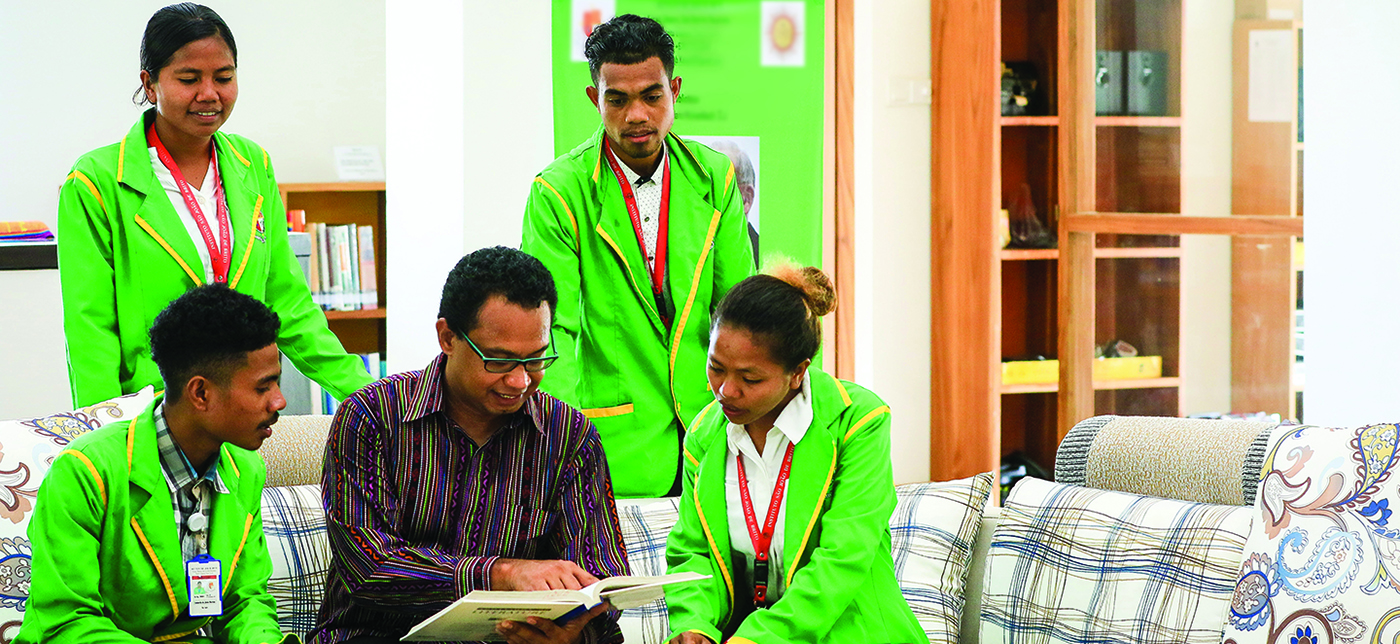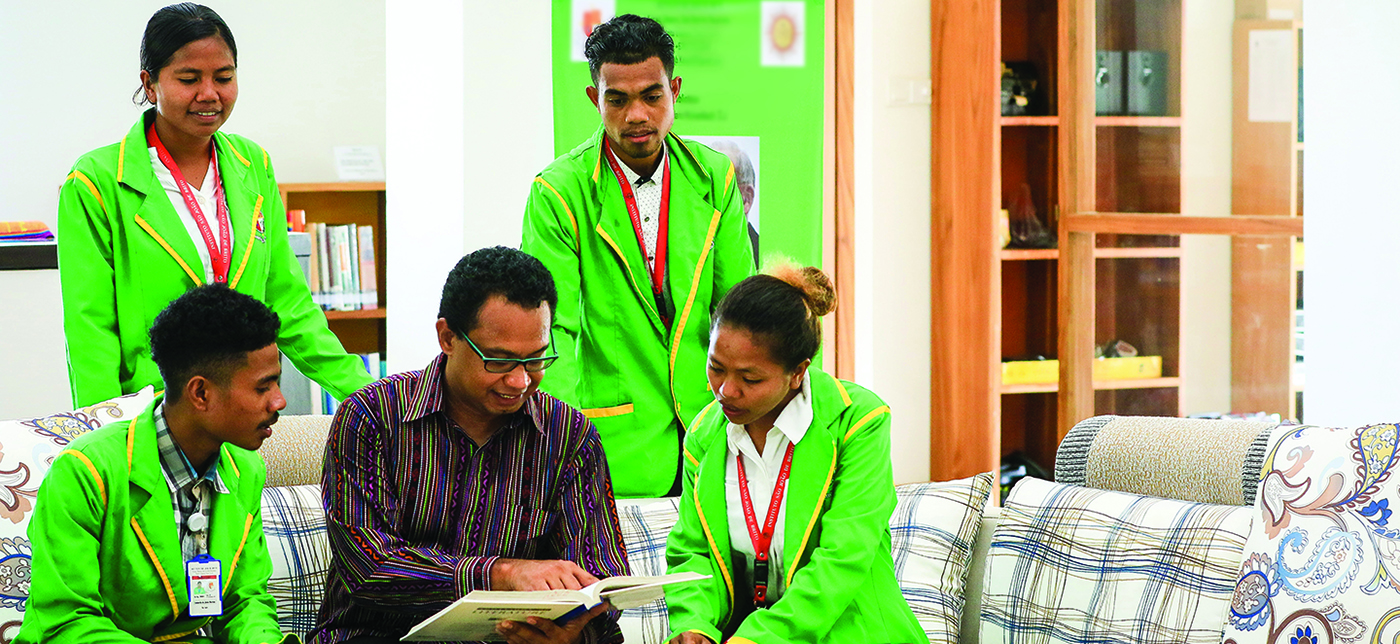 Teaching Education
The Jesuit-run Institute for Teacher Education in Timor-Leste aims to form secondary teachers who will spearhead the formation of future generations of Timorese.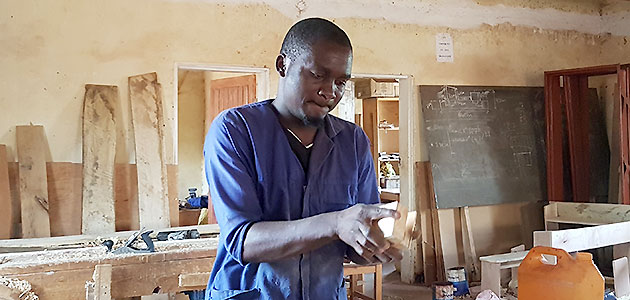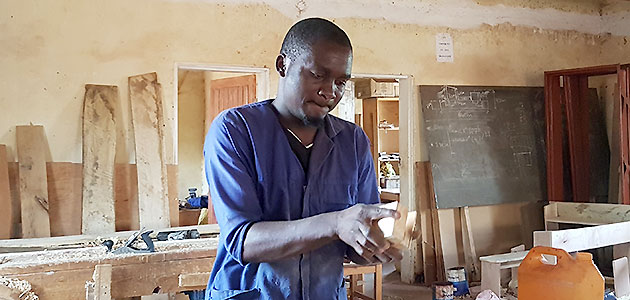 Uplifting Dalit Villagers
In India, vulnerable people of the rural Dalit villages are learning practical skills to lift themselves from the cycle of poverty.