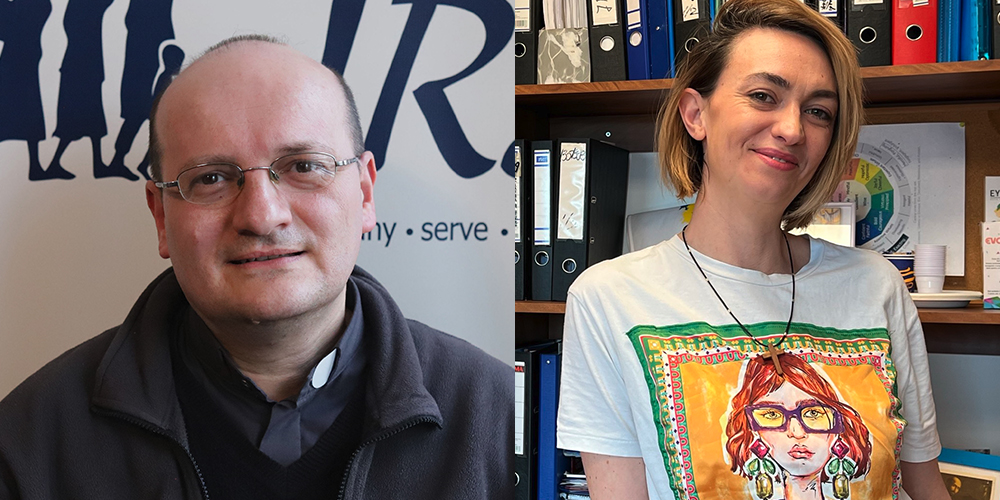 Jesuit Mission Webinar
REGISTER NOW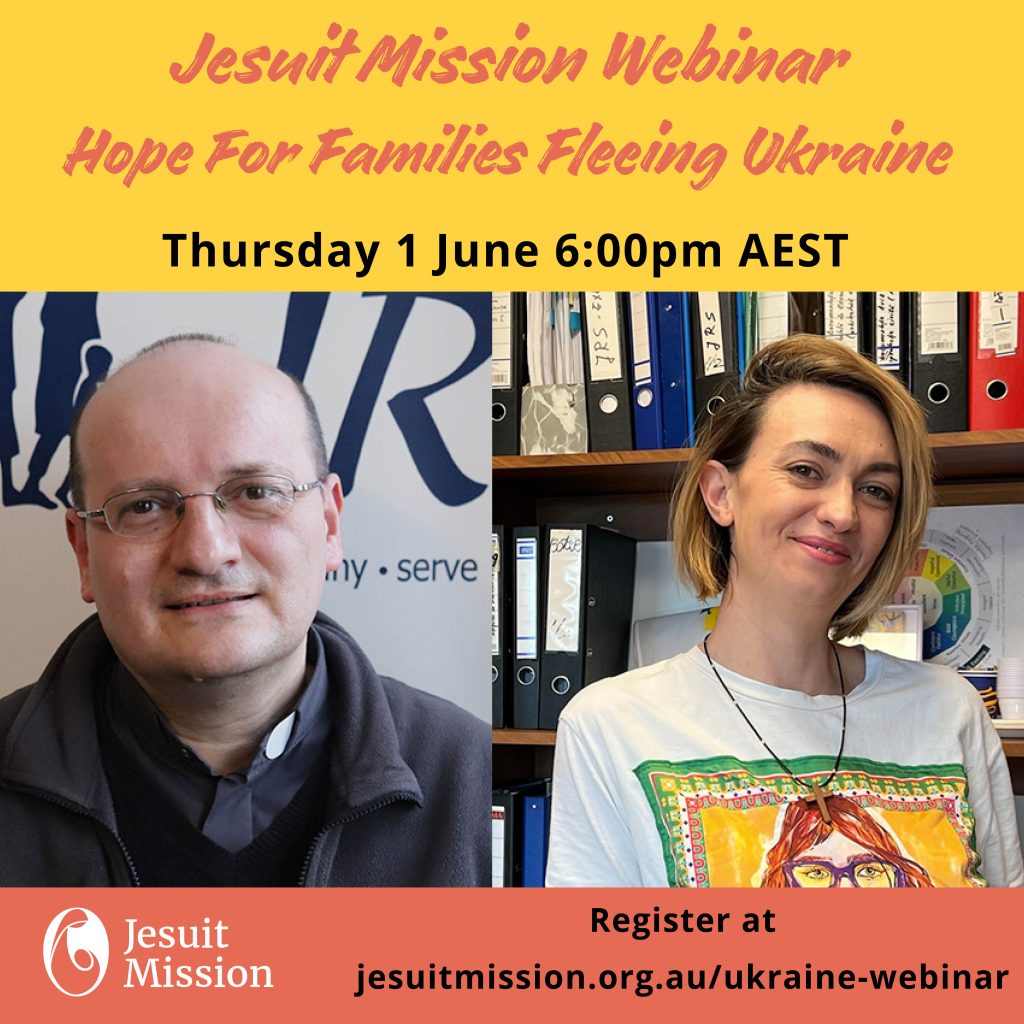 Please join our webinar on Thursday 1 June at 6:00pm AEST to hear how your generosity continues to transform the lives of vulnerable people fleeing the war in Ukraine.
It is an honour to once again welcome our Jesuit partner, Fr Marius Talos SJ, Director of JRS Romania, who has been managing the Jesuits' emergency response to the Ukraine crisis in Romania. In addition, you will meet Anastasiia, who fled the war in Ukraine to Romania with her family and now works for JRS Romania, assisting other Ukrainian refugees in need.
This webinar will be held via Zoom. Simply click on the link below to register and you will receive a confirmation email with the link to start the Zoom Webinar at the assigned date and time.
Register for the Jesuit Mission Webinar - Hope For Families Fleeing Ukraine on Thursday 1 June at 6:00pm AEST.
REGISTER NOW
Back to Events >