The impact of Coronavirus in Cambodia and Myanmar
In the spirit of solidarity, we spoke with Fr Mark Raper SJ, the Superior of the Myanmar Jesuit Mission, and Bishop Kike Figaredo SJ, the Apostolic Prefect of Battambang Diocese in Cambodia, to understand the impact of Coronavirus in Myanmar and Cambodia, especially for those already living vulnerable lives.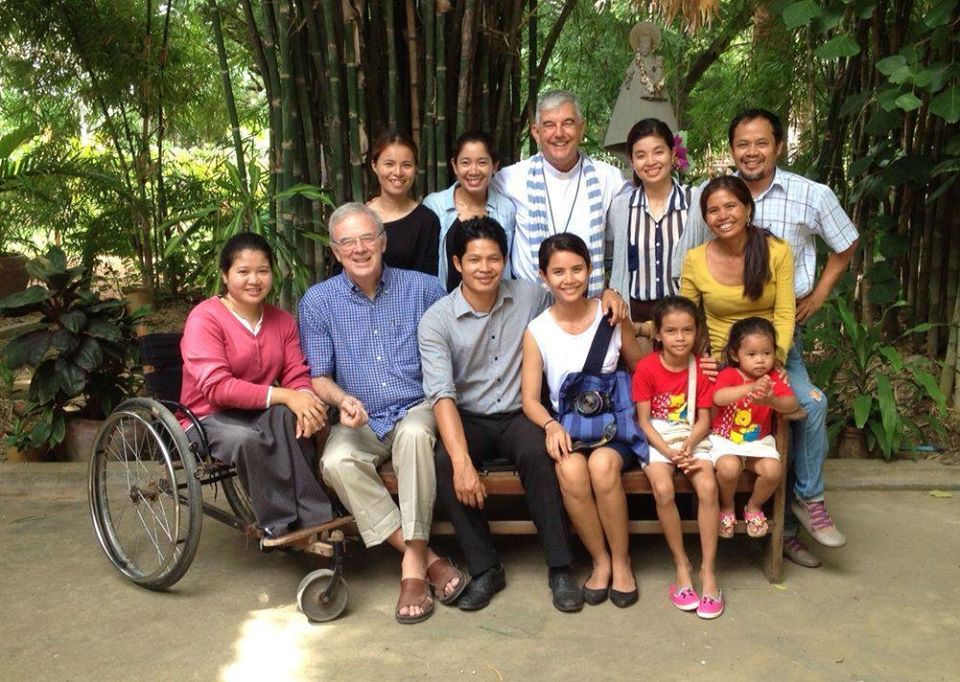 Fr Mark, an Australian Jesuit who has been serving as a missionary for 40 years, tells us what it's like to experience a pandemic in the midst of political conflict in Myanmar. Please watch Fr Mark's interview below.
Bishop Kike, a much-loved Spanish Jesuit who has been serving in Cambodia for close to 30 years, talks to us about how the villagers are coping with Coronavirus, and the importance of friendship in times like these.
Although we may be socially-distanced or in isolation, we believe these challenges draw us closer to stand firmly in solidarity with our communities, Jesuit partners on the ground and our vulnerable brothers and sisters.