Education

for Burmese Refugees

Help sustain education for children living in refugee camps in Northern Thailand.

READ MORE

Impact

of Coronavirus

Find updates on the impact of Coronavirus on Jesuit Mission supported programs, as well as spiritual resources to heal our wounds and warm our hearts.

READ MORE

Faith

Creating Change

With faith and focus Jesuit Mission takes action to empower the world's poorest people to live lives of dignity and freedom.

SEE MORE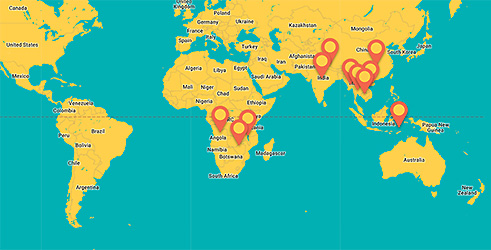 Your actions, our impact.
Today, we work in more than 10 countries around the world, and respond to global crises as they arise.
You can help Jesuit Mission to walk beside our most marginalised brothers and sisters.
DONATE