Syria

Our Syria Earthquake Response Appeal will provide immediate assistance to those people most affected living in Aleppo.

DONATE NOW

Faith

Creating Change

With faith and focus Jesuit Mission takes action to empower the world's poorest people to live lives of dignity and freedom.

SEE MORE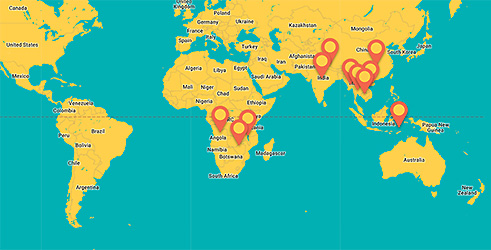 Your actions, our impact.
Today, we work in more than 10 countries around the world, and respond to global crises as they arise.
You can help Jesuit Mission to walk beside our most marginalised brothers and sisters.
DONATE