Makara's

Future

Today, you can help Light of Mercy Home provide life-changing education for young people, like Makara.

LEARN MORE

Bazaar

Thank you to all involved in this year's Bazaar- schools, students, teachers, parents and volunteers who made the day possible. See you all again next year!

Read More

Faith

Creating Change

With faith and focus Jesuit Mission takes action to empower the world's poorest people to live lives of dignity and freedom.

SEE MORE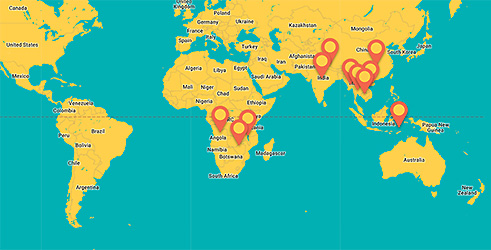 Your actions, our impact.
Today, we work in more than 10 countries around the world, and respond to global crises as they arise.
You can help Jesuit Mission to walk beside our most marginalised brothers and sisters.
DONATE