Water

The Gift of Life

13 villages in Timor-Leste need clean, safe water – and a better future.

READ MORE

70th

Anniversary

For 70 years we have proudly walked with vulnerable communities, empowering them to live full and free lives.

Read More

Faith

Creating Change

With faith and focus Jesuit Mission takes action to empower the world's poorest people to live lives of dignity and freedom.

SEE MORE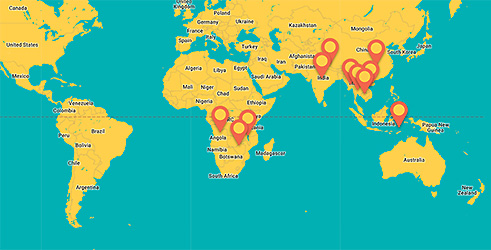 Your actions, our impact.
Today, we work in more than 10 countries around the world, and respond to global crises as they arise.
You can help Jesuit Mission to walk beside our most marginalised brothers and sisters.
DONATE