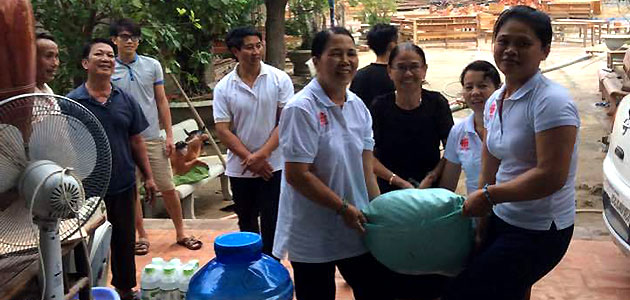 Emergency
Response
As part of a global community of faith, love and service, Jesuit Mission responds to requests for support from communities devastated by humanitarian crises and natural disasters.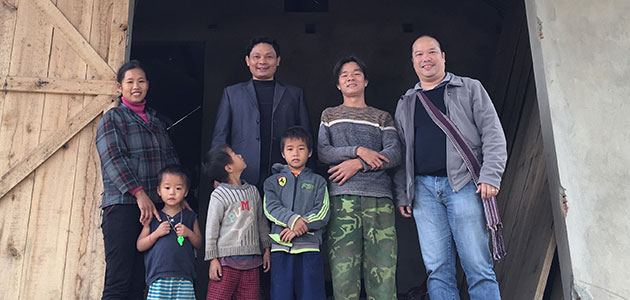 Vietnam Flood
Response
Jesuit Mission has been supporting families who were affected by the severe floods in Central Vietnam in October 2016.

In the immediate aftermath, emergency supplies of food and clean drinking water were distributed. Subsequently, we have supported the rebuilding of family homes that were destroyed in the floods.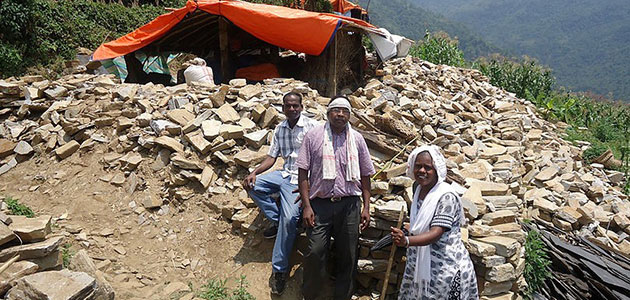 Nepal Earthquake
Response
In April 2015, Nepal was struck by a magnitude 7.8 earthquake that devastated communities across the country.

In response to the disaster, the Jesuits directed their efforts towards helping some most rural and least-assisted rural communities, as well as establishing Women Safe Spaces in several communities.