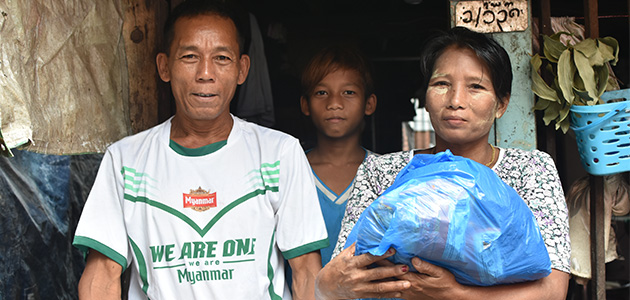 Emergency
Response
As part of a global community of faith, love and service, Jesuit Mission responds to requests for support from communities devastated by humanitarian crises and natural disasters.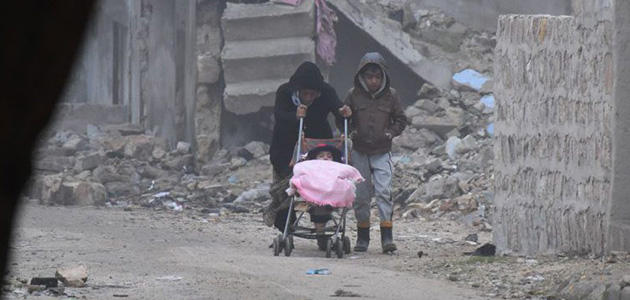 Syria Earthquake Response
On 6 February 2023 Syria and Turkey were hit by two catastrophic earthquakes that have claimed the lives of thousands of people. In response to the rising death toll and devastation left behind, Jesuit Mission Australia has launched a Syria Earthquake Response Appeal to provide immediate assistance to those people most affected living in Aleppo.
DONATE NOW
DONATE NOW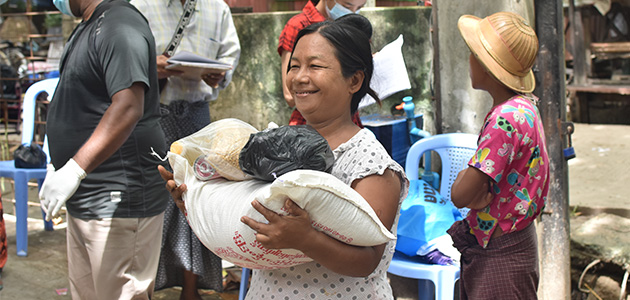 Myanmar Emergency
Since the military staged a coup February 2021, the people of Myanmar have been under attack.

With millions displaced, our Jesuit partners are providing vital food, shelter and essential supplies to our sisters and brothers suffering in Myanmar.
Donate Now
Donate Now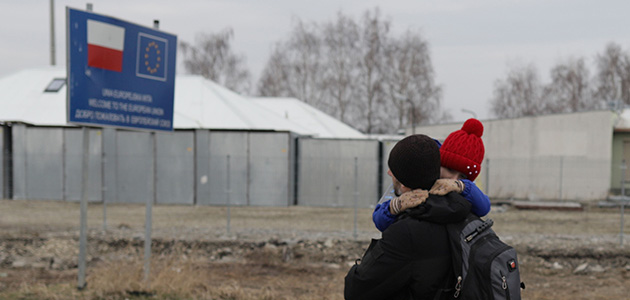 Ukraine Emergency Appeal
As the humanitarian crisis in Ukraine deepens, your support will help our partner Jesuit Refugee Service in Europe to deliver emergency shelter, food and essential items, medical escorts, translation and accompaniment to Ukrainian people in desperate need.
DONATE NOW
DONATE NOW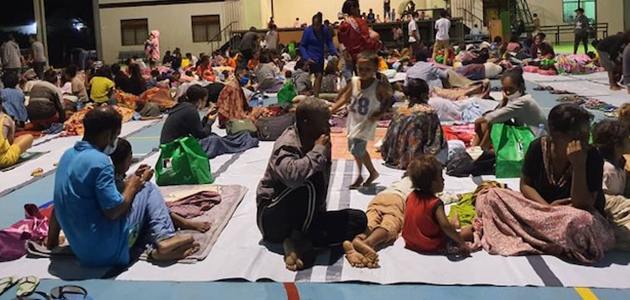 Timor-Leste Floods
Jesuits in Timor-Leste responded to flash flooding that left 42 people dead, including a Timorese teacher at the Jesuit Mission supported Loyola College.

Mattresses, bed sheets, kitchen and cooking utensils were provided to the families most affected by the flood emergency.


Read more
Read more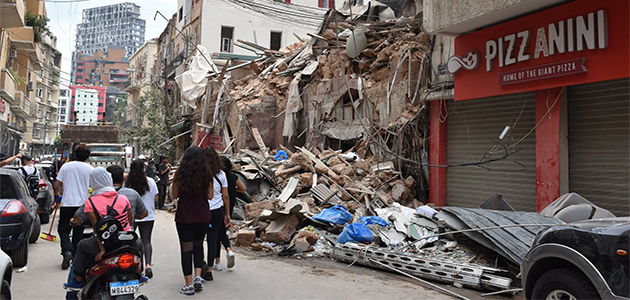 Beirut Explosion
In August 2020, massive explosions decimated much of the city of Beirut, taking the lives of over 170 people and leaving thousands wounded.

Jesuit Mission supported 500 families affected by the explosion by providing shelter assistance, food, and mental health and psychosocial support.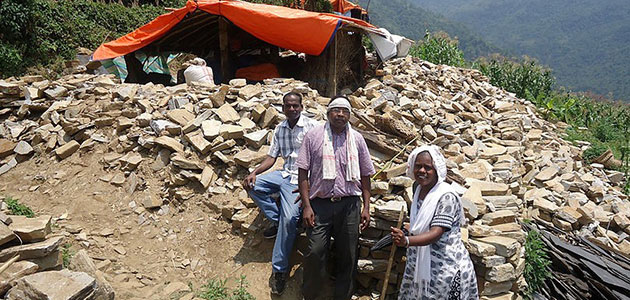 Nepal Earthquake
Response
In April 2015, Nepal was struck by a magnitude 7.8 earthquake that devastated communities across the country.

The Jesuits supported the most rural communities, as well as establishing Women Safe Spaces in several communities.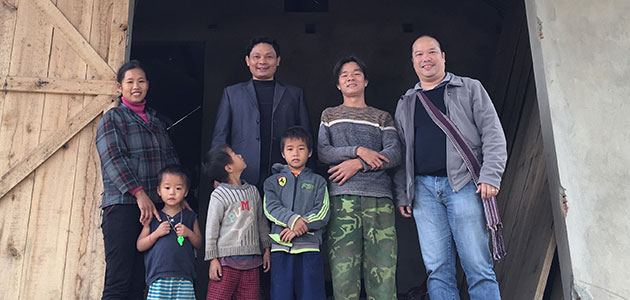 Vietnam Flood
Response
Jesuit Mission supported families who were affected by the severe floods in Vietnam in late 2020.

In the immediate aftermath, emergency supplies of food and clean drinking water were distributed. Subsequently, we supported the rebuilding of family homes that were destroyed in the floods.
Read more
Read more