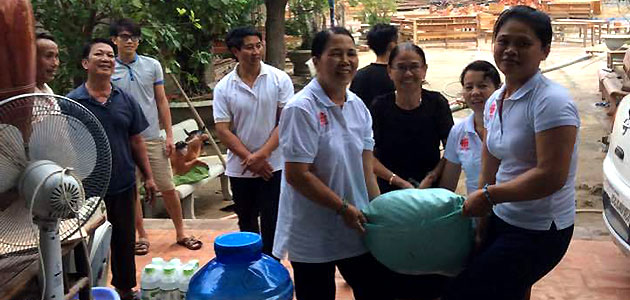 Emergency
Response
As part of a global community of faith, love and service, Jesuit Mission responds to requests for support from communities devastated by humanitarian crises and natural disasters.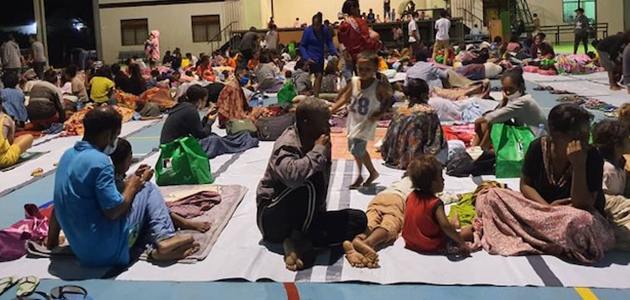 Timor-Leste Flood
Response
Jesuits in Timor-Leste are responding to the widespread destruction of Tropical Cyclone Seroja, an Easter Sunday nightmare that brought flash flooding and left 42 people dead, including a Timorese teacher at the Jesuit Mission supported Loyola College.

Your financial support will contribute to purchasing and providing mattresses, bed sheets, kitchen and cooking utensils for 100 households, approximately 1000 people.
Donate
Donate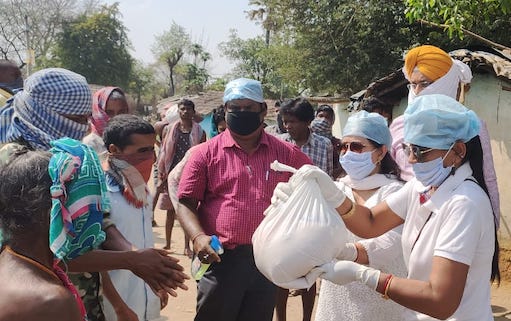 Coronavirus Response
As the Coronavirus crisis unfolds, Jesuit Mission and our partners are continually adapting and responding to the needs of vulnerable people. In some cases, local communities will be best served by the continuation of our existing programs to alleviate poverty and injustice. In other areas, such as refugee camps or remote villages, our most effective work could be to provide vital face masks, hand sanitiser and disinfectants to help stem the spread of the virus, or fund emergency shelters for quarantining of infected people.
Read More
Read More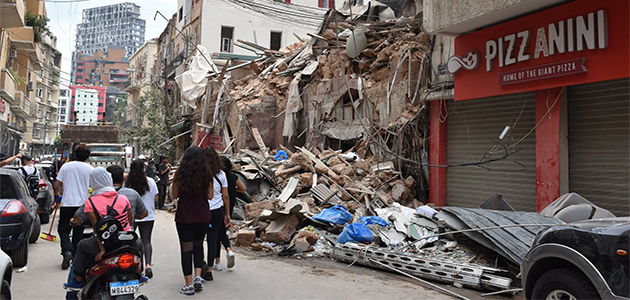 Beirut Explosion
On August 4 2020, massive explosions decimated much of the city of Beirut, taking the lives of over 170 people and leaving thousands wounded. We stand in solidarity with the people of Beirut during this devastating time.

Jesuit Refugee Service (JRS) Beirut Blast Emergency Response is supporting 500 families affected by the explosion by providing shelter assistance, food, and mental health and psychosocial support.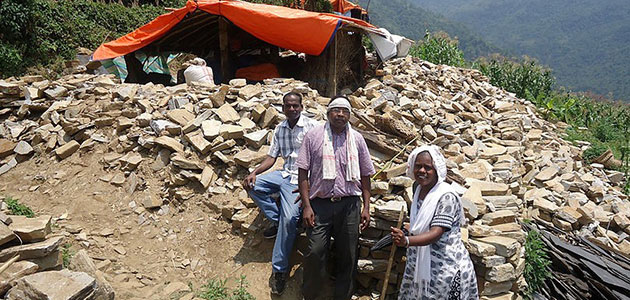 Nepal Earthquake
Response
In April 2015, Nepal was struck by a magnitude 7.8 earthquake that devastated communities across the country.

In response to the disaster, the Jesuits directed their efforts towards helping some most rural and least-assisted rural communities, as well as establishing Women Safe Spaces in several communities.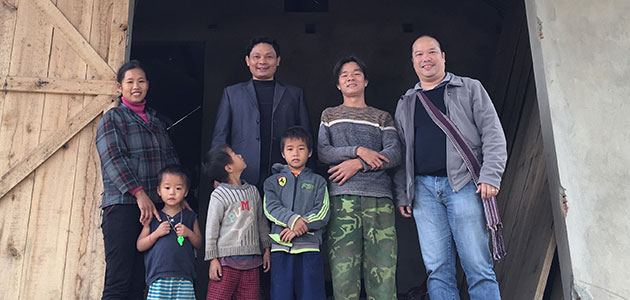 Vietnam Flood
Response
Jesuit Mission has been supporting families who were affected by the severe floods in Central Vietnam in October 2016.

In the immediate aftermath, emergency supplies of food and clean drinking water were distributed. Subsequently, we have supported the rebuilding of family homes that were destroyed in the floods.
Read more
Read more