A gift in your will is a part of your legacy and an expression of how you'd like to use your faith to create lasting change for the world's most marginalised people.
Thank you so much for considering a gift in your Will to Jesuit Mission. A bequest has the power to change the lives of people for generations to come. For example, your powerful gift will fund vital education programs that help break cycles of poverty; provide access to clean water that will protect communities from disease; and allow us to walk alongside vulnerable individuals in their times of need, providing pastoral care and spiritual guidance.
Leaving a gift in your Will to Jesuit Mission is something that you, your family and loved ones, can be proud of. You can be assured that every cent of your hard-earned money will be stewarded wisely to best benefit those who are most vulnerable and in need.
We recommend that you speak to your state public trustee or solicitor when preparing your Will. They will help you draft the document and explain the different options.
Bringing your wishes to light
Debbie and David are two Jesuit Mission supporters with a strong desire to use their faith to transform the lives of vulnerable people for generations to come.
They found that leaving a gift in their Will to help people in need through Jesuit Mission would perfectly capture their hopes and dreams of a better future for all.
Read more about Debbie and David's decision >
"We do what we can but we always wish we could do more ... leaving a gift in our Will to Jesuit Mission was the natural thing to do. We are fortunate like many others to be able to share our resources with those who have a greater need."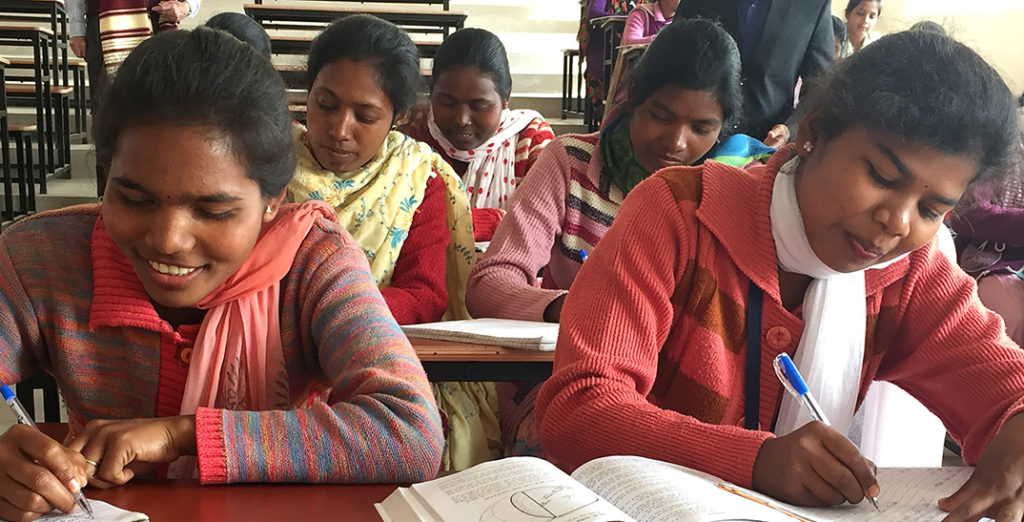 Please get in touch if you are considering leaving a gift in your Will to Jesuit Mission so that we can send you a pack that includes all the practical information you require, and also more about the programs that are made possible through gifts like yours. We would also love the opportunity to thank you properly for your gift. All discussions will be confidential.
However we also understand that you may wish to keep your decision private, so you can also simply download the Gifts in Wills Practical Information Sheet [PDF], which contains sample wording you can use. Or contact us for more information on (02) 8918 4109 or bequest@jesuitmission.org.au