Donate – Emergency Action Fund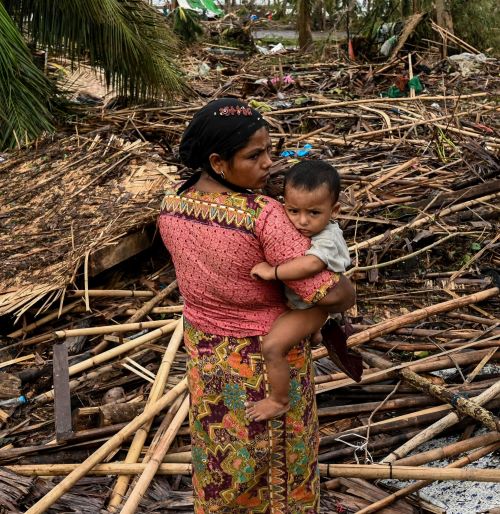 Please donate to the Jesuit Mission Emergency Action Fund to bring hope and practical support. Devastated by conflict, and now Cyclone Mocha, our brothers and sisters in Myanmar are in desperate need.
Since 2020, our Emergency Action Fund has helped deliver immediate help and ongoing support to over 700,000 people around the world. Please give today, so we can continue to ensure urgent support is delivered where it's needed most.