How our Cambodian partner is bringing dignity to the unemployed
Watch Tom Chheat, the Executive Director of KBO, and Yoeurt Yoeurn, the Manager of SRI program, talk about the situation with the farmers and how they plan to help the unemployed in this Coronavirus crisis.
Over the last few years, we have been working closely with KBO in their community development program including the successful implementation of the System of Rice Intensification (SRI) project.
To most Cambodians living in remote and rural villages, farming is their livelihood.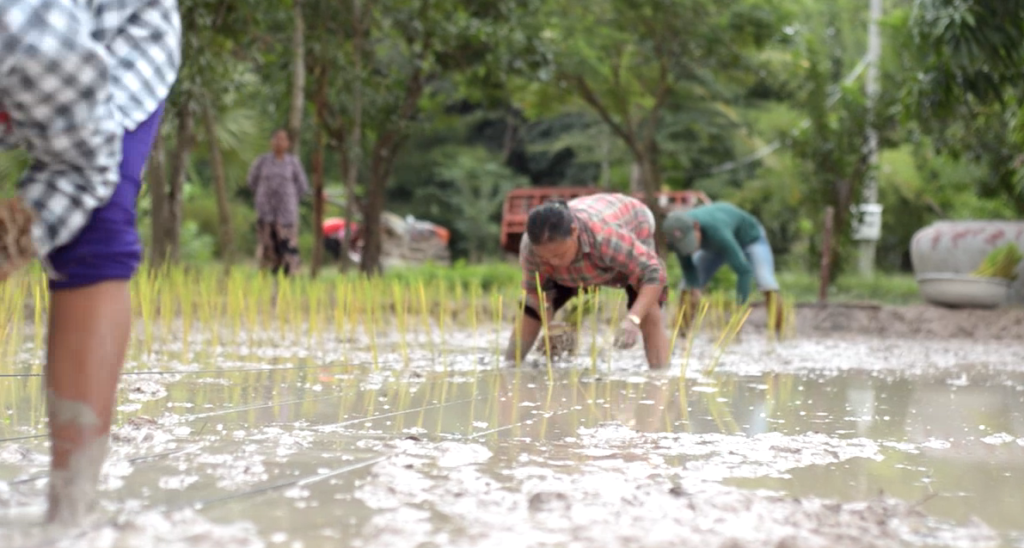 The SRI program helps farmers by training them in a new and simpler method of rice farming. This method involves less seeds, less water and no pesticides but produces at least double the harvest. It has been a huge success for the participating farmers – they are spending less but producing so much more!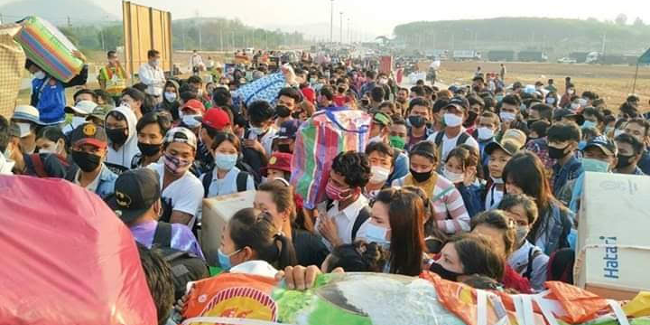 KBO is currently preparing to train more people in SRI. With border closures because of Coronavirus, thousands of migrant workers have returned home to Cambodia and are now without work. SRI represents a way for them to earn a living and support their families.