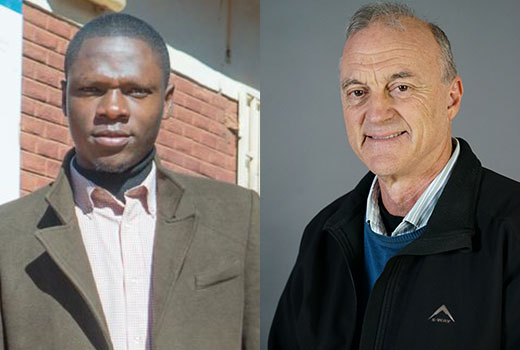 Digital Inclusion Program Webinar
It was great to see so many of our friends attend our second webinar! For those who missed out we are very pleased to be able to share it here with you all and hope you enjoy it.
Fr David Holdcroft SJ, founder of the Digital Inclusion Program shared how he developed the innovative project and the opportunity it brings to refugees in Dzaleka refugee camp in Malawi.
Program participant Stany Dibwe shared the life-changing impact of the program on his own life.
Once again, we'd like to thank you for your ongoing support. It is because of your generosity that allows people like Stany to gain independence.
---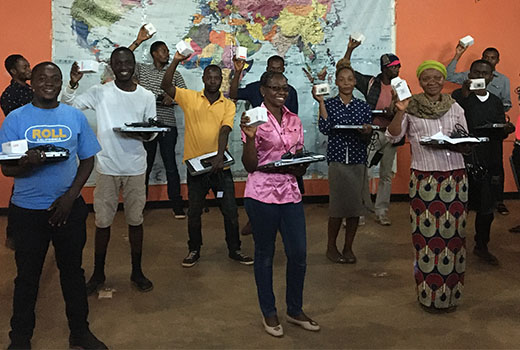 Let us join together in the Prayer of Improving Freedom, written by Fr Michael Hansen SJ, National Director of the First Spiritual Exercises Program.