Donate – Myanmar Emergency Action Fund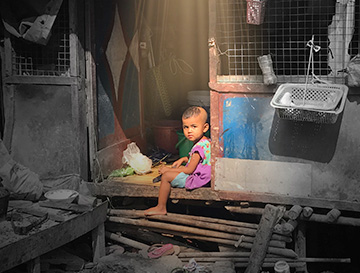 Please make a contribution to the Jesuit Mission Emergency Action Fund to help bring light into our sisters and brothers living in darkness in Myanmar.
–
$60
could provide emergency food and medical packages for a displaced family
–
$150
could provide emergency shelter materials for a family forced from their home
–
$375
could provide learning materials for 30 students forced to study in camps
Since 2020, our Emergency Action Fund has helped deliver immediate help and ongoing support to over 600,000 people around the world. Please donate today, so we can continue to ensure urgent support is delivered where it's needed most.