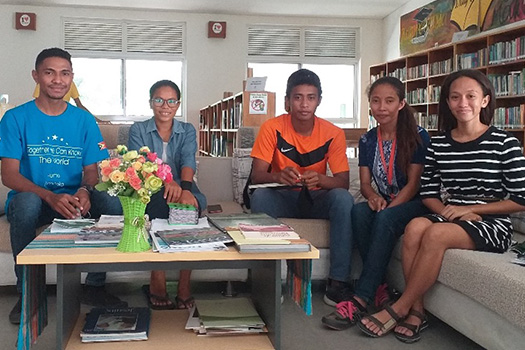 Easing the financial burden of education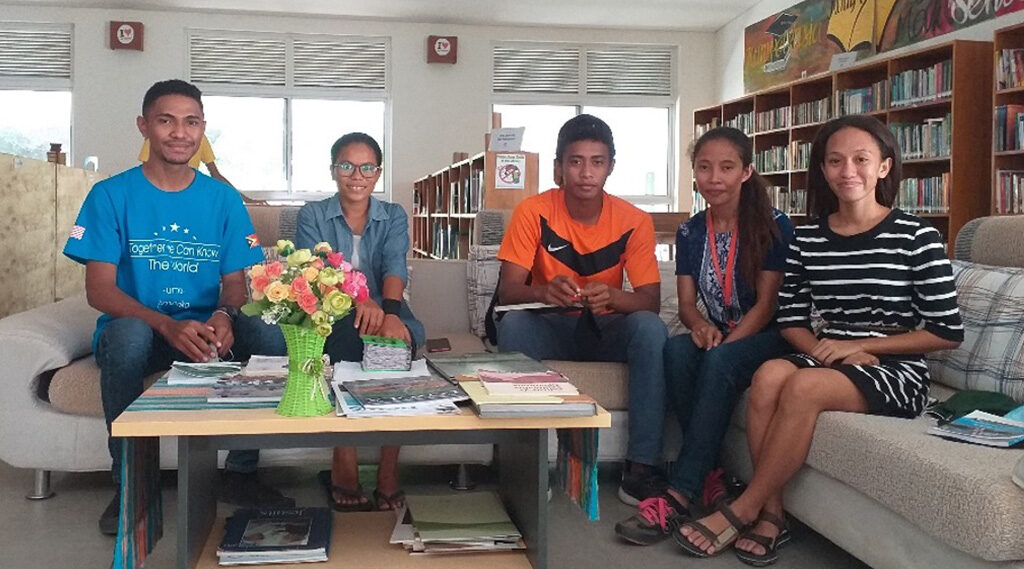 For Loyola College graduate Fernandito, your support is easing the financial burden of education on his family.
At 21 years old, Fernandito from the rural community Ulmera-Liquica in Timor-Leste, was one of the first batch of students selected for a university scholarship program when he graduated from Loyola College in 2019.
Run by our project partner, the Jesuits in Timor-Leste, the scholarship program aims to increase the number of qualified university graduates from vulnerable families in Ulmera-Liquica, Timor-Leste.
From hearing about the opportunity, Fernandito immediately applied and was eager to take his education to the next level.
"My family lives a very simple life. My father is a teacher, and my mother is only a housewife. Many times, my father struggled to cover all the expenses of the house, my sibling's education and many other things. So, this financial aid is truly the best for us all." - Fernandito
Many of the students at Loyola College also known as CSIL (Colégio de Santo Inácio de Loiola) in Timor-Leste, face the same difficulty of covering their student expenses.
Thanks to your generosity, now 32 graduates of Loyola College like Fernandito can focus on their tertiary studies without worrying about finances.
Fernandito is incredibly grateful to the Jesuit Mission community for not only supporting his future but the future of his family too.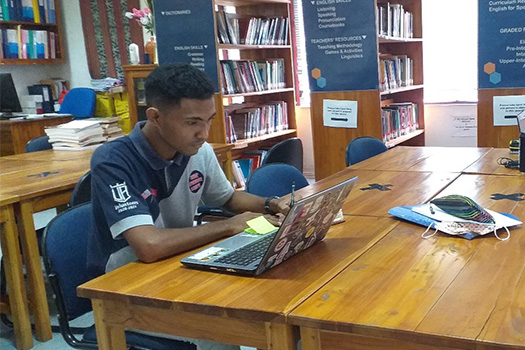 "Now I have enough money to buy school supplies, for photocopying, fuel, food, phonecards, buy some of my clothes for school. My parents do not have to worry about all these things anymore. I just have to do my best to succeed." "My hope is to finish my studies in 2023 and find a good job to support my family and my community." - Fernandito
---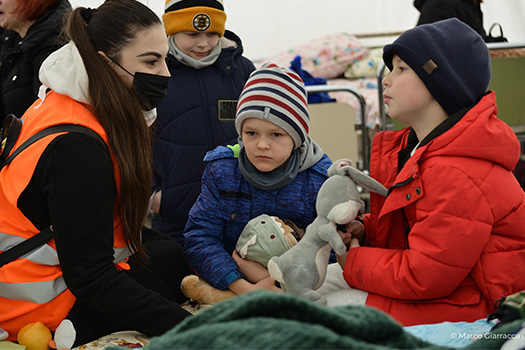 Looking for the perfect Mother's Day gift? Give a gift with the power to transform lives by supporting our Gifts for Change program.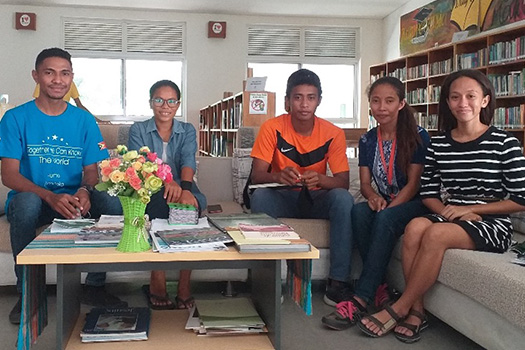 Let us join together in the Prayer of Renewed Inspiration written by Fr Michael Hansen SJ, National Director of the First Spiritual Exercises Program.