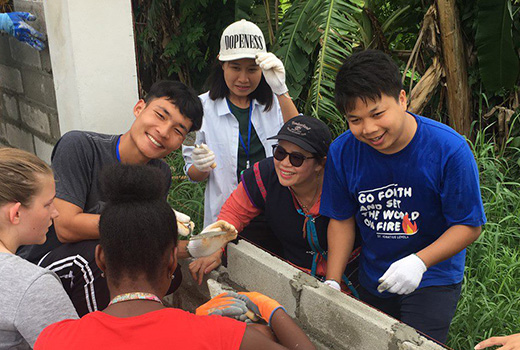 Empowering ethnic minorities in Thailand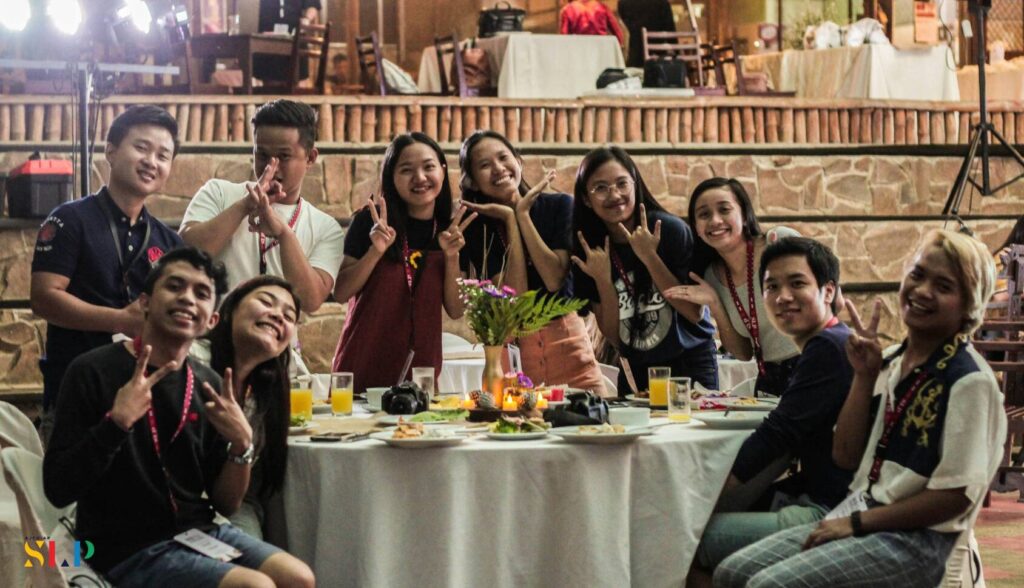 Thanks to your generosity, thirteen students of the first cohort at Xavier Learning Community in Chiang Rai, Thailand have graduated and received their BA in English.
After three and a half years of studying, these students have developed confidence in speaking English, high-level critical thinking, as well as IT and agricultural skills.
Out of the 13 graduates, one graduate now works as an accountant at Xavier Learning Community, four work as English teachers, two work with NGOs serving ethnic minorities, one works at an animal shelter and five graduates have returned home to develop their communities in the areas of agriculture and ecotourism.
Most of these young students come from marginalised ethnic minorities in northern Thailand, 'Hill tribes', such as Karen, Akha, Lahu, Hmong and Lanna groups, with limited education and employment opportunities.
Due to location, tight financial situations and documentation issues, for many, Xavier Learning Community is the only path to pursue further studies beyond High School.
Located near the Golden Triangle in Chiang Rai, Xavier Learning Community is a Jesuit-founded and run tertiary education institution in Thailand that operates as a residential campus.
As a residential campus where students and teachers live onsite together, the institution has fortunately been able to run its education and extracurricular programs largely according to plan despite COVID.
Today, a total of 102 students are enrolled at Xavier Learning Community and currently 78% of the students are female.
Some activities have allowed students to build relationships and networks with people from other countries. This year, students were provided with practical one-on-one English classes in the evening through the support of volunteers and Jesuit universities and organisations from the USA, Singapore and Australia.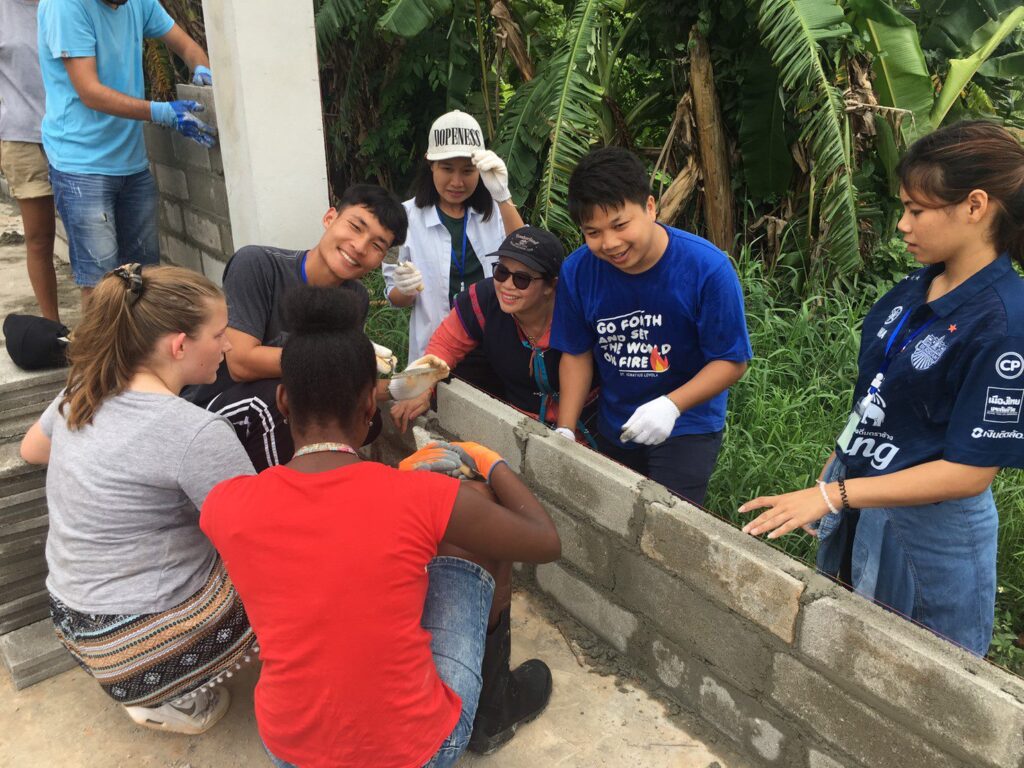 To hear more about how your generosity is helping young people from ethnic minorities, we invite you to join our Webinar with Xavier Learning Community on Wednesday 3 November at 6.00 pm AEDT.
During the webinar you'll meet Fr Agustinus Sugiyo Pitoyo SJ, Vice Director for Institutional Development and recent graduate of Xavier Learning Community, Ms Chalermsri Tahong.
Click here to register for the Webinar.
Register Now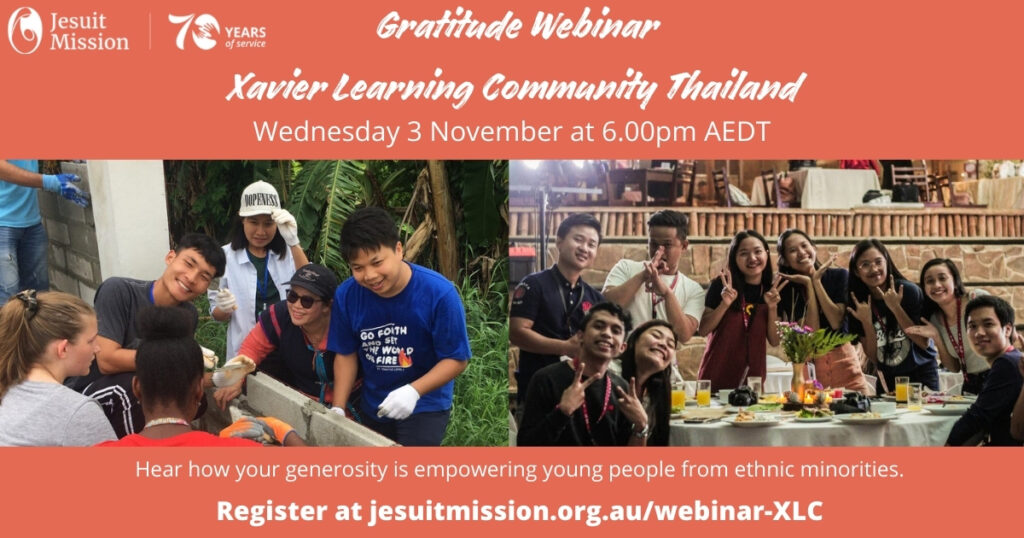 ---