Escaping

the grip of the money-lenders

Jesuit Mission empowering Dalit women to become their own uplift.

READ ON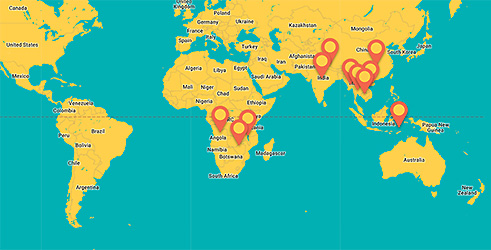 Your actions, our impact.
Today, we work in more than 10 countries around the world, and respond to global crises as they arise.
You can help Jesuit Mission to walk beside our most marginalised brothers and sisters.
DONATE