Jesuit Mission Maytime Fair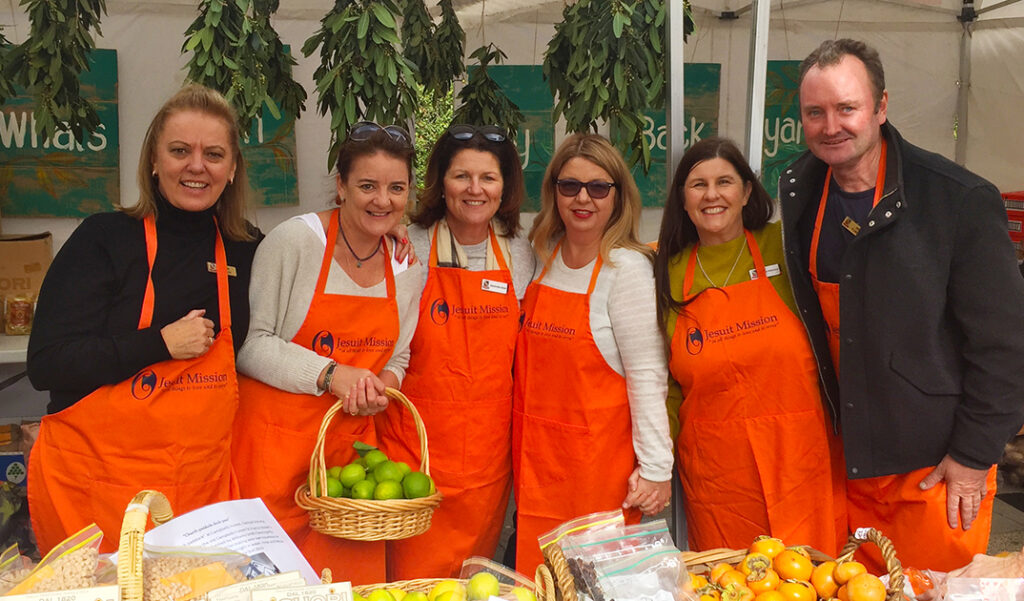 Rail hail or shine, thank you to all of our amazing supporters and volunteers who braved the elements and came to the Maytime Fair this year.
Together, schools, parishes, teachers, students and long-time supporters came together to uplift vulnerable communities overseas. It was great to be back at Xavier College, who have been generously hosting the event on their school grounds for over 70 years. See you next year!
Since the year 2000, the Maytime Fair has raised over $3 million to help provide a range of targeted support and training that empowers women, men and children to develop the skills and capacity to lift themselves out of poverty and injustice.
Jesuit Mission Raffle
Those who were unable to attend the Maytime Fair can support vulnerable communities by purchasing a ticket in Jesuit Mission's annual raffle.
Buy Raffle Ticket
Thank you to those who have sponsored stalls at the Maytime Fair in 2023