Melbourne Golf Day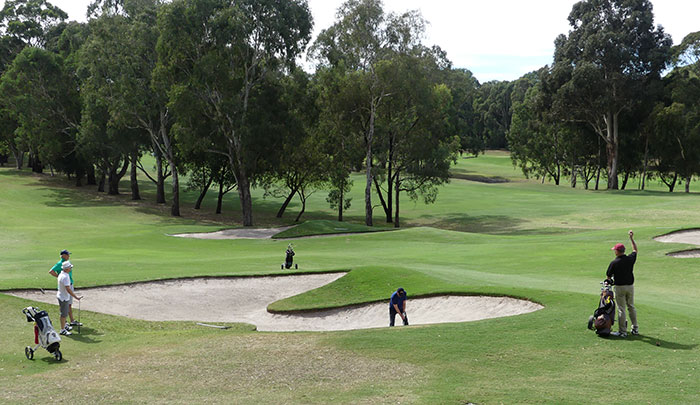 Melbourne Golf Day is an annual Jesuit Mission fundraising event held in March each year at Green Acres Golf Course in Kew.
This year Jesuit Mission Melbourne Golf Day was held on 15th March 2019. It was a fun day of golf and dinner held in support of Jesuit Mission's work. The funds raised from the Golf Day enables Jesuit Mission to support our local Jesuit partners in over 13 countries across Africa and Asia to deliver community and human development programs. These programs are designed to empower communities to live full and free lives.
For corporate team bookings and sponsorship opportunities in 2020, contact golfday@jesuitmission.org.au or (02) 8918 4109.