Jesuit Mission Bazaar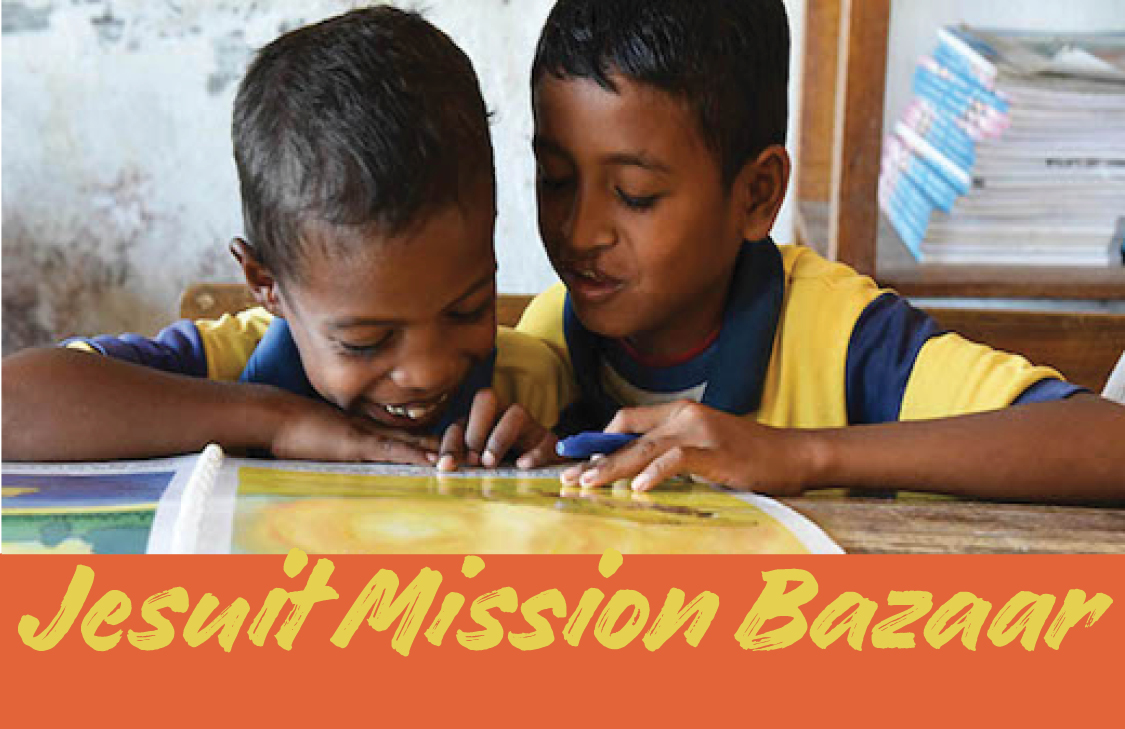 The Jesuit Mission Bazaar is the major annual Jesuit Mission event in NSW, generously hosted by St Ignatius' College in Riverview, and supported by other schools, local parishes and communities in and beyond the state.
Sadly, due to the current COVID-19 situation, this year's 69th Jesuit Mission Bazaar cannot go ahead. However, we need your help more than ever to support our vulnerable brothers and sisters overseas who are suffering from the coronavirus.
So while we can't welcome you to the 69
th
Bazaar, you can still help by donating here.
DONATE
We hope to welcome you to the 70
th
Jesuit Mission Bazaar next year.