Jesuit Mission Bazaar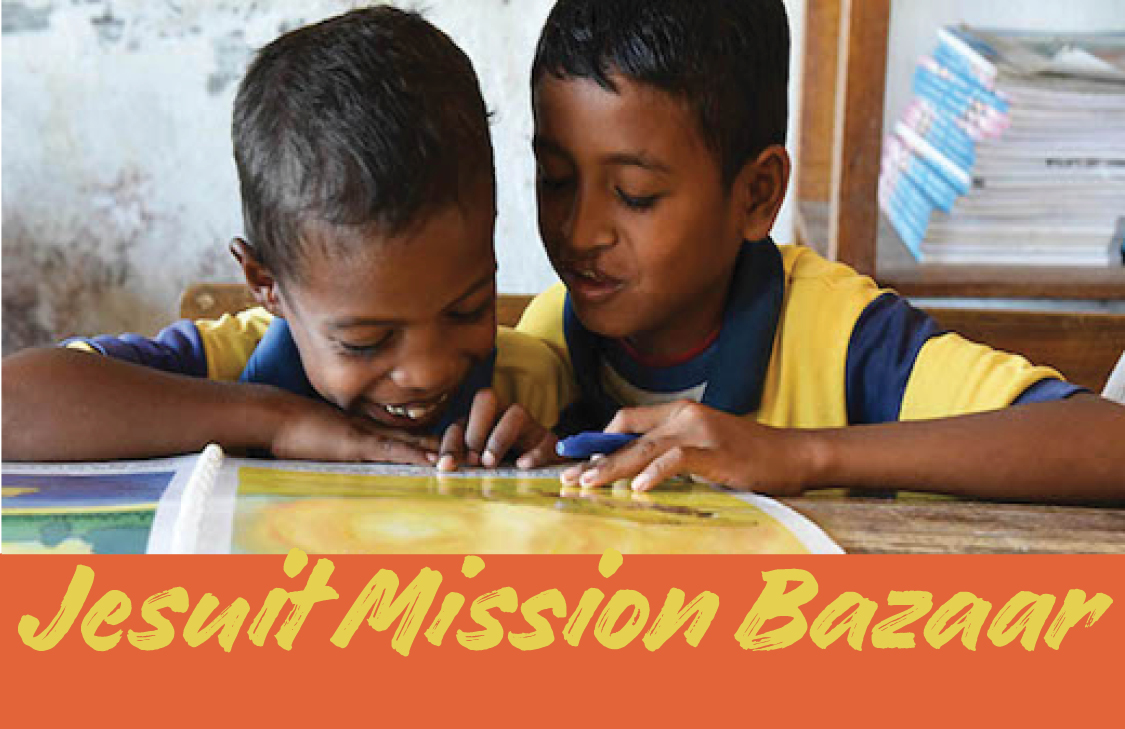 The Jesuit Mission Bazaar is the major annual Jesuit Mission event in NSW, generously hosted by St Ignatius' College in Riverview, and supported by other schools, local parishes and communities in and beyond the state. Hundreds of people volunteer their time and skills in the months before the Bazaar and on the day, and thousands more will flock to the event. They can expect a sensational day of carnival rides, stalls, food and entertainment. Guests will be treated to shows, prizes, music, auctions, international delicacies, a petting zoo, and - a crowd favourite - the rugby 7s tournament. The event is always a great buzz, but it is about much more than just entertainment and fun on the day. All proceeds help empower our vulnerable brothers and sisters overseas to live full and free lives.

Sadly, due to the current

COVID-19

situation, this year's 69th Jesuit Mission Bazaar will not go ahead in its traditional form. However, we're exploring the possibility of a Virtual Bazaar. We will be announcing details on this very soon.

If you would like to get involved and support this event, please contact

engagement@jesuitmission.org.au

.