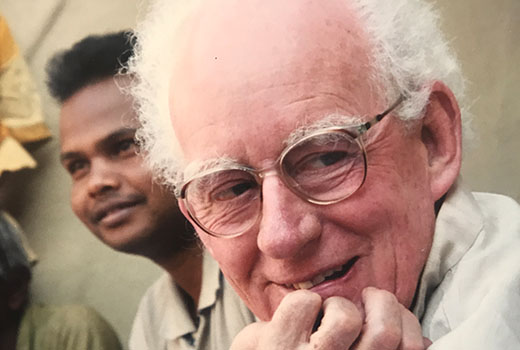 Fr Phil Crotty SJ 1932-2021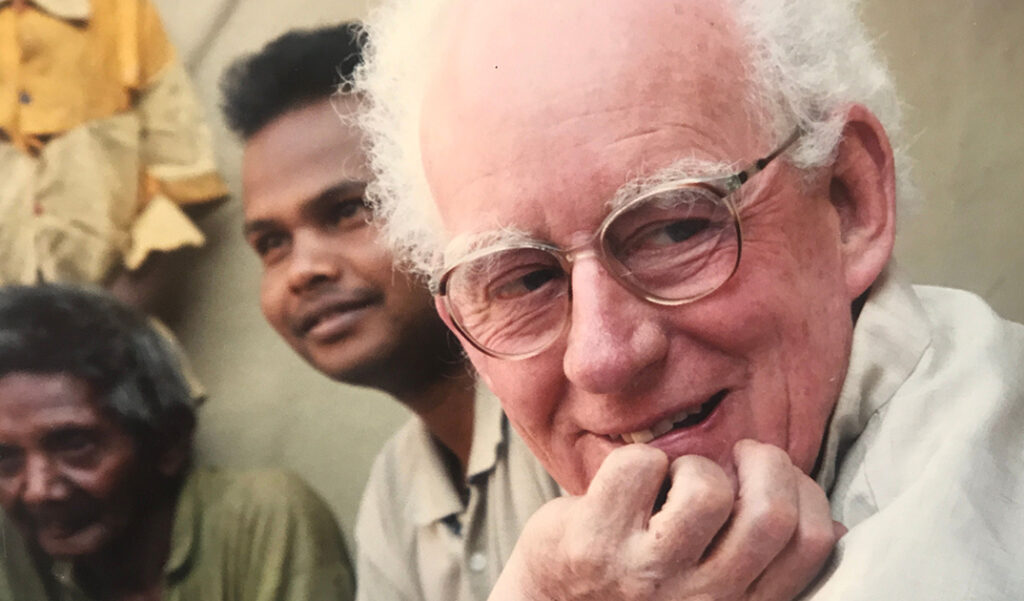 Funeral Mass for Fr Phil Crotty SJ:
The Funeral Mass will be held on Tuesday 13 April at 10:00am, at St Mary's Church, Ridge Street in North Sydney. A wake will follow at the Ron Dyer Centre, and burial will be at Macquarie Park (Cnr Delhi Rd & Plassey Rd, Macquarie Park).
Click here to view the funeral mass booklet
Funeral Live-stream:
The service will be live-streamed and can be watched live on Tuesday 13 April at 10:00 am AEST - click here to watch the live-stream
If you would like to make a donation in Fr Phil's memory, to support marginalised people around the world click here
Message from Helen Forde, Jesuit Mission CEO
I am deeply saddened to let you know that we lost a truly great man on 7th April - Fr Phil Crotty SJ, former Jesuit Mission Director and Hazaribag missionary of more than 50 years, died peacefully in his sleep. Fr Phil was 89 years old.
For me personally, Fr Phil was my hero. When I started at Jesuit Mission five years ago, I knew I had big shoes to fill. I still remember meeting him for the first time and feeling nervous. But Fr Phil's warm and gentle presence made me feel instantly comforted – a feeling which never left me.
I will forever cherish the times I spent with Fr Phil over the past few years. He was a wonderful companion who offered wise counsel and friendship. I will greatly miss our morning tea catch ups and lunches at the local café where he reminisced so beautifully about his time in Hazaribag. He touched so many lives there and here in Australia – his legacy will be ever-lasting.
Vale Fr Phil. May you rest in peace my friend.
Helen Forde, CEO of Jesuit Mission.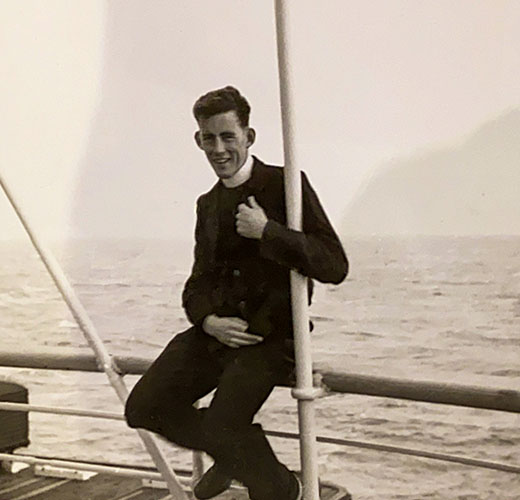 Click here if you would like to leave a donation in Fr Phil's memory, to support marginalised people around the world.