Thank you for rebuilding the lives of returned migrant workers in India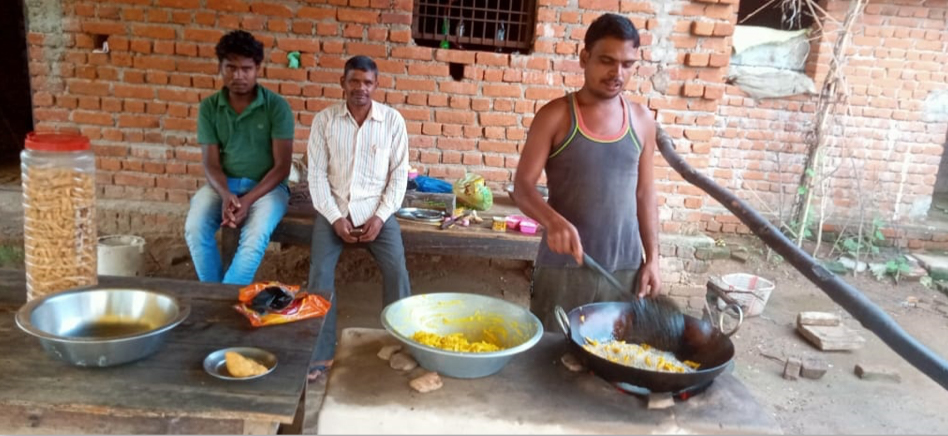 After a slow start, the coronavirus is spreading like wildfire throughout India. With over 2.5 million active cases and more than 50,000 deaths, the numbers continue to rise exponentially. Thousands of workers in the cities have lost their jobs and have made harrowing journeys back to their rural villages. People are desperate and unable to provide food for their families.
Through the financial generosity of Lenity Australia, the Jesuits in Hazaribag are responding to the pandemic by providing emergency food supplies, a 'cash for work' program and an income-generating scheme.
Targeting vulnerable families and unemployed migrant workers, the Jesuit Coronavirus Relief Program will support nearly 7,000 people, primarily from Dalit and tribal backgrounds, across 200 villages in Jharkhand state.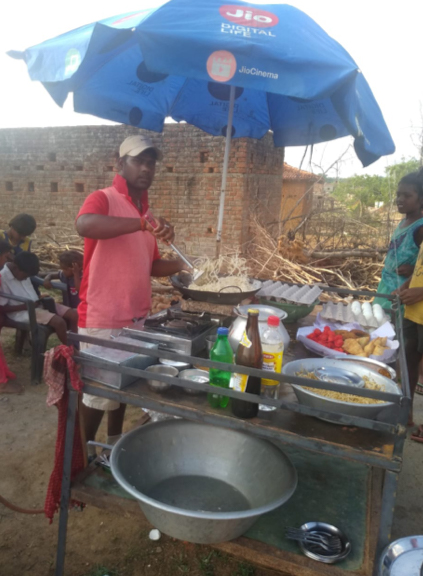 For 25-year old Sanjay Bhyuian, the program has offered his family life-saving support.
As the pandemic gripped India and the country went into lockdown, Sanjay was forced to return to his village after losing his job as a Chef at a Mumbai Hotel.  Uneducated and only able to write his name, Sanjay recognised providing for his wife and child was going to be difficult. 
Through Lenity Australia and your generous support, Sanjay was able to buy cooking supplies through the Jesuit coronavirus relief 'small-income generating scheme'. Just three days later, Sanjay had set up his own food stall selling Chow Mein in the local market. For Sanjay, the program upheld his dignity, retained his independence and revived his ability to provide for his family.
Your generosity has enabled Sanjay and many other returned labourers to re-establish their lives in their home villages by starting up small food stalls, raising pigs, and running rations shops. With your support, the program upholds dignity and empowers the local people to provide for themselves – even in these unprecedented pandemic times.
"Many are getting help in a dignified way for they earn, and at the same time, useful work is done in a village", said Fr Bob Slattery SJ, one of the Jesuit's involved in running the Coronavirus Relief Program.
---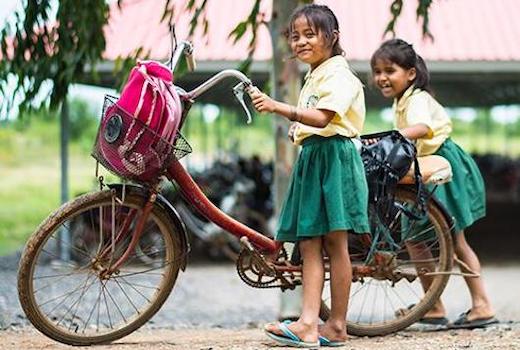 Are you looking for a special gift to give this Father's Day? Why not browse our Gifts for Change shop to find a gift with the power to transform lives.
MORE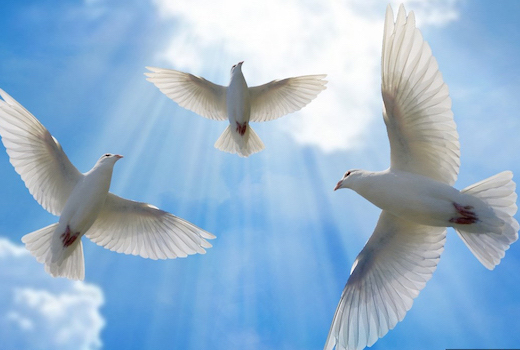 This month, we pray for all those suffering from the loss of their livelihoods to give them strength.
MORE
---