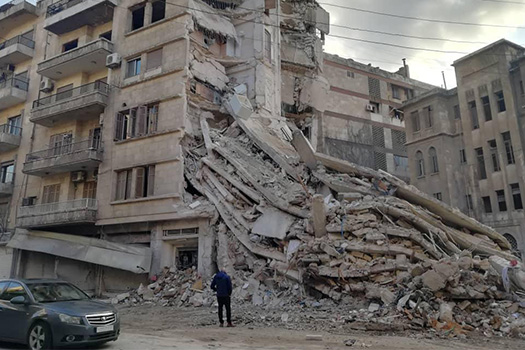 Thank you for supporting our sisters and brothers in Syria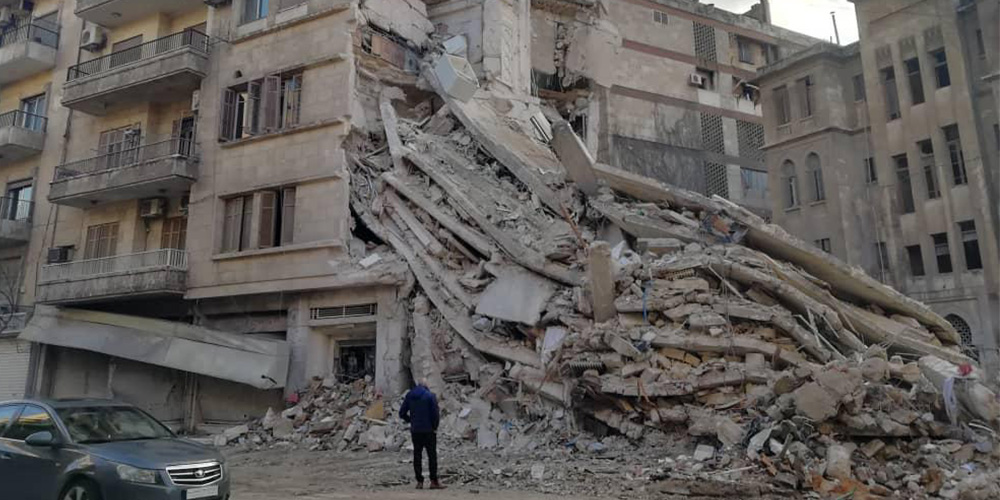 It's been over two weeks since two earthquakes struck southern Turkey, near Syria's border. Thousands have lost their loved ones and are left without homes.
Thanks to your generosity, our project partner Jesuit Refugee Service (JRS) Syria is accompanying survivors of this tragedy and uplifting the traumatised.
"I want to thank you all for the support and the generosity in helping us stand with the people. We have completed the first round of the initial emergency response," said Fr Tony.
The Jesuits in Syria have been providing immediate food aid, warmth and psychosocial support to survivors. Life-saving winter kits are being provided to families struggling against the ongoing cold as Syria is now in the deepest part of winter, with sub-zero temperatures at night.
"It has been heartbreaking just speaking to people who have spent the night out in the open or sleeping in cars…So we're inviting people into the safe spaces that we can offer," said Fr Tony.
While Turkey is already having a formal Government-led response to the Emergency, in Syria this will remain a challenge.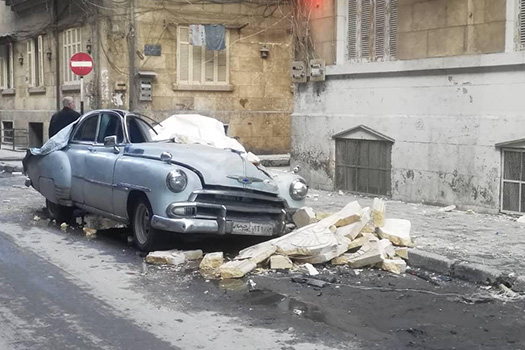 Thankfully the Jesuits already have an active presence in north-east Syria, having supported refugees there for over 10 years, and they can focus their emergency response on assisting these vulnerable communities.
"For Syrians there's a glimpse of hope that maybe this is a time for Syria to come together internally, however, it also needs the support of the outside world," said Fr Tony.
Thank you to those who have donated to our Syria Earthquake Response Appeal. Your generosity is providing immediate assistance to those people most affected living in Aleppo.
---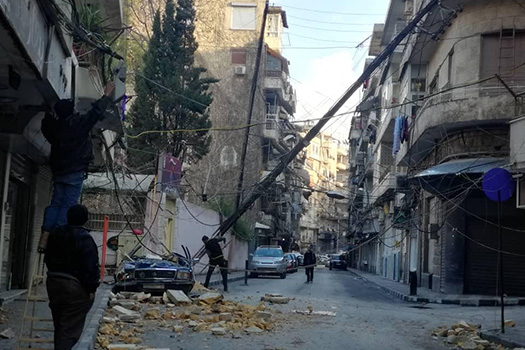 Let us join together in the prayer of Seeking Healing written by Fr Michael Hansen SJ, National Director of the First Spiritual Exercises Program.
Click here to view the prayer of Seeking Healing.