Meet our team
Helen Forde - Chief Executive Officer
After 10 years working in the financial services, Internet and technology sectors, Helen was motivated to change direction to the NFP sector after she spent three months volunteering with the Jesuits in Cambodia. She then spent the next 16 years in senior leadership roles in various Catholic ministries, including as Director of Marketing & Communications at Catholic Healthcare and Head of Community Engagement at Caritas Australia.
In 2016, Helen was appointed the first lay Chief Executive Officer of Jesuit Mission. In her role as CEO, Helen has travelled extensively, witnessing first-hand the impact of Jesuit Mission's projects in India, Thailand, Timor Leste, Myanmar, Thailand, Cambodia and Vietnam. Helen is a long-time parishioner of the Jesuit parish in North Sydney and is the doting and active aunt of three young nieces.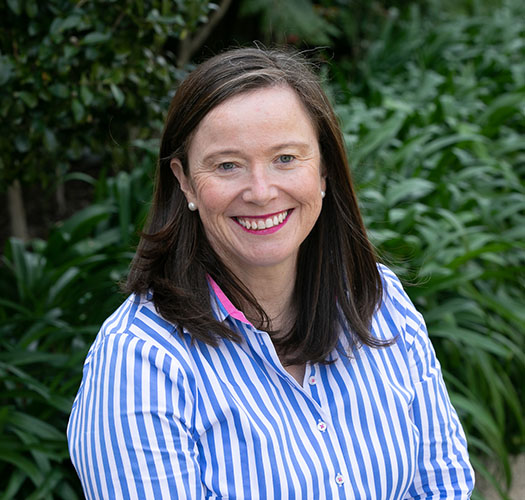 Tania Cole - Supporter Care Coordinator
Tania joined the Jesuit Mission team in late 2018 after returning to Australia from Singapore with her husband and her twin children. She has travelled extensively, particularly around South East Asia and loves being part of a dedicated team that helps make a difference to marginalised communities. As our Supporter Care Cordinator, Tania brings over 20 years experience working in the corporate world and is committed to providing great customer experience to all our wonderful supporters, without whom we would not exist.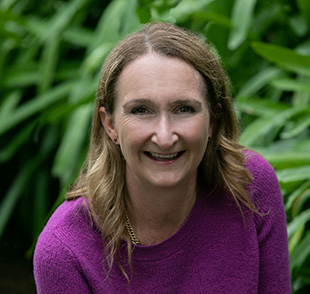 Liz Kim - International Programs Coordinator
Liz left the advertising world after 17 years to follow her desire to work at the margins of the world. This led her to Jesuit Mission Cambodia where she worked and lived for three years accompanying the Jesuits and the local Cambodians. Upon returning to Sydney, she was able to continue working with the Jesuits in the international development sector by joining Jesuit Mission in 2018. In her role as International Programs Coordinator, Liz is responsible for countries such as India, Myanmar, Thailand, China and Vietnam.
Tony MacMahon - Finance Manager
After returning from travelling through countries in Asia and Africa, Tony was inspired to look for opportunities to use his knowledge and experience to support the development of the people and communities he visited. Being part of the Jesuit parish at North Sydney, involved with St Aloysius College and after visiting a Jesuit school in Cambodia, the opportunity to work with the team at Jesuit Mission was "a dream come true". Tony has worked for Jesuit Mission since 2016 but has many years' experience in finance and business and has held a number of senior roles and Board positions in the Commercial and NFP sectors. He holds a Bachelor of Business from the University of Technology Sydney, is a Fellow of CPA Australia and Graduate of the Australian Institute of Company Directors.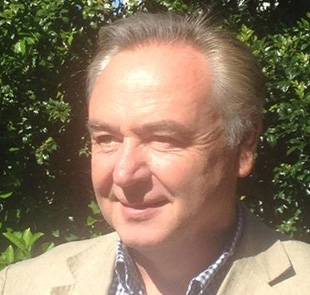 Zach Martorana - Communications Officer
Passionate about aid and development, Zach joined the team in 2020 after completing a Bachelor of International Studies and Media (Communication and Journalism) at UNSW in Kensington. Through his studies, Zach was fortunate enough to live abroad three times, in Mexico, Colombia and Vietnam, where he developed a love for learning languages. As an old boy of St Aloysius' College, graduating in 2013, Zach has always been very connected to the Jesuits. For his gap year, Zach spent a year teaching English in Thailand through the Cardoner Project which changed his life, inspiring him to work with vulnerable communities and to give back.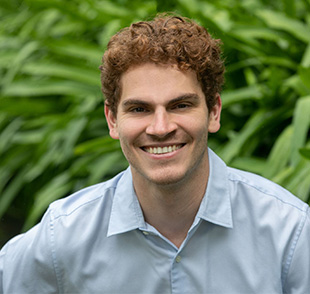 Meg Morrison - Community Engagement Coordinator
Meg came to Jesuit Mission after a long career in NGO's and academia in the fields of health promotion, community health and social service delivery. Meg has a special interest in the work Jesuit Mission does to support vulnerable families in marginalised communities. Meg is married, a mother to two children and an active member of the Our Lady of the Way Jesuit parish community in North Sydney. As our Community Engagement Coordinator, Meg brings our community events to life, works closely with our schools and cares for the wonderful volunteers we so heavily rely on.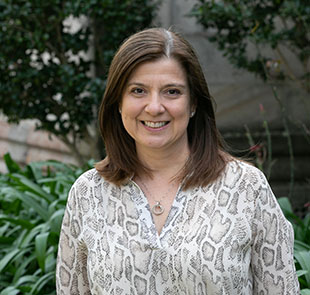 Celia Paoloni - Philanthropy Advisor
Celia joined the Philanthropy team at Jesuit Mission in 2021. She has a long-held interest and passion for social justice and international social development and the positive impact that organisations like Jesuit Mission can make working with poor and marginalised communities overseas. Celia has worked in the sector for over 10 years in program management and fundraising roles. She is keen to bring her knowledge and experience to connect supporters with Jesuit Mission.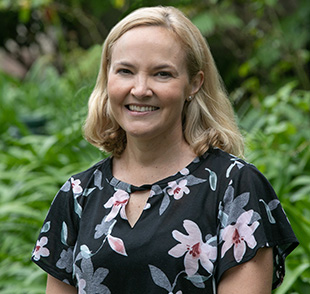 Kath Rosic - International Programs Manager
Kath came to Jesuit Mission in January 2021, bringing 15 years of experience working in the aid and development sector. Kath was the Asia Manager at Caritas Australia where she worked for almost 13 years. She has a soft spot for Southeast Asia and has travelled extensively within the area, working with those on the margins and witnessing the real impact that good development can achieve. Inspired by people and her love of anthropology, she is passionate about communities being at the centre of their own development. Kath is married and the mother of two sons.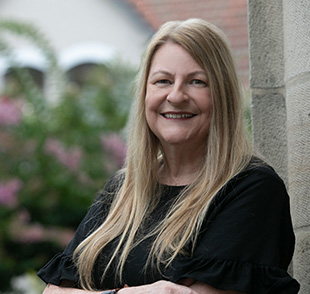 Susan Vaz - Supporter Relations Coordinator
As our Supporter Relations Coordinator, and part of our Fundraising and Communications team, Susan looks after our Gifts in Wills Program and supporter relationships, and is our Database Administrator and systems extraordinaire.
Joining Jesuit Mission in 2018 after more than 20 years of corporate life mainly in banking and technology, Susan was drawn to Jesuit Mission through her involvement in the North Sydney parish and a desire to work in international development whilst still being based in Sydney. Working at Jesuit Mission provides a wonderful way to connect with our supporters, our missionaries and lay partners and ultimately the vulnerable people we serve. Outside Jesuit Mission, Susan enjoys spending time baking, in the garden and singing with the St Mary's parents' choir.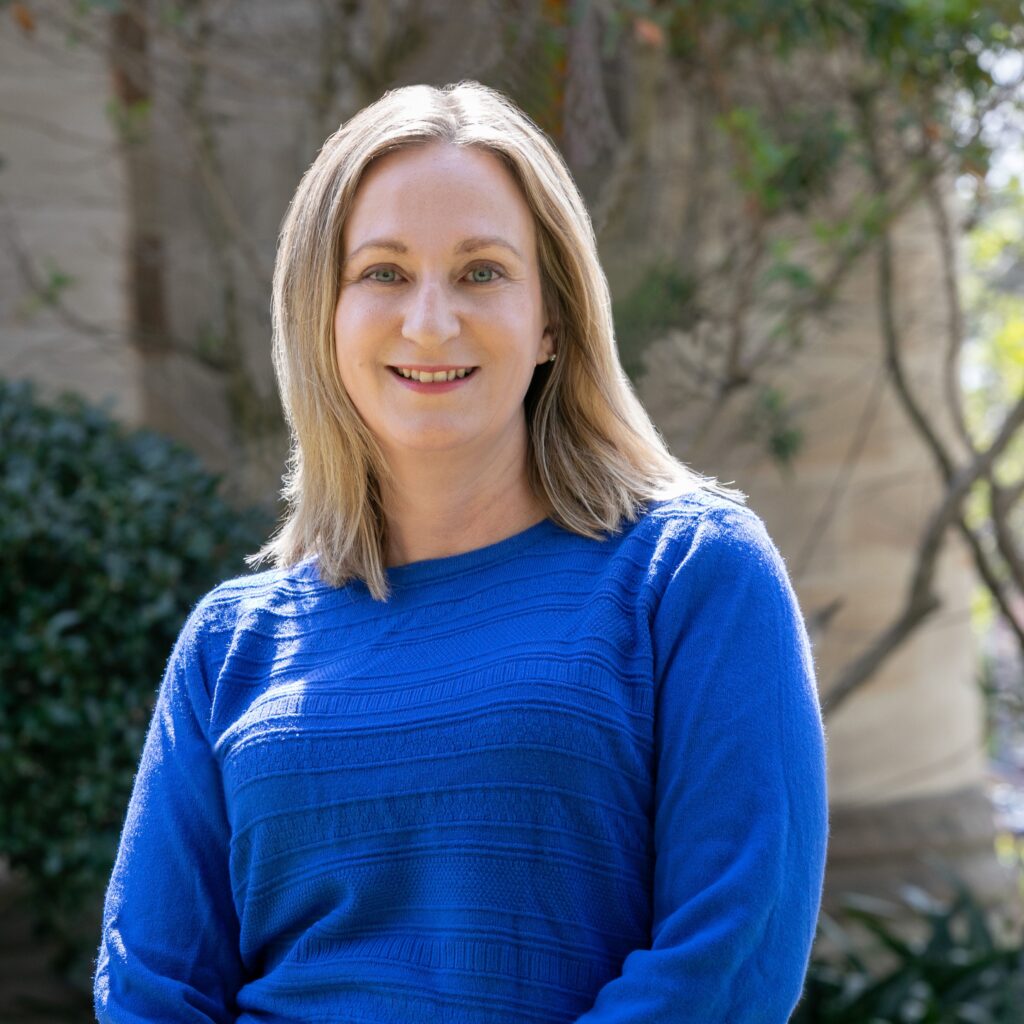 Volunteer with us
We are always delighted to welcome volunteers to work together with us as we empower poor and vulnerable communities to transform their own lives. Contact us on (02) 8918 4109 or engagement@jesuitmission.org.au. We would love to hear from you!
You can also sign up to our newsletter to receive updates on the latest opportunities to join the Jesuit Mission team.