Spiritual Inspirations
Please find below some spiritual inspirations.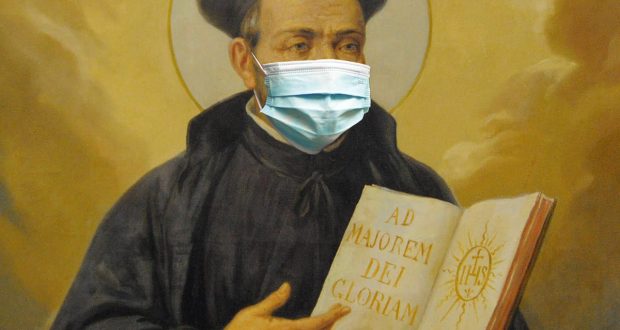 Ignatian Wisdom for Covid-19
Click here to read what St Ignatius would have advised us during this pandemic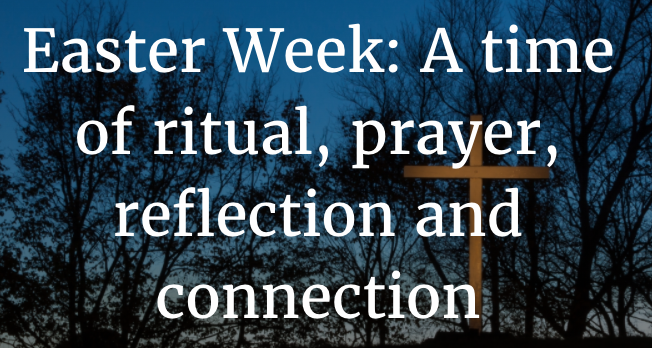 Easter Week
Click here to view some ways you can journey through Easter with the Australian Jesuit Province.
A message from Fr. General Arturo Sosa SJ on COVID-19
In these times of crisis, Fr. General Arturo Sosa, S.J. shares his message that gives us faith.