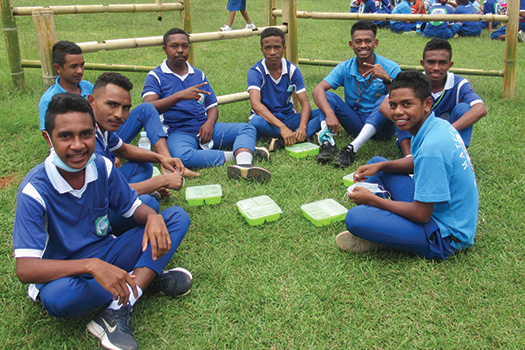 20 years of NOSSEF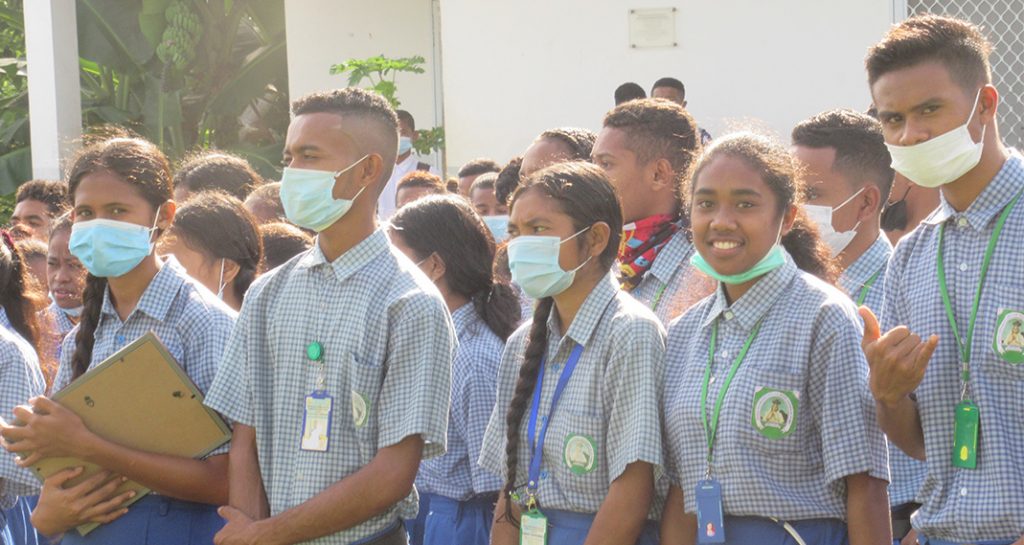 This month marks the 20th anniversary since the opening of the Jesuit-run secondary school NOSSEF (Escola Secundaria Católica Nossa Senhora de Fátima) in Railaco, Timor-Leste.
Congratulations NOSSEF for 20 years of bringing hope and opportunity to rural students in Railaco and thank you to our friends at St Canice's Kings Cross Parish, who have been supporting the school since the beginning and Pilgrims 100 in South Australia for its support last year.
NOSSEF plays a vital role in educating the youth of Railaco and building them up to be future leaders of Timor-Leste. Today the school educates over 380 students from Year 10 to Year 12.
"I had the privilege of visiting NOSSEF many times over the years. On each visit I've been overwhelmed by the generous and warm welcome of students, teachers and the Jesuit communities." - Helen Forde, CEO of Jesuit Mission
Thanks to your generosity, the school receives support for a bed and breakfast dormitory that provides food and shelter for 30% of the students that live out of area, teacher salary support and canteen subsidy support to provide nutritious meals.
All of this ensures that both students and teachers build an environment of high-quality education and a community with less financial stress.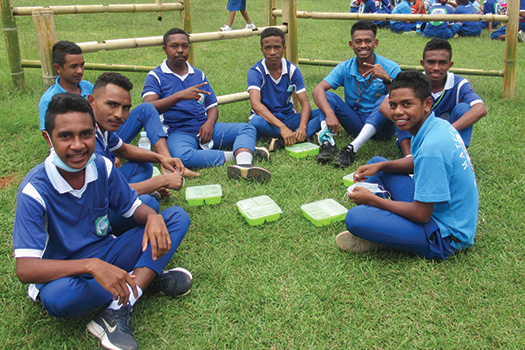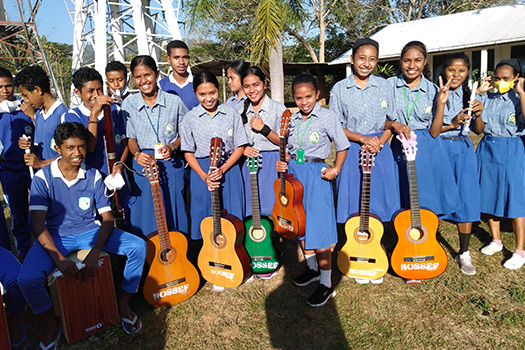 "The students' commitment to their education, their commitment to the Jesuit and Ignatian ethos, as well as their passion and desire to contribute to change in their country has been so humbling to watch." - Helen Forde
NOSSEF has an outstanding track record of a 100% pass rate in the national examinations, a testament to the quality of education delivered by the teachers and the learning capacity of the students.
It's incredible to see what has been achieved in 20 years.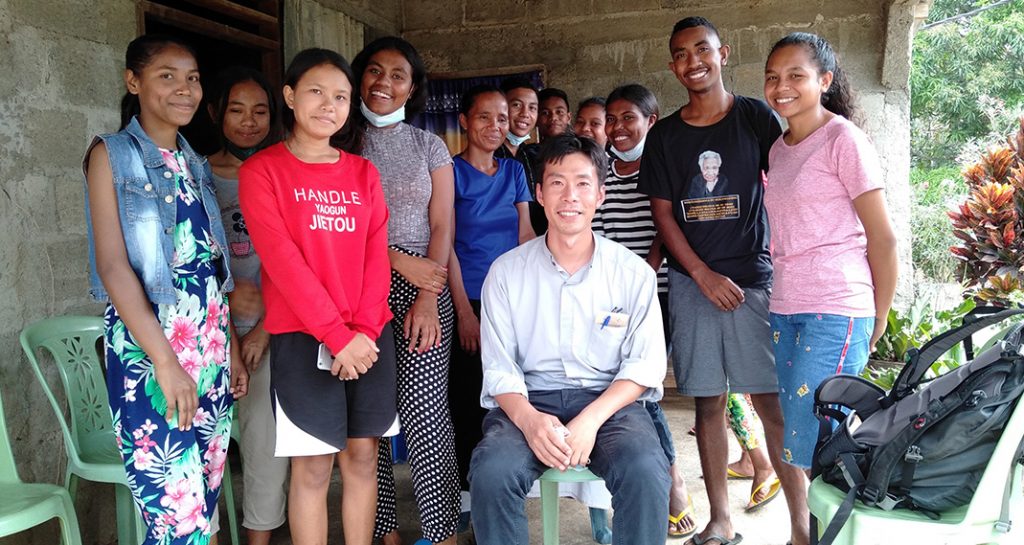 ---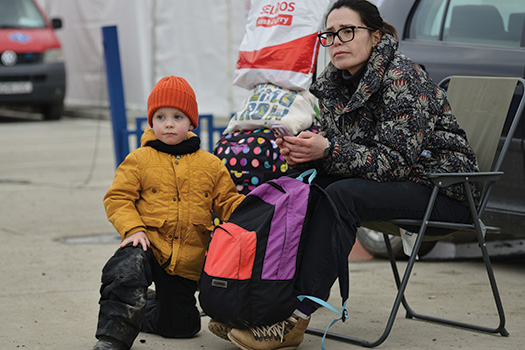 Let us join together in the Prayer of Welcome written by Fr Michael Hansen SJ, National Director of the First Spiritual Exercises Program.