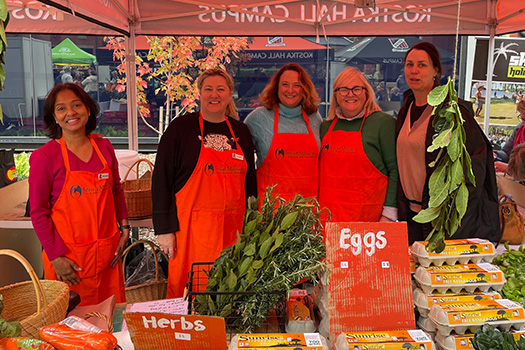 Another joyful Maytime Fair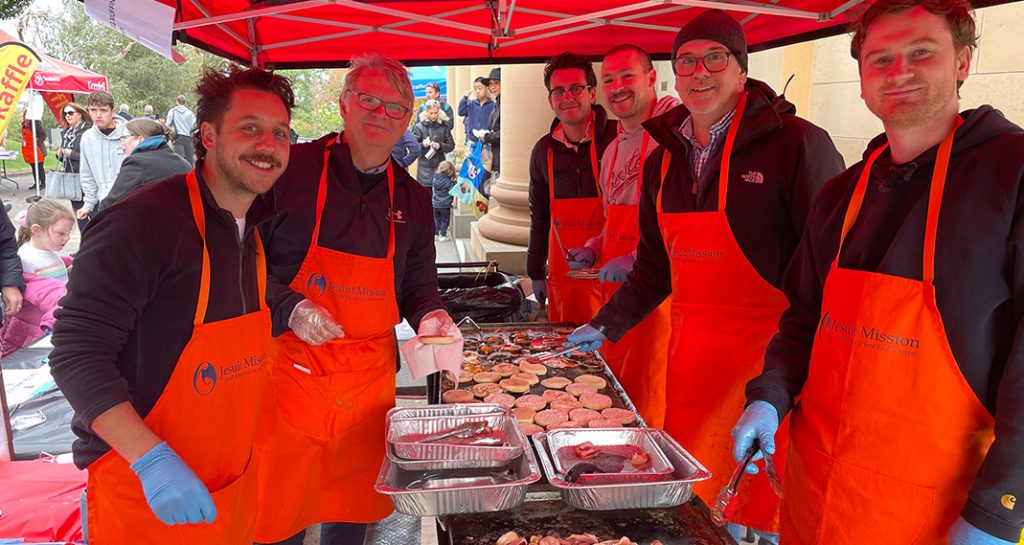 Thank you to all our wonderful volunteers and supporters who made the Maytime Fair so special this year. It was great to be back as one Jesuit Mission family at Xavier College after a two-year fair hiatus.
Together, schools, parishes, teachers, students, parents and long-time supporters came together for a fantastic day of community spirit, to uplift vulnerable communities overseas.
"I was in awe of the committee and the volunteers. In spite of the many challenges this year, a two-year gap, COVID-19 and unpredictable weather, you created a new fair, which took a huge amount of courage and commitment." - Fr Paul Horan SJ, Hazaribag Missionary of 40 years and Companion of Jesuit Mission.
This commitment from both the Maytime Fair Committee and the wider Jesuit community revived the enthusiasm and energy of a 70-year tradition, and the result was a joyful day full of games and entertainment for children of all ages, their parents, grandparents and friends.
The Fair included a variety of music, a huge array of food outlets and stalls, plant stalls, a second hand book stall, cakes and confectionery, raffles, theatre sports and many reunions between family and friends.
The success of the Maytime Fair in supporting vulnerable communities overseas is hinged upon the hard work and effort of hundreds of generous volunteers, who work tirelessly all day and devote hours of their time in preparation for the Fair.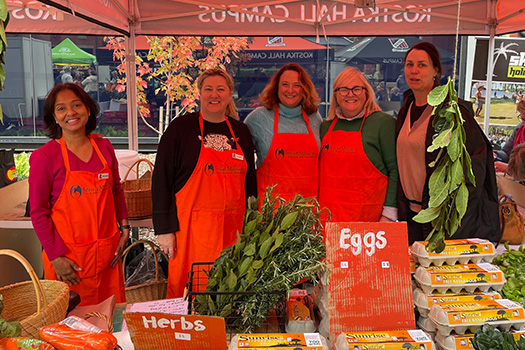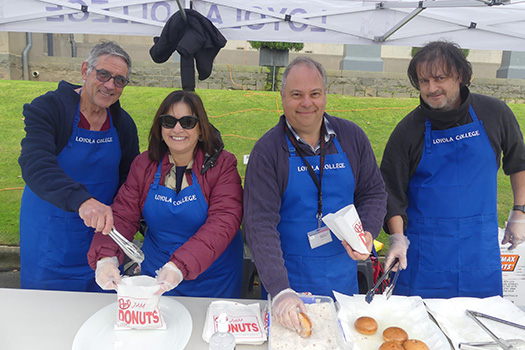 Thanks to your generosity, the Maytime Fair has been held at Xavier College on the first Saturday in May since 1952, raising funds to support at-risk communities in over 10 countries in Asia and Africa.
"On behalf of the Jesuits, I would like to thank you all for your courage and dedication in supporting our mission." - Fr Paul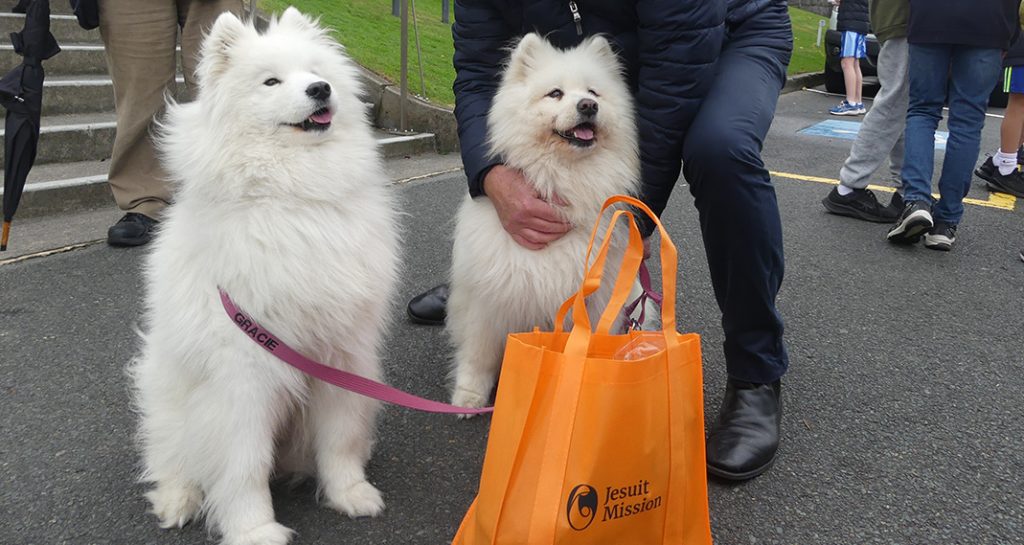 ---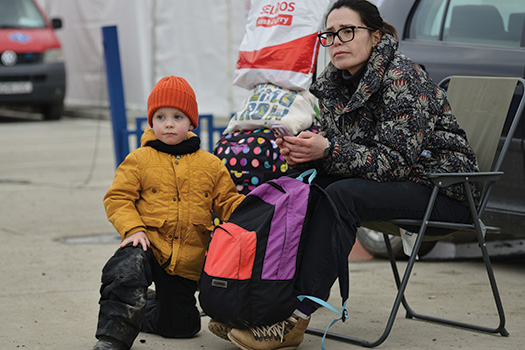 Let us join together in the Prayer of Welcome written by Fr Michael Hansen SJ, National Director of the First Spiritual Exercises Program.