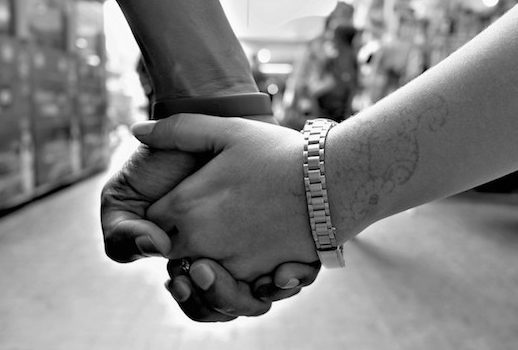 Read the compelling story of people living without the benefits of conferred refugee status.
More >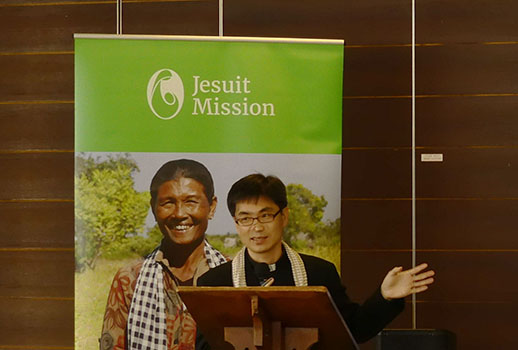 Be uplifted by the hearfelt words of Fr Jinhyuk SJ as he shares his experiences with landmine victims in Cambodia.
More >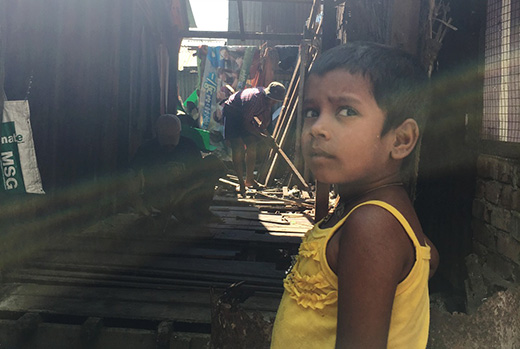 As we walk the Stations of the Cross this Friday, I would like to invite us to also remember and walk in solidarity with the thousands of people that are carrying their crosses each and every day.
More >