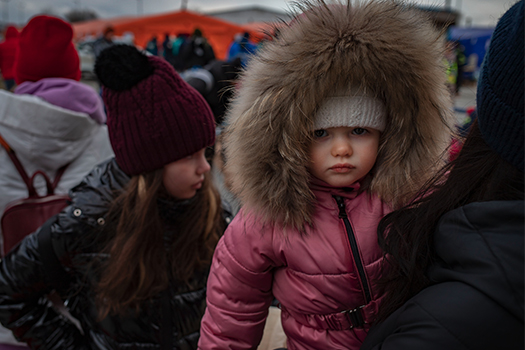 First Spiritual Exercises – Releasing Energy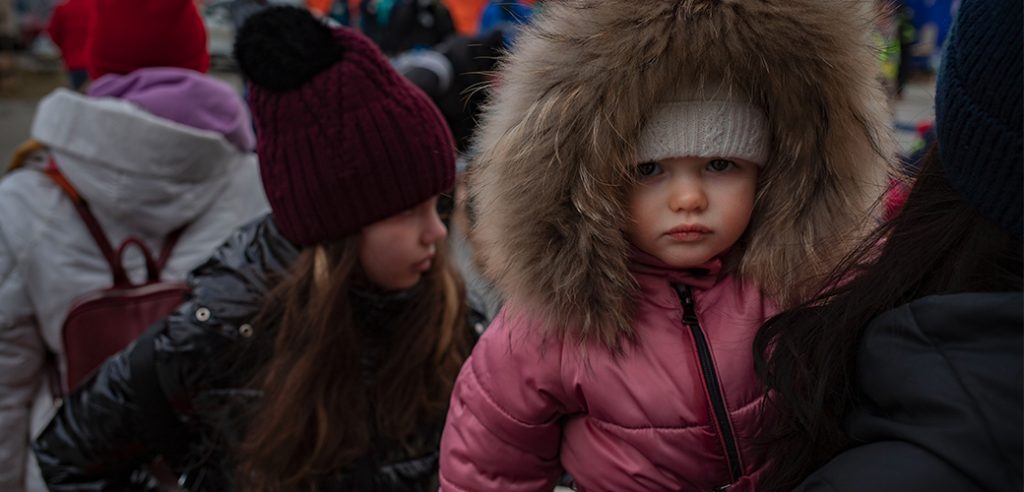 It was God's purpose to reveal to his people how rich is the glory of this mystery among the gentiles; it is Christ among you, your hope of glory: this is the Christ we are proclaiming, admonishing and instructing everyone in all wisdom, to make everyone perfect in Christ.
And it is for this reason that I labour, striving with his energy which works in me mightily.
Colossians 1:27-29
We pray for the vulnerable people of Ukraine, may they encounter a release of spiritual energy to keep them moving forward. We pray that peace and hope reaches those who are suffering and for an end to the conflict.
---
1. Desire...I ask the Spirit for Energy
I hold an object that symbolises spiritual energy for me.
I consider, 'Where is spiritual energy present in my life?'
'Where is spiritual energy absent in my life?'
'What is the contrary of spiritual energy for me'?
I ask the Spirit for the gift of spiritual energy.
2. Choice...Today I choose the Way of Spiritual Energy
I relish working with Christ's energy and power.
I reject the way of spiritual tepidity, total apathy, led by a bad spirit.
I turn and walk in the contrary direction, from sloth to energy to deep peace.
3. Free... I live in the Energetic Trinity
I imagine I am in a circle surrounded by the Energetic Trinity, Father, Jesus and Spirit.
Each address me by name, saying, 'My energy will work mightily in you'.
I rest for a moment, in God's boundless energy. I feel empowered and fully alive.
I conclude giving thanks for the Spirit of Energy.
PRAYER TIME: 10 minutes.
Click here to download the prayer of Releasing Energy.
---