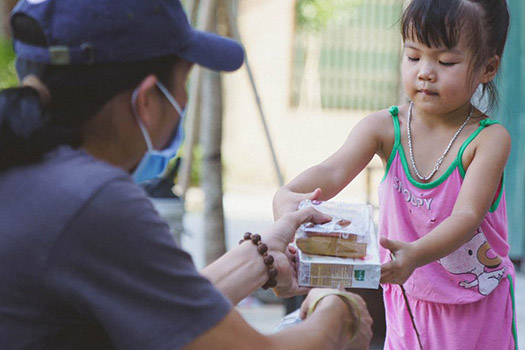 A Gift for Change can save a child's life in Vietnam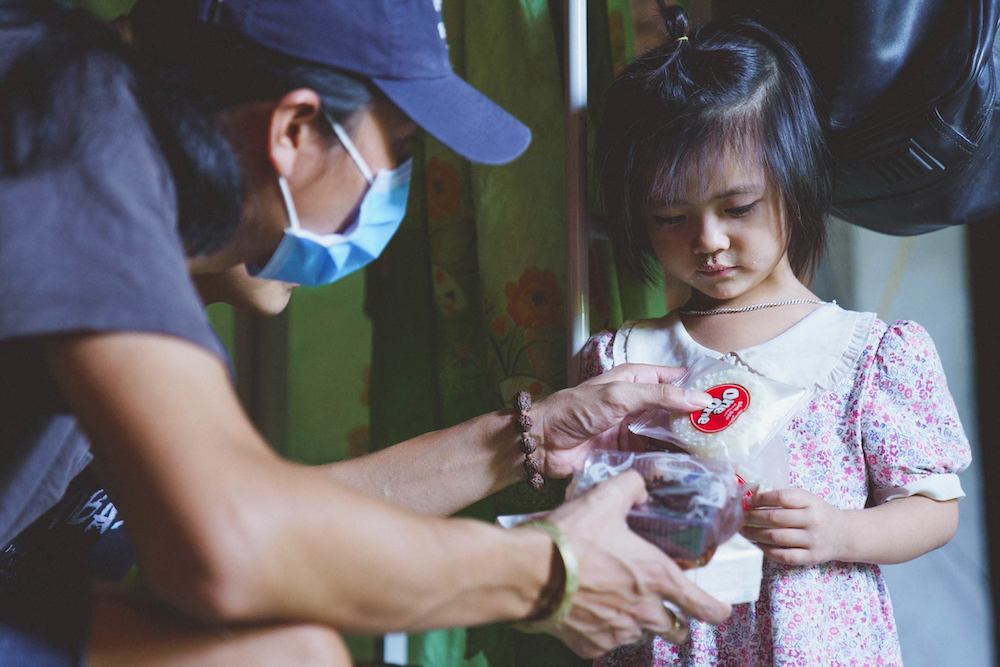 Malnourished children in Ho Chi Minh City, Vietnam need your support and through our Gifts for Change Program, you can save a child's life.
For three months, Ho Chi Minh City was in complete lockdown, where residents were forbidden from leaving their homes – even to shop for food, or exercise. Soldiers enforced stay at home orders and helped with limited food deliveries.
These restrictions to control the spread of COVID 19, since lifted, have forced millions of migrant workers out of employment and into emergency levels of poverty and hunger. Mothers are struggling to feed their babies because of poor diet, leaving thousands of children malnourished.
By supporting our Gifts for Change Program - no matter how big or small your contribution is – you can bring hope to these families and their young children.
A Gift for Change allows you to replace a traditional present with the gift of nourishment, independence, education and empowerment.
Your donation can support projects like the Emergency appeal in Vietnam, and other projects that best support the needs of the communities we serve. And, you can choose from an instant e-card or a postal card to share with your loved ones this Christmas.
Give a gift with the power to transform lives.
$60 can provide enough formula to feed 3 under-nourished babies in Vietnam for 3 months.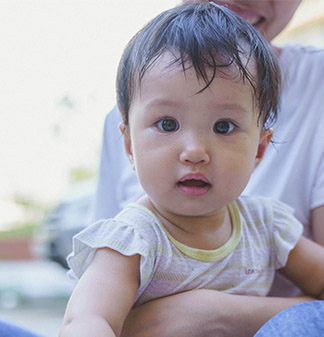 Click below to browse our Gifts for Change shop.
Browse Gifts for Change
---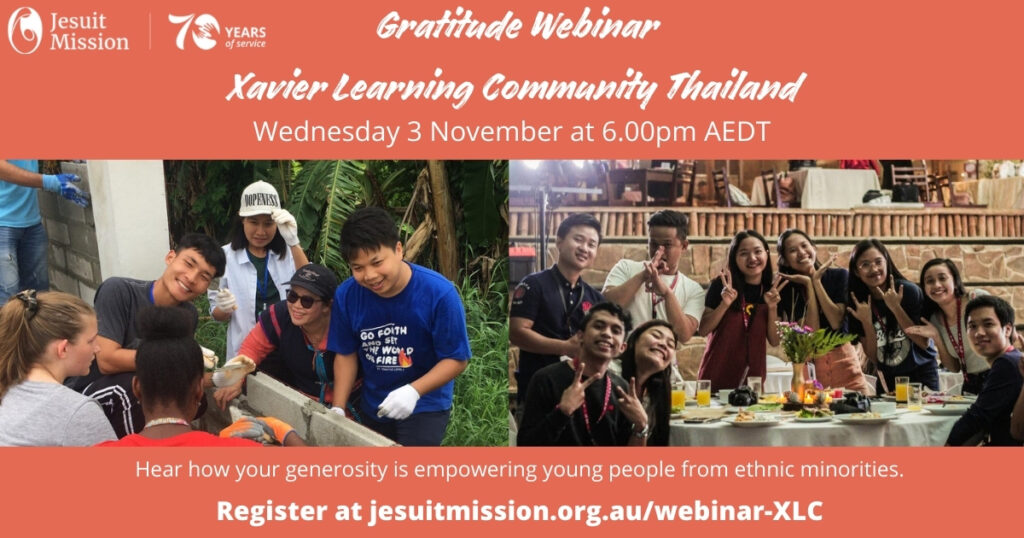 Gratitude Webinar - Xavier Learning Community
We invite you to join our Webinar about Xavier Learning Community on 3 November at 6:00pm AEDT.
Click here to register.