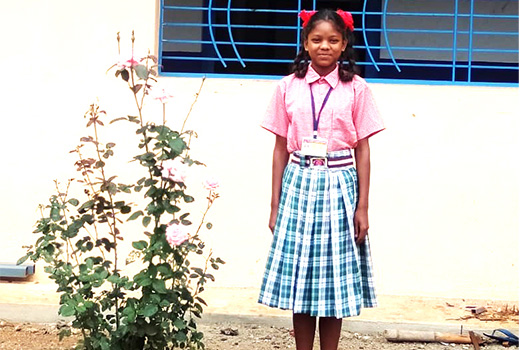 Aditi thrives in new Girls Hostel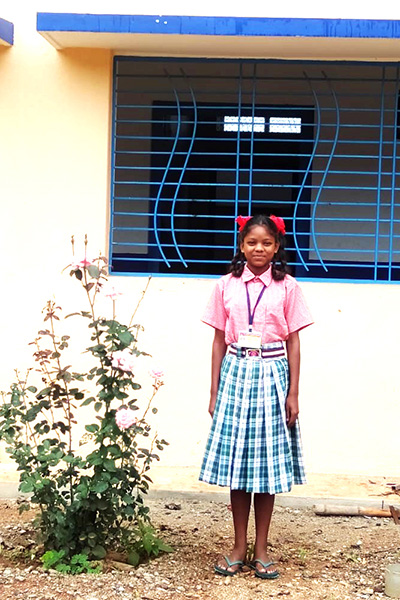 For the Jesuits in Hazaribag, India, educating tribal girls is a priority.
The successful construction of the new Girls Hostel in Chiropath provides hope for students like Aditi from the Jesuit-run St Mary's school, who now have beds, desks, space to study and appropriate bathroom facilities.
"A new bed was provided. I am overjoyed with happiness. I felt so good that each one of us got a bed. I am safe from the bitter cold at night and no longer sleep on the floor," said Aditi.
By improving the standard of living at the hostel, students like Aditi are less exposed to hygienic risks and are now able to focus much better on their studies.
The Jesuits in Hazaribag hope to uplift the self-esteem of indigenous groups, and to build careers that will allow for them and their families to live with dignity - ultimately contributing to the alleviation of poverty in their communities.
Chiropath community is situated over one kilometre high on the hills overlooking the Chechari valley. The hills are occupied by a very small tribe, the Nagesias, who are one of the most marginalised tribes in Jharkhand state. They depend solely on farming and with uncertain rain, their income is unreliable.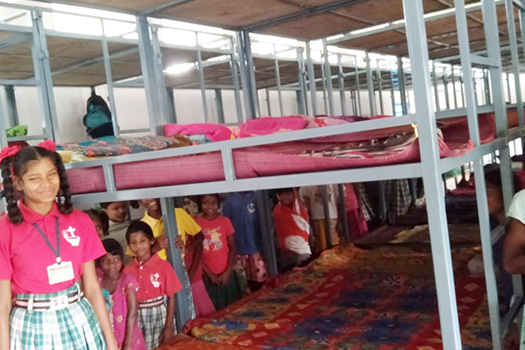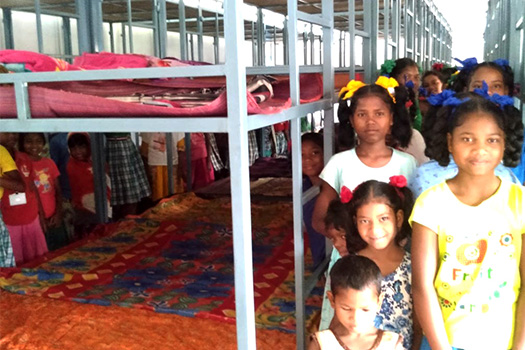 Run by a congregation of sisters, the new girls hostel supports children from vulnerable families, bringing them opportunity and hope for a brighter future.
"Before we used to study on the ground, but now we have everything we need, the hostel is so clean and cosy. Our lives have transformed" said Aditi.
"I feel so happy and grateful that all this was made possible by our benefactors. May God bless them abundantly," said Aditi.
---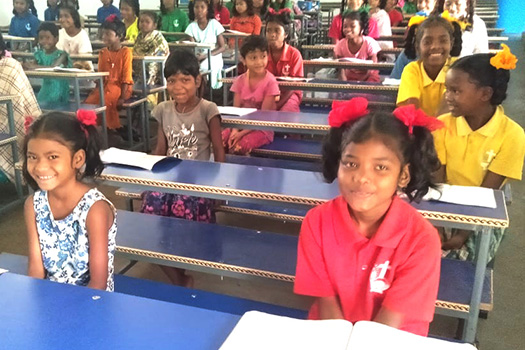 Let us join together in the Prayer of Repairing Respect written by Fr Michael Hansen SJ, National Director of the First Spiritual Exercises Program.