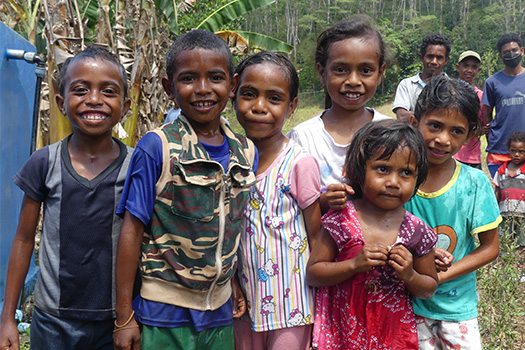 Jesuit Mission Webinar: Water the Gift of Life  
It was great to see so many of our friends attend our Water the Gift of Life Webinar! For those who missed out we are very pleased to be able to share it here with you all.
We are very grateful to have had the opportunity to hear from our Jesuit partner Fr Júlio Sousa SJ, Director of Jesuit Social Service (JSS) Timor-Leste and his colleague Jose da Costa Pereira, Program Manager Assistant of the Water Project.
Over the last four years, clean, safe drinking water has been piped to many remote and mountainous communities which has provided direct and daily benefits to over 5,000 people.
Communities learn to take ownership of the management of water in their villages and they learn how to protect and conserve an ecosystem that supports the sustainability of water.
The burden of collecting water often falls to children, who have to walk up to five hours each day, carrying heavy containers of water. For many children, this means they miss out on receiving an education.
Thanks to your generosity, Jesuit Mission's partnership with JSS has brought clean water to more than 15 rural villages, transforming the lives of thousands of people.
---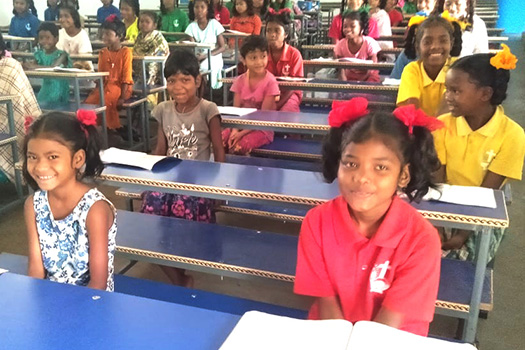 Let us join together in the Prayer of Repairing Respect written by Fr Michael Hansen SJ, National Director of the First Spiritual Exercises Program.