Help sustain education for children living in refugee camps in Northern Thailand.
"Being a good child and student is a gift that I can give in gratitude to the people who supported my education." - Paw Meh (9)
The coronavirus pandemic has shaken our world and disrupted life in almost every corner of the globe. This is a crisis unlike anything we have seen before.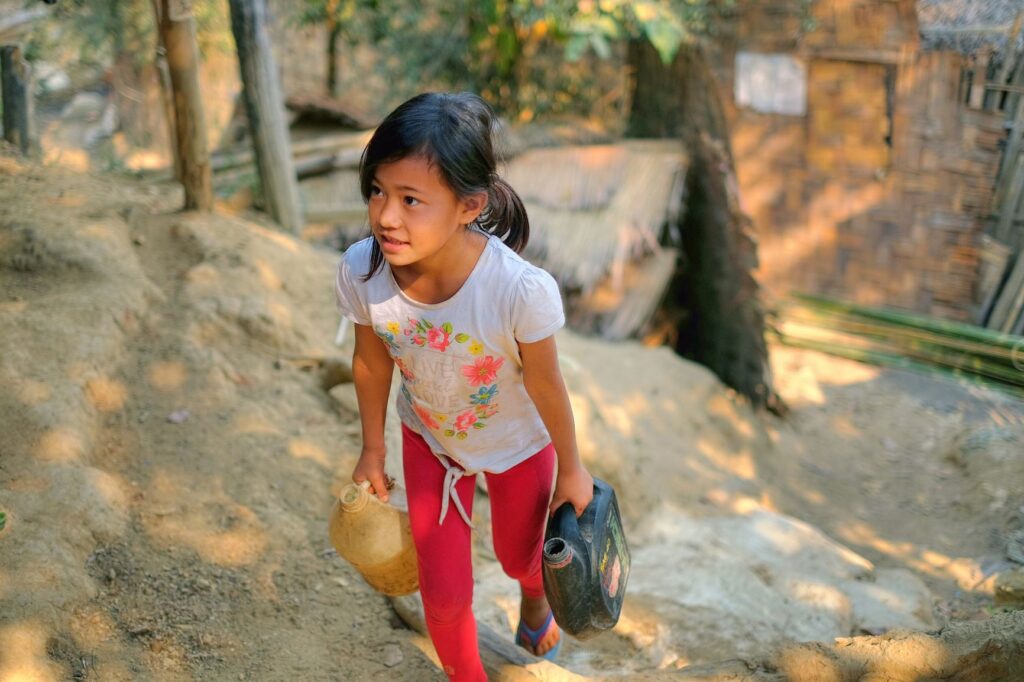 Paw Meh is a nine-year-old girl, growing up in one of the two refugees camps located in the Mae Hong Son province on the Thailand-Myanmar border. In her young life, she has already experienced many, many challenges. The daughter of Burmese refugees, she was born in the camp and lives with relentless poverty and uncertainty every day.
Yet this has not dampened her beautiful spirit or her burning ambition to become a nurse when she grows up.
And, thanks to Jesuit Mission supporters, Paw Meh's dream could become a reality.
Together we can help vulnerable young people living in refugee camps receive life-changing education and find a sense of normality during their encampment.
DONATE
Paw Meh is one of the 10,000 ethnic Karenni people living in the Mae Hong Son camps. The Karenni people were forced to flee their home country when they opposed the military government of Myanmar. Sadly, they are amongst the most forgotten and excluded populations in the region, and the majority – including children and young people – have been affected by armed conflict, persecution and human rights abuses.
Life in the camps is tough. Located in a very isolated region, the terrain is steep and inhospitable, making it very difficult for families to build adequate shelters or farm. On top of this, the Thai government places heavy restrictions on the movements of refugees which limits the opportunity to find work and make a living.
But there is hope for young people like Paw Meh.
Our local partner Jesuit Refugee Service (JRS) Asia Pacific runs the 'Sustaining Education for Burmese Refugees' program which is educating, training and empowering 200 teachers in the camps so they can deliver quality, life-changing education to over 3,000 children.
The program focuses on ensuring that refugee children and young people in the Mae Hong Son camps have ongoing access to quality education. To do this, the program builds the capacity of the Karenni Education Department (KnED), a local organisation that runs schools and educational programs in the region.
This inspiring program:
- Trains teachers
- Helps develop and improve school curriculum
- Supports school operations
- Trains new teacher-trainers
- Distributes teaching and learning materials
- Provides extra-curricular activities for students
Education is vital in the Mae Hong Son camps setting. Many refugee children have experienced deep trauma, so the routine and structure of a school environment helps give them a sense of normality. This is also crucial to reducing their risk of exploitation, including trafficking.
For Paw Meh, school is an island of stability in the midst of an uncertain life. Paw Meh's parents were young when they fled Myanmar and these days are doing everything in their power to support Paw Meh's education.
"With our situation now and our uncertain future, we are just happy that in the camp there is good education,"
– Paw Meh's mother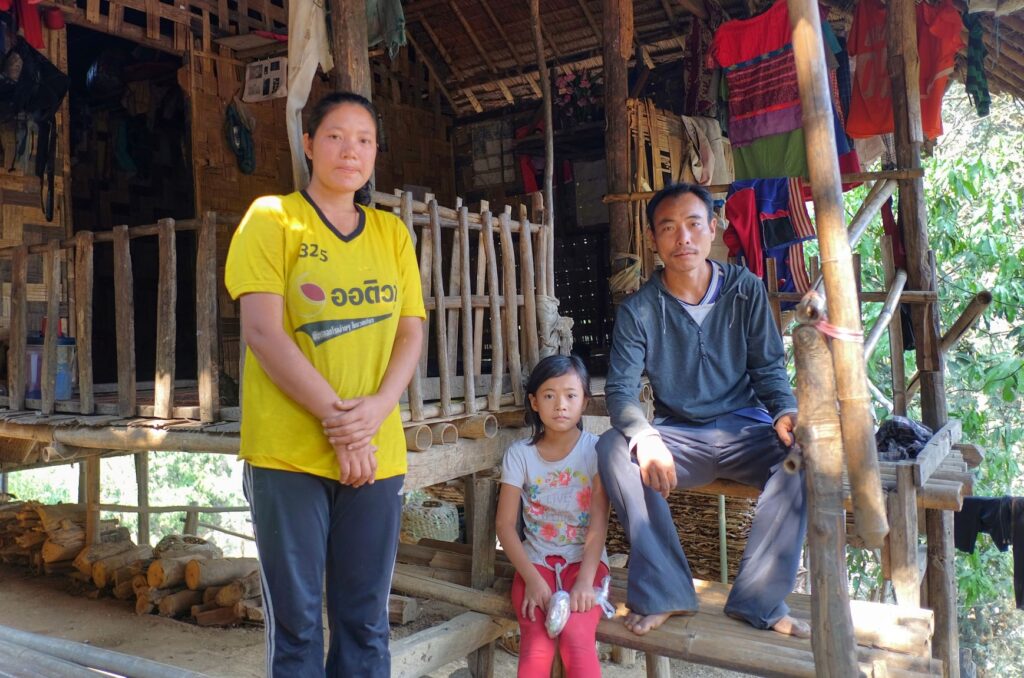 Paw Meh's parents are so proud of their daughter. And, Paw Meh is thriving. She works hard, studies independently and is in the top three in her class. She even loves homework as it's a chance for her to study more and learn more outside of school.
Paw Meh's dream of becoming a nurse is never far from her mind. "I like to take care of the sick," she says. "Especially old people, they are the ones who need the most help."
With your support and God's grace, Paw Meh will one day realise her dream.
Please help children like Paw Meh, growing up in the Mae Hong Son refugee camps receive quality education as they endure lengthy encampments.
Please, make your life-changing donation today.
DONATE