Gratitude Webinar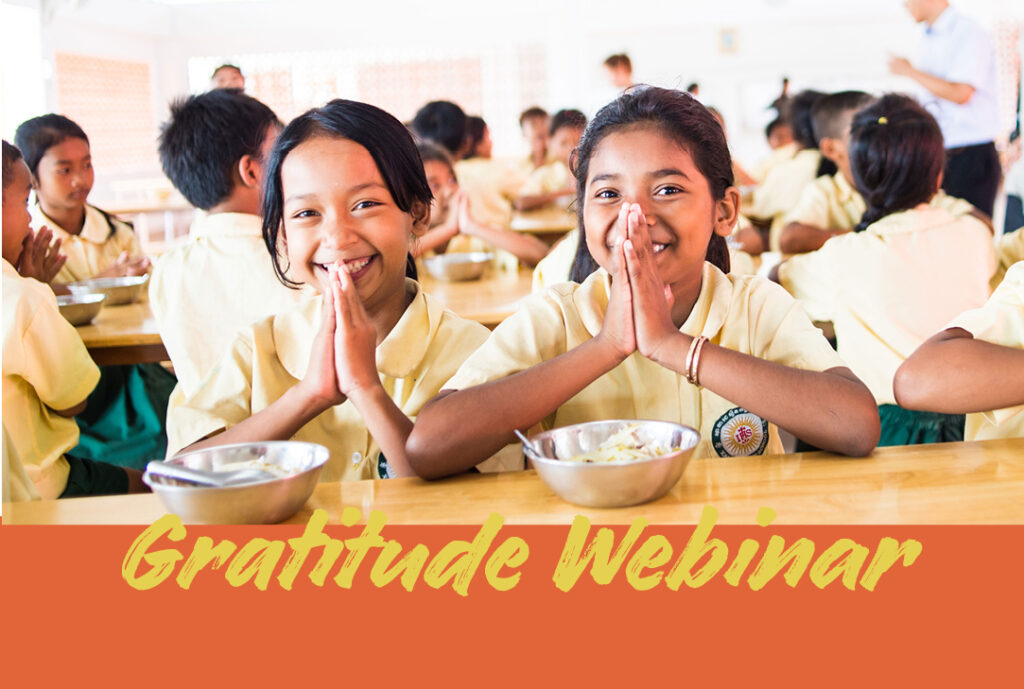 Join our Gratitude Webinar on Wednesday 12 August at 5pm to hear how your generosity is helping the vulnerable families of the students at Xavier Jesuit School Cambodia to fight through the impact of COVID-19.
Fr Jinhyuk Park SJ from Xavier Jesuit School Cambodia will share with us what he saw and experienced while visiting these vulnerable families.
Date: Wednesday 12 August
Time: 5pm – 5:30pm
Hosted by: Helen Forde, CEO Jesuit Mission
Special Guest: Fr Jinhyuk Park SJ, Xavier Jesuit School Cambodia
This Webinar will take place on Zoom.
Register Now
It's open to the first 100 registrants. We look forward to seeing you!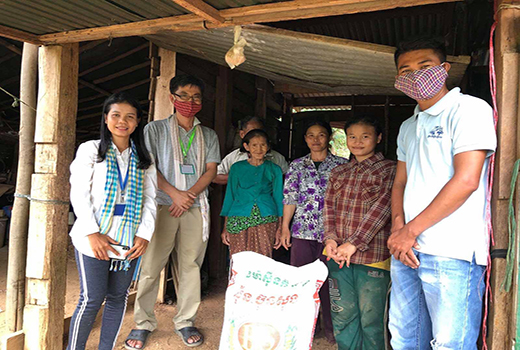 Register Now