At Jesuit Mission we are incredibly grateful for the generosity of our supporters. We couldn't reach the people who need our help without your support. We want to show you the life-changing impact your donation can achieve.
In some special circumstances, we have the opportunity to offer you the ability to support a particular project. This means you can make a significant impact to a specific program close to your heart or even completely fund an individual project. We have been tremendously thankful to see supporters make projects into reality. We had a generous couple support the entire building project of a health clinic in India where there was a vital need for healthcare in the community. Another individual supporter kindly funded the building of a well in Timor-Leste so the community could have access to clean water. And recently, one family foundation supported the building of shelters for families living in a slum in Myanmar.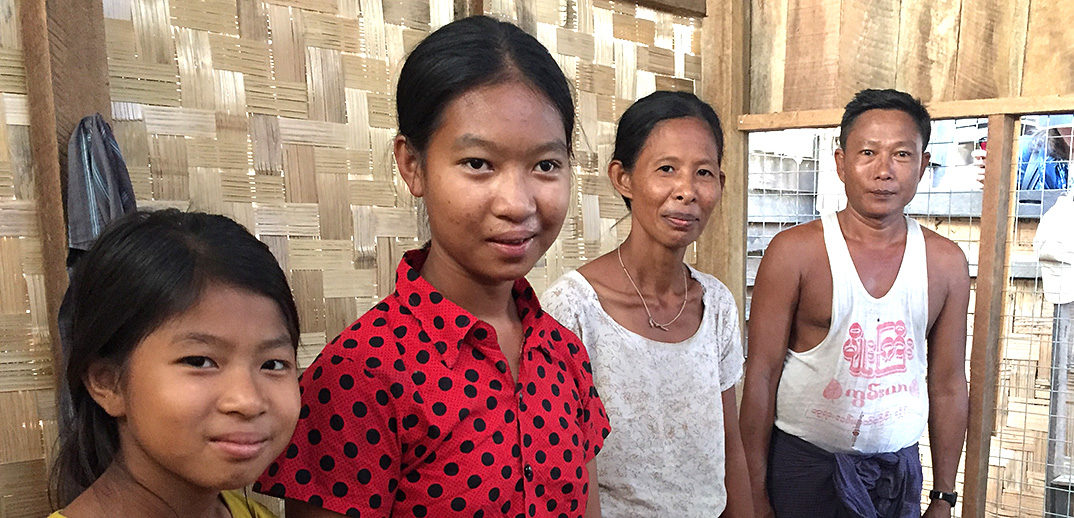 Through the generosity of an Australian supporter, this family in Myanmar now has a permanent shelter.
The most basic thing of life: water
A while ago we published an article in our newsletter about a remote village in Timor-Leste suffering terrible conditions because they didn't have easy access to clean water. We mentioned the need to build a water-well for the community. After learning about the situation, long-term supporter Michael decided to take on the project and personally entirely fund a water well for a community in Timor-Leste. We are incredibly thankful when supporters like Michael make projects like this into reality. Through his generosity and dedication, there is a water-well in Timor-Leste providing a remote village with clean water. 
Read more about Michael's support of the water project > 
"To me it felt like, I could do that, one well all on my own."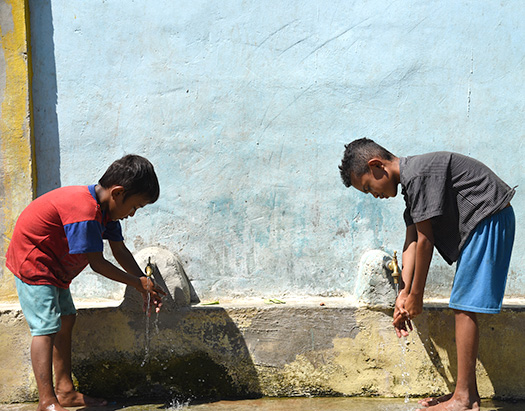 If you feel moved to make a difference for communities living on the margins by supporting a project with Jesuit Mission, we would love to chat more with you.
Contact our CEO, Helen Forde, on (02) 8918 4109 or ceo@jesuitmission.org.au for a confidential conversation about funding a specific project with Jesuit Mission
.
Contact Us