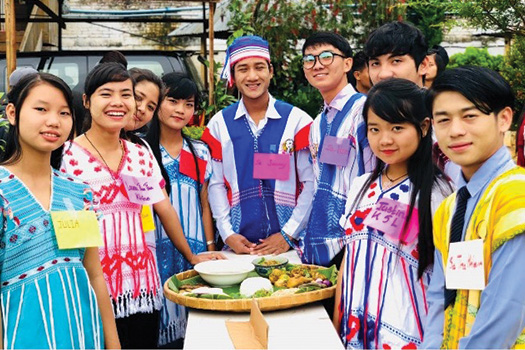 Kyal begins to dream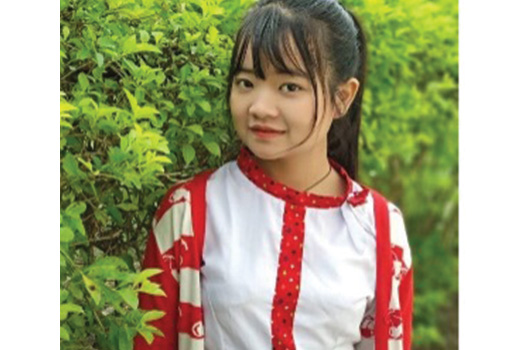 Located in Southern Shan State in central Myanmar, St Aloysius Gonzaga Institute of Higher Studies (SAG) welcomes students from all religions and ethnic groups, especially from marginal communities, fostering opportunities through education.
For 21-year-old Kyal, now studying English as a scholarship student at SAG in Taunggyi, your compassion and generosity is transforming her future and the future of her community.
"This program helps me to have a better life, one where I know I can achieve my goals and dreams. In the future, I want to get a good job, I want to teach English to children. I want to support my family, especially my mum," she said.
For over twenty years SAG has been providing young people from vulnerable backgrounds with the training they need to become teachers, social workers and compassionate leaders.
With these skills, graduates can go out into their home regions as teachers to improve access to education, rebuild communities and bring opportunity to the entire country of Myanmar.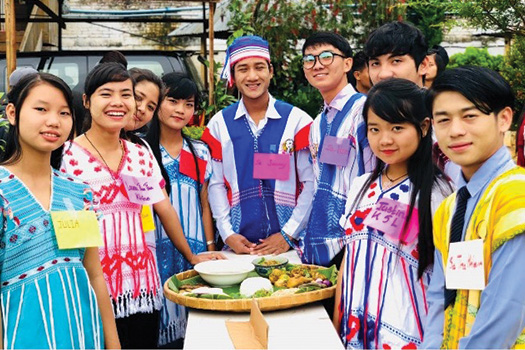 "Receiving the scholarship and joining SAG has inspired me to do something helpful for our society," said Kyal.
Your support of young students such as Kyal provides a beacon of hope in one of Myanmar's most challenging periods.
Since the violent military coup in early 2021, Kyal and many of her family members have been displaced from their home. It has been a difficult journey for Kyal and her six siblings, who lost their father in 2009 and have since been cared for by their mother.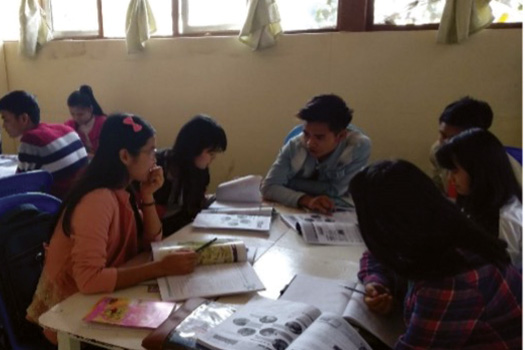 The legacy of ongoing conflict in Myanmar has left the country's youth adrift with many lacking employable skills.
However, SAG offers a life changing opportunity for students like Kyal, developing her confidence, enabling her to develop new skills and giving her the capacity to help lift her community out of the cycle of inter-generational poverty.
---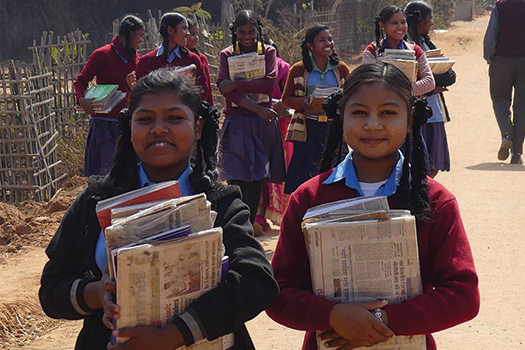 Let us join together in the Prayer of Greater Hope written by Fr Michael Hansen SJ, National Director of the First Spiritual Exercises Program.