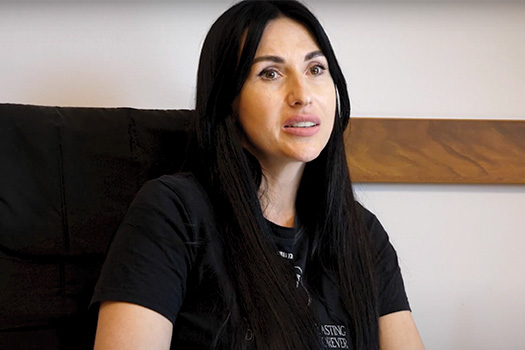 Ukrainian women supporting one another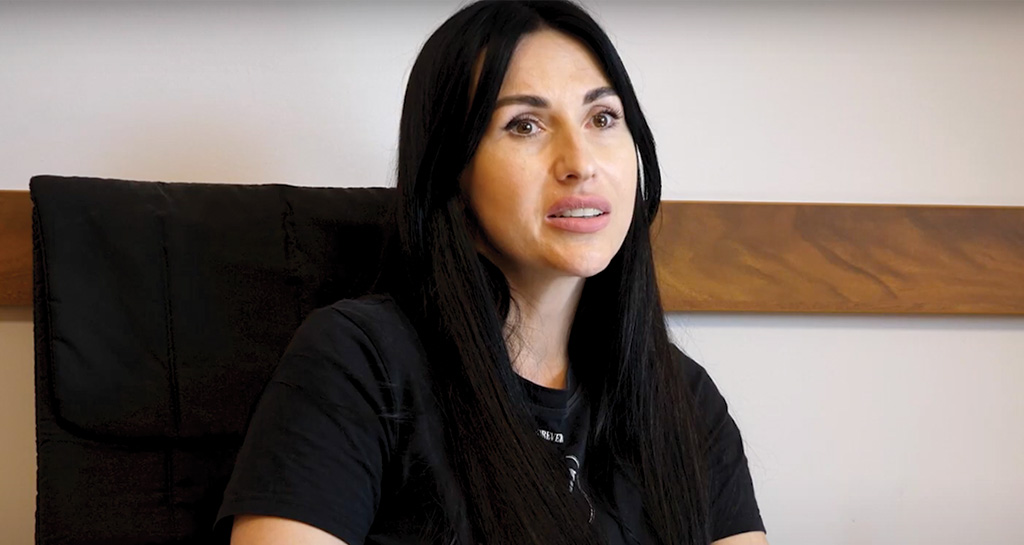 This month's eNews coincides with World Refugee Day on 20 June. Together let's acknowledge the strength and courage of people who have been forced to flee their home country to escape conflict or persecution.
Thanks to your support, the Jesuits have supported 50,000 refugees since the beginning of the war in Ukraine.
Alla, a mother of two from Central Ukraine, came to Romania at the beginning of March to escape the conflict in her home country.
"In my city we had bombs, shootings, nothing was normal. Now my husband is in Ukraine, he's a volunteer helping people," she said.
Forced to leave her husband behind, Alla and her children fled to Romania and arrived at the doorstep of our partner Jesuit Refugee Service (JRS) Romania.
"My husband and I talk online every day, but it's very difficult because my children haven't seen him for a long time. They are tired of this," she said.
Thanks to your compassion, JRS Romania was able to offer her family food, shelter, and the opportunity to take control of their lives once again.
Remarkably, soon after receiving immediate support, Alla signed up as a volunteer at JRS so that she could support her fellow Ukrainian citizens in need.
"I talk with women like me, who are in a new country alone, with children, and I try to help them. With the JRS volunteer team I feel like I'm part of a big family," she said.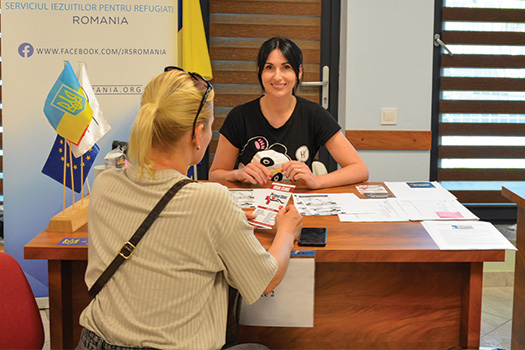 It is moving to see that the Jesuit family continues to welcome and empower resilient people like Alla.
JRS Romania is already preparing the next phase to help facilitate the integration of Ukrainian refugees in the country.
A network of 60 Ukraine teachers will soon be employed to provide educational activities in eight schools, spanning from kindergarten to secondary education.
If you would like to support refugees fleeing the crisis in Ukraine, you can donate here.
DONATE NOW
---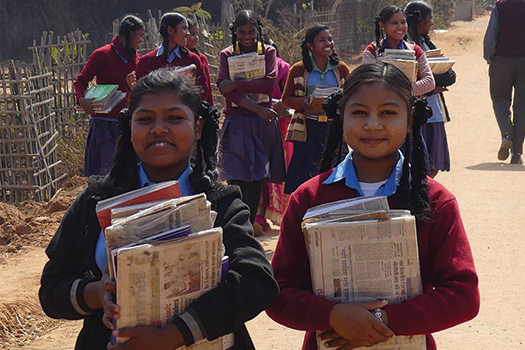 Let us join together in the Prayer of Greater Hope written by Fr Michael Hansen SJ, National Director of the First Spiritual Exercises Program.