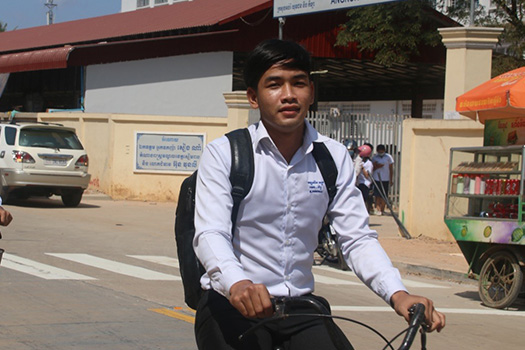 Riding from one opportunity to the next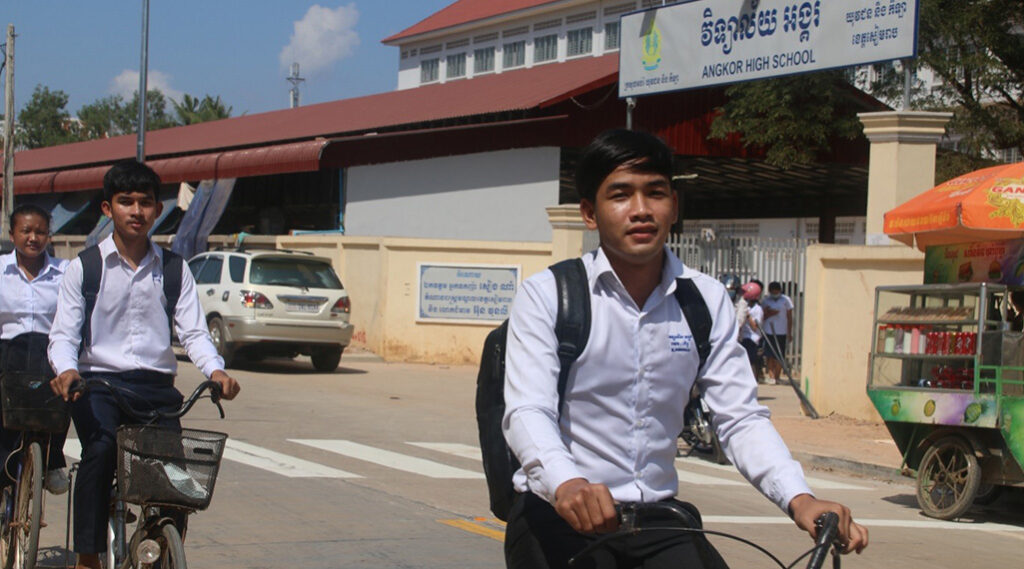 Rambo smiled with confidence as he rode his bicycle out of the school gates on graduation day. For three years he lived and studied at Jesuit-run St Joseph's Catholic Hostel, in Siem Reap, Cambodia thanks to your support.
Since graduating at the end of 2021, Rambo has passed the national qualifying exam and has enrolled in Public Administration at the University of Southeast Asia in Siem Reap.
For students like Rambo, being accepted into university was an unattainable dream, made possible by your generosity.
As one of six siblings, his parents struggled to make ends meet. He often lacked food, clothing and school materials and would walk to school without breakfast.
It hurt to see how his parents suffered to raise the family.
As a result, at 16, he left Cambodia for Thailand to work as a fruit-harvester for six months, to help support his family. With no proper identification or documentation, he risked ending up in Thailand's prisons if he was caught.
After six months working as a farmer he began working at a small Thai restaurant but missed his family greatly. He returned home after he found a job working as a labourer in a warehouse in his hometown.
"I had no ambition to study anymore. I just wanted to work so I would be able to build my own future."
In 2017, when he was 18, he met his former parish priest who was now assigned in Siem Reap. Through our project partner, the Apostolic Prefecture of Battambang headed by Spanish Jesuit, Bishop Kike Figaredo, he was given the opportunity to stay in the hostel and study secondary education.
For three years, he studied well, helped the parish and created a network of good friends.
At 21 years old now, his future is looking very bright.
"I am happy. I will live a dignified life and will share with others what I have."
The Apostolic Prefecture of Battambang supported over 280 people in 2021. Covering nine Provinces in Cambodia, the project provides education scholarships, accommodation and holistic support to children and young adults living with poverty.
---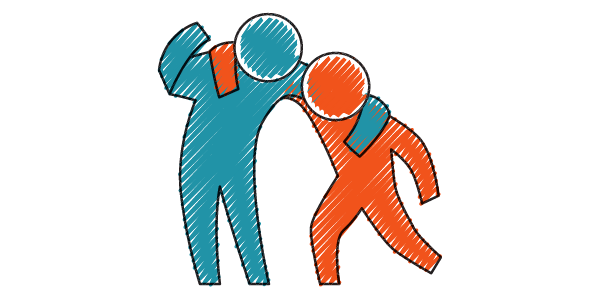 Let us join together in the Prayer of Companionship written by Fr Michael Hansen SJ, National Director of the First Spiritual Exercises Program.