Rami breathes life after successful heart surgery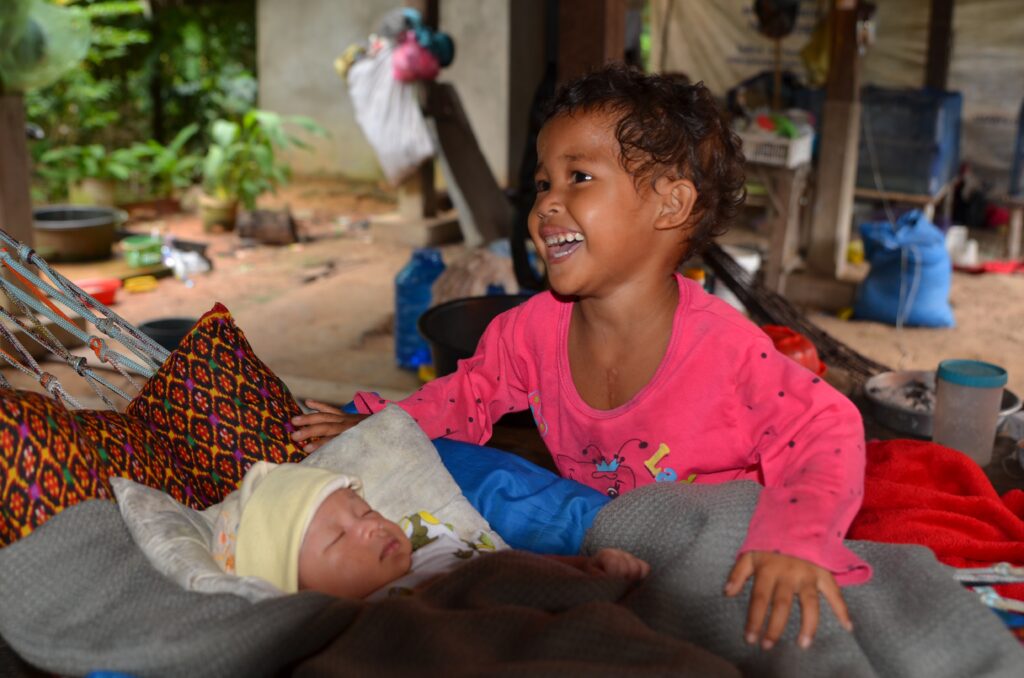 Thanks to your support, five-year-old Rami from Siem Reap Cambodia has bravely overcome life threatening heart surgery.
From an early age Rami had developed a growth disorder which left her physically stunted and often too breathless to play.
"One day she fell down because she just did not have the strength to run anymore. We sent the parents back to the doctor to ask if anything could be done," - Sr Denise Coghlan RSM, Director of Jesuit Refugee Service Cambodia and project partner of Jesuit Mission.
Rami and her then pregnant mother spent three weeks in hospital, where Rami received her heart surgery that was made possible from blood donations from her community.
Thanks to your generosity, her hospital expenses were covered, allowing her family to ensure Rami's safe recovery.
For many years, Rami's family have been a beneficiary of the Jesuit Mission supported Promoting Reconciliation through Reflection program in Cambodia, which assists the quality of life of 5,000 marginalised youth through income-generating grants, mobility devices as well as providing mental and physical health support.
Rami's mother Lakena was born with a physical disability in her leg and met Rami's father Jett from working in the program in Siem Reap.
This Christmas her family has even more to celebrate, as Rami joyfully welcomes a new baby sister.
"Now Rami is running around our Centre, playing with her sister, the puppy and even being naughty. Thank you Jesuit Mission for being part of this little miracle," - Sr Denise.
---
Posted 24 November 2020