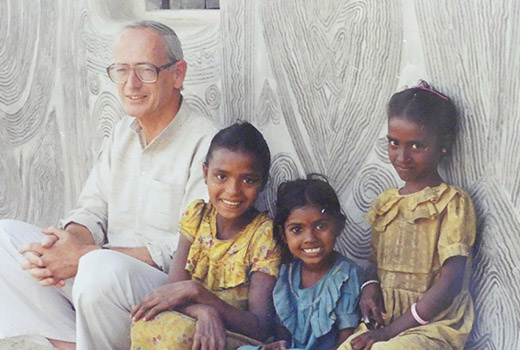 Being present with people on the hard edges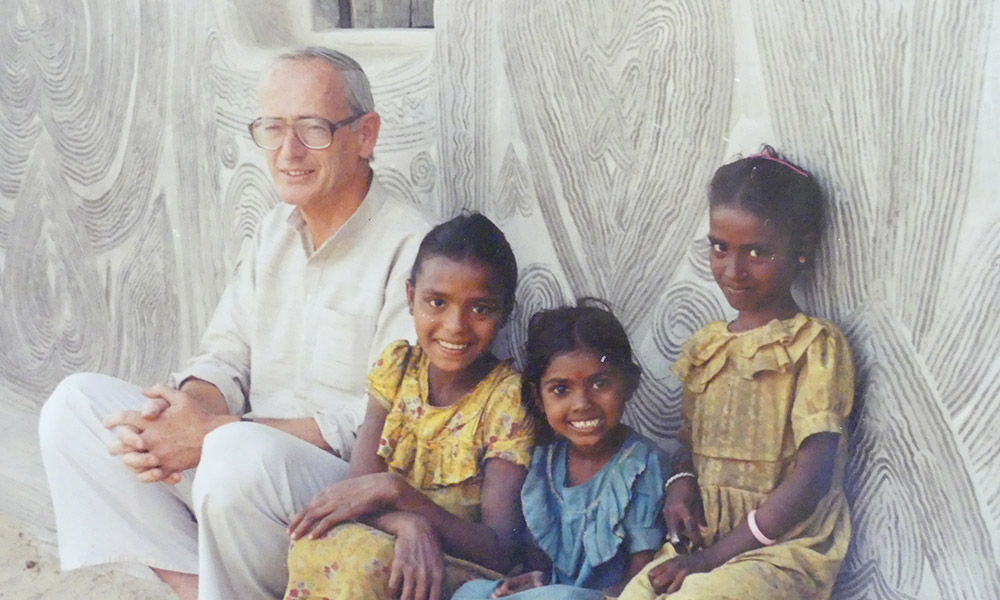 An impactful ministry in Jesuit Mission's 70 year history has been the work undertaken by Fr Tony Herbert SJ among Hazaribag region's Bhuiyan villages and other Dalit communities in India. For the past 40 years, the Australian Jesuit – who arrived in India in 1965 – has brought hope to these members of India's vulnerable and most marginalised caste.
His role, Fr Tony wrote in his book Disturbing the Dust, was not to save the Dalits or even necessarily change their lives, but to simply "be present with the people on the hard edges".
Fr Tony has maintained a steadfast presence while engaging in tireless social activism.
He has advocated for the Dalits in criminal, educational, health and land rights disputes, and spoken out against their exploitation by coal mining and logging companies.
"I to a certain degree entered their world, and have treated them as equals, with respect and dignity. I haven't set up anything big for them, but I have made a thousand trips to police stations and hospitals to break through the prejudices against them," he writes.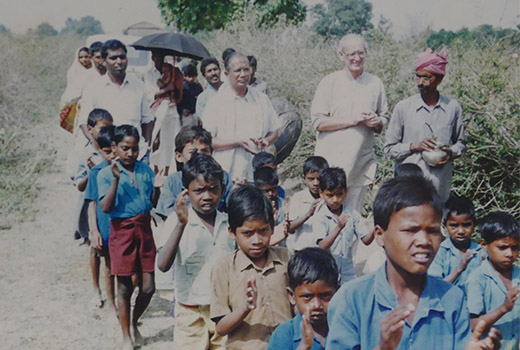 On a practical level, Fr Tony's ministry has overseen the implementation of life-changing health and educational programs, the creation of women's savings groups and the reclamation of disputed land.
Perhaps most poignantly, it has affected a gradual change among the Dalits, from the limitations imposed due to their caste identity to one which values self-respect and empowerment.
Today Fr Tony's work with the Utthan Uplift Project is empowering Dalit people by opening up new ways to overcome stigma, access education and gain opportunity. As schools closed during the COVID-19 pandemic, the Uplift Project responded by opening Tuition Centres to provide daily lessons, so children wouldn't miss out (or drop out) of school.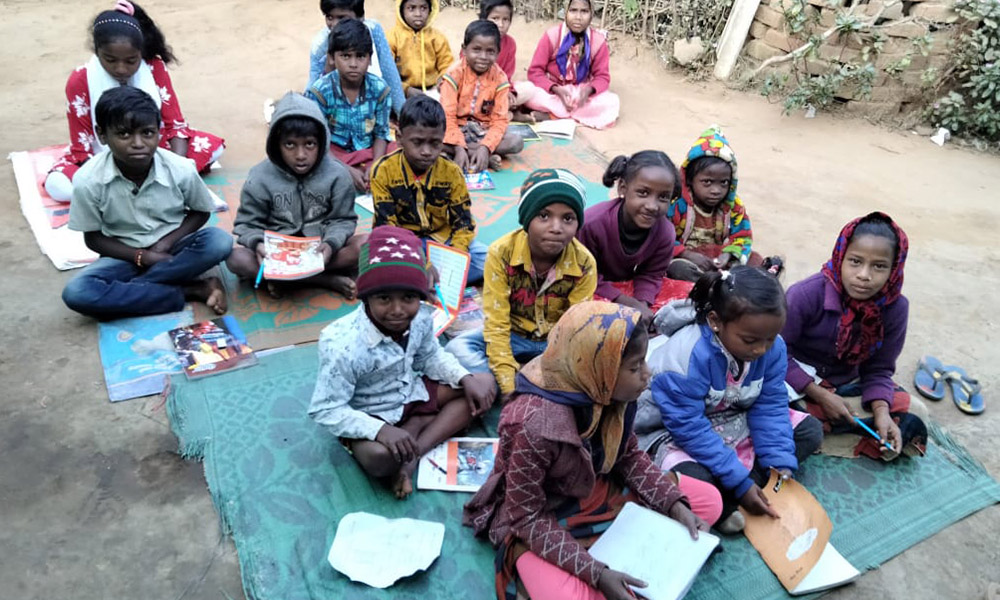 ---