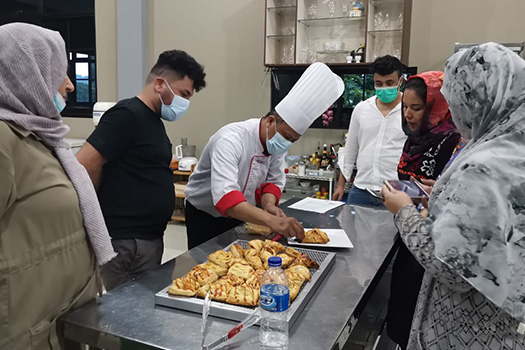 In Bogor and Jakarta, Indonesia, thousands of asylum seekers and refugees are relying on organisations like Jesuit Mission to survive.
More >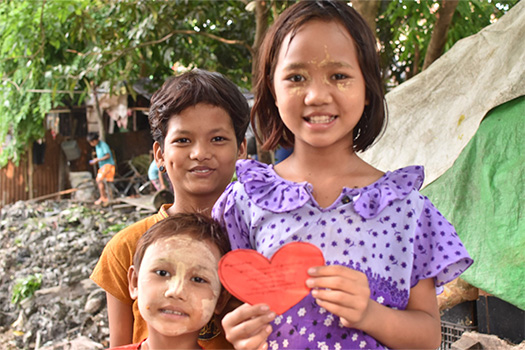 Jesuit Mission is deeply grateful to everyone who supported the Maytime Fair and Bazaar Appeals last year, together over $150,000 was raised!
More >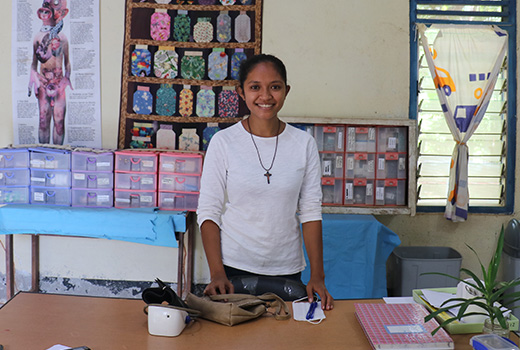 Georgina, a 26 year-old nurse, is dedicated to supporting her community in Railaco, Timor-Leste.
More >