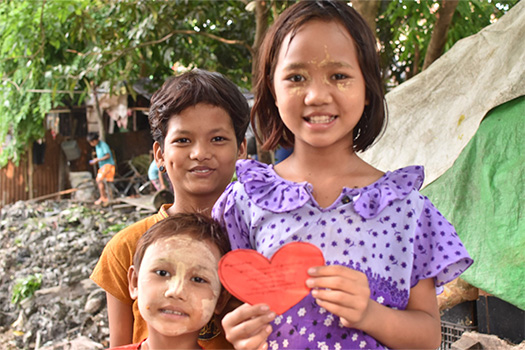 Thank you for your support of the Maytime Fair and Bazaar Appeals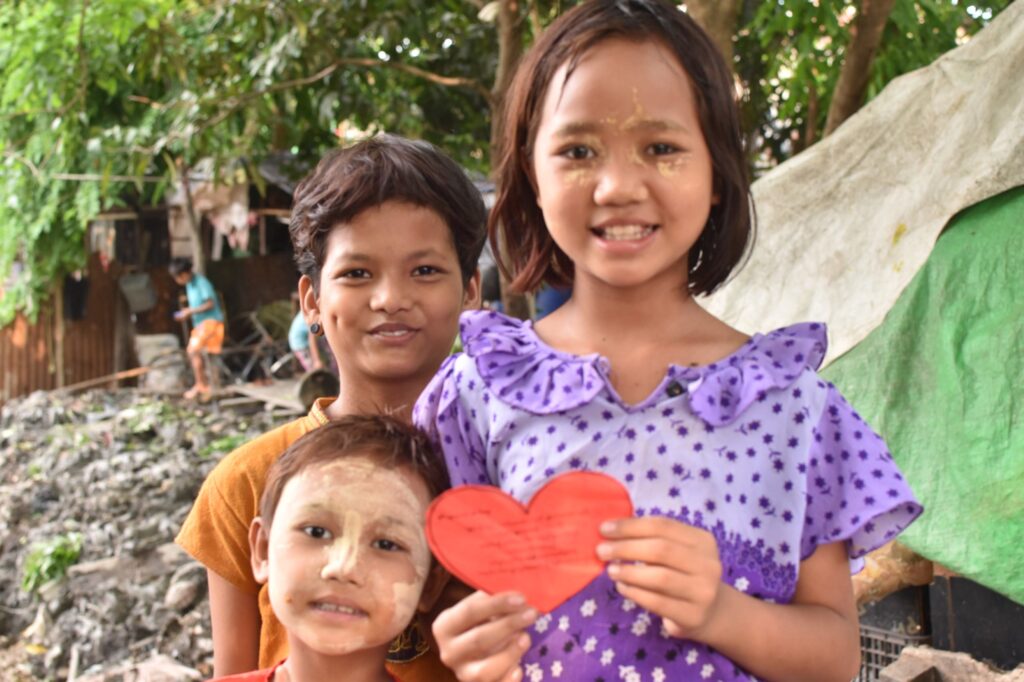 Jesuit Mission is deeply grateful to everyone who supported the Maytime Fair and Bazaar Appeals last year, together over $150,000 was raised!
For the second year both events were sadly cancelled due to COVID-19 restrictions, however, once again the Sydney and Melbourne Jesuit communities pulled together to help men, women and children living on the margins raise themselves out of poverty.
Thank you to St Aloysius' College, St Ignatius' College Riverview, Xavier College Melbourne, the Maytime Fair and Bazaar Committees and all those who volunteered or purchased jams and wine from our online stores.
Whilst it would have been the 70th anniversaries for the Jesuit Mission Bazaar and the Maytime Fair, we hope to celebrate these wonderful days of fun, friendship and solidarity in person with you all this year.
---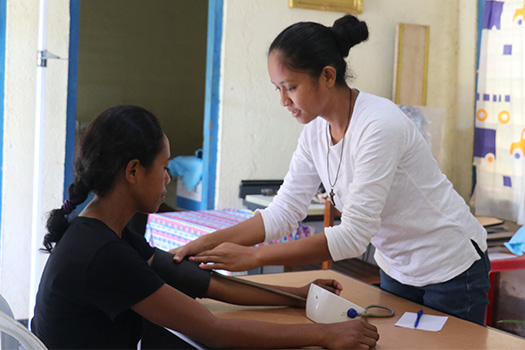 Let us join together in the Prayer for Emergency Strength written by Fr Michael Hansen SJ, National Director of the First Spiritual Exercises Program.