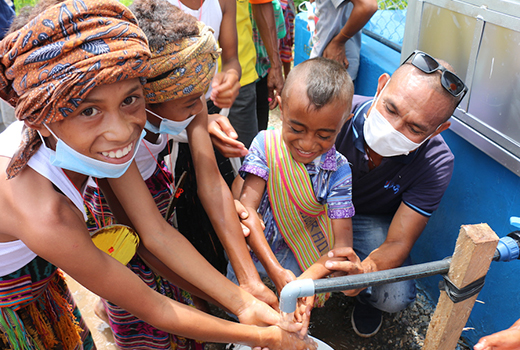 You brought clean water to the remote village of Biluli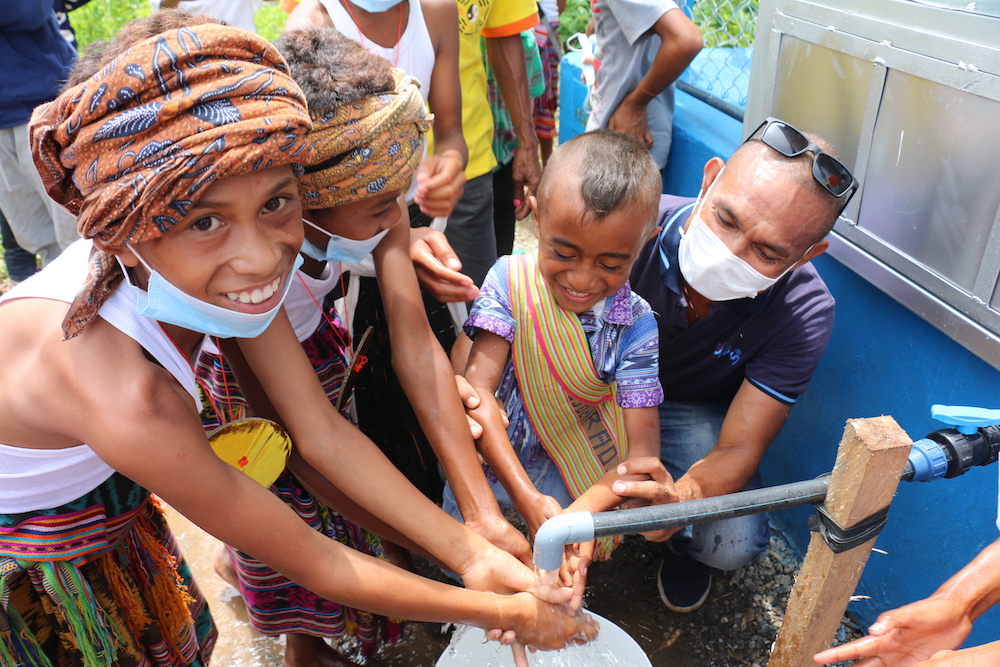 Biluli is a small, rural village in Timor-Leste. It is located in the middle of the Ermera forest, where the only way in is by travelling roads in very poor condition - especially treacherous during rainy season.
In such a remote community, the people living in Biluli face enormous barriers to breaking free from poverty. One of the greatest challenges is the lack of clean water. Without access to safe water sources, people - often young children - have had no choice but to walk many hours carrying heavy containers to fetch water from the nearest stream.
And even then, using the water they carried back came with the risk of catching diseases just from doing the day to day things necessary for survival, like drinking, cooking, and washing.
But then life changed for the 300 residents of Biluli, thanks to your support. Late last year, our local partner Jesuit Social Service (JSS) was able to connect with the village and work together to build a clean water facility in the area. Your generosity helped provide the building equipment, labour, and brain power to make this life-saving water system a reality.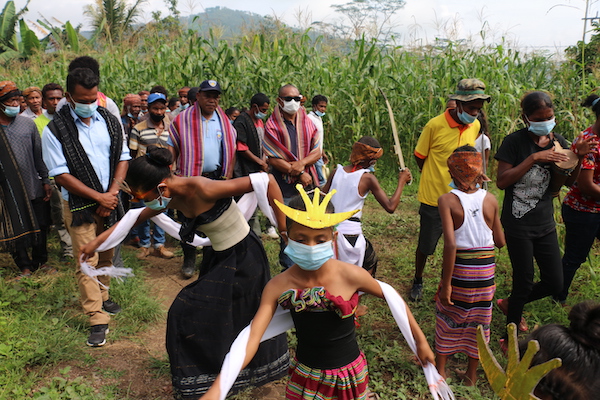 We are thrilled to share that, as of January this year, the newly installed water source is officially in use. Families from Biluli no longer have to travel long, dangerous journeys to collect water and risk contamination. Instead, they now have a clean, safe source of water in their very own neighbourhood. Thank you for helping this village to overcome poverty and thrive towards a better future with the gift of water.
With the generous support of people like you, we are working to bring new water systems to 13 villages across Timor-Leste. If you'd like to help save lives in even more villages just like Biluli, please donate today. Your gift can bring clean, safe water to the most marginalised communities. 
DONATE NOW
---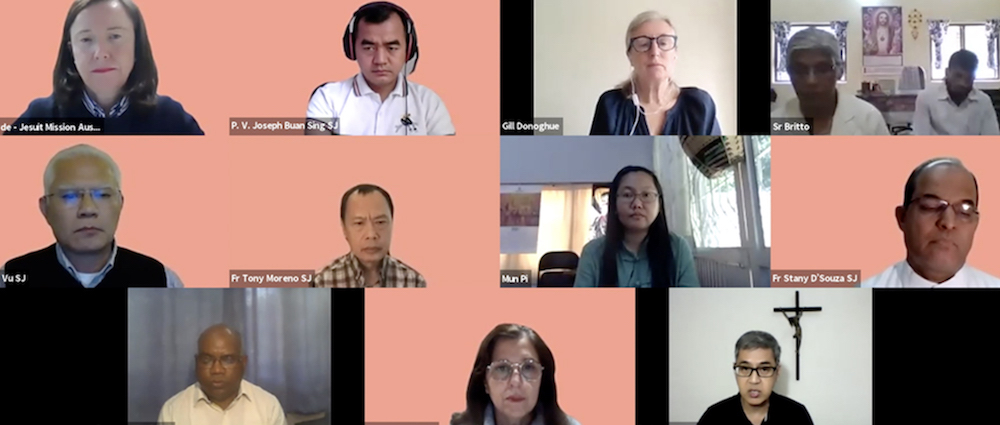 Over 3,000 people joined the 30 minute Prayer Vigil, standing (virtually) in solidarity together to pray for healing and peace for the two nations in crisis. Click here to watch.