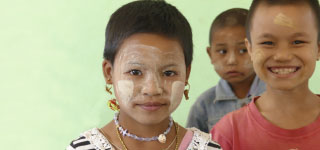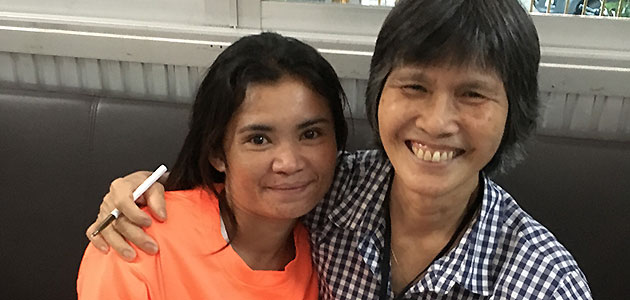 Helping detainees
In Thailand, children, women and men are living in insufferable conditions in immigration detention centres and prisons.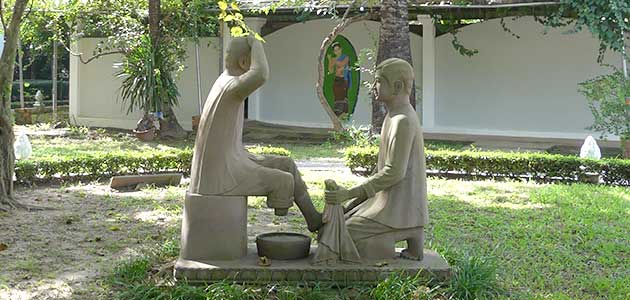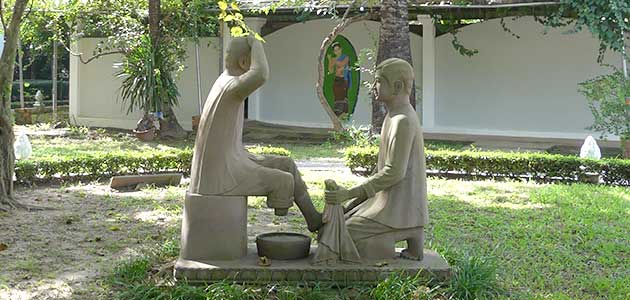 Promoting Reconciliation
In Cambodia, the Promoting Reconciliation project contributes to the healing of the country by building peace at the personal, community and international levels.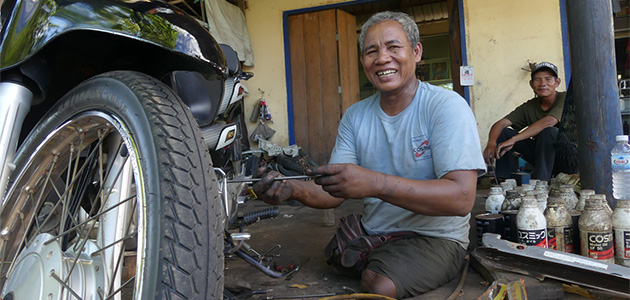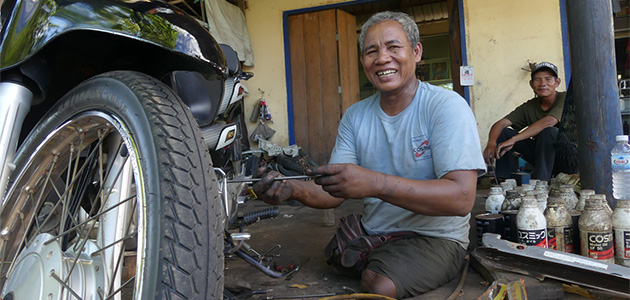 Loving Compassion
Metta Karuna is empowering Cambodians living with a disability, and their families, to live full and free lives.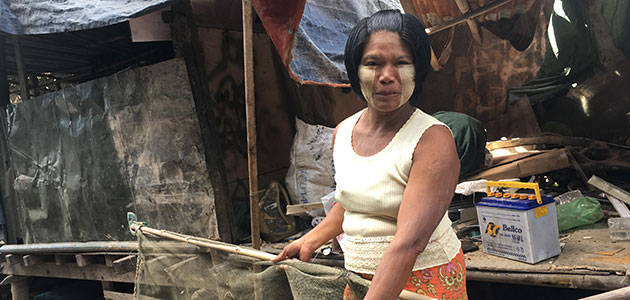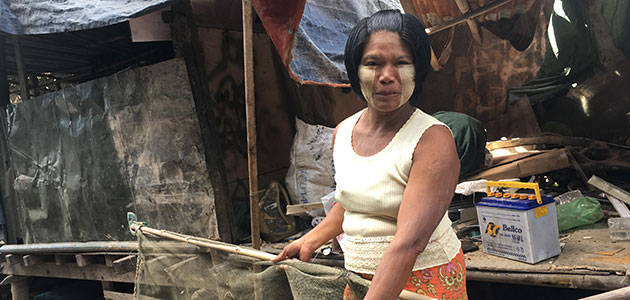 Creating opportunities
In Myanmar, the Thingangyun Project is improving living conditions for poor and marginalised people, so that they can create a better world for themselves and their community.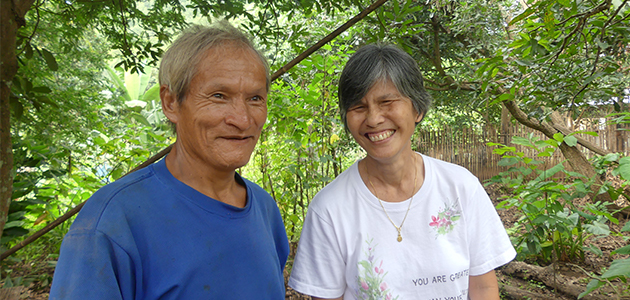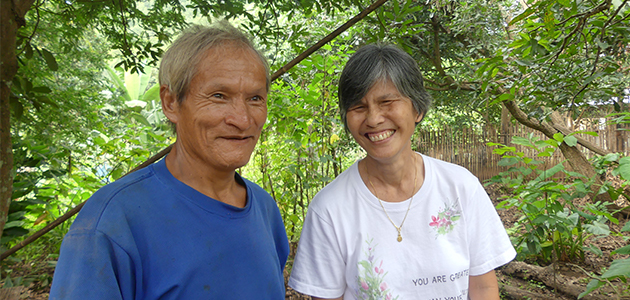 Giving Hope to Prisoners
Men and women in Thai prisons are receiving pastoral care to build their self-esteem and uphold their dignity.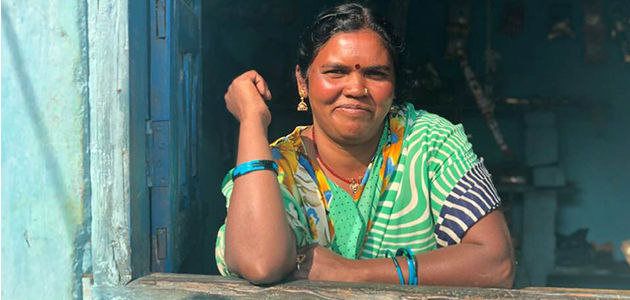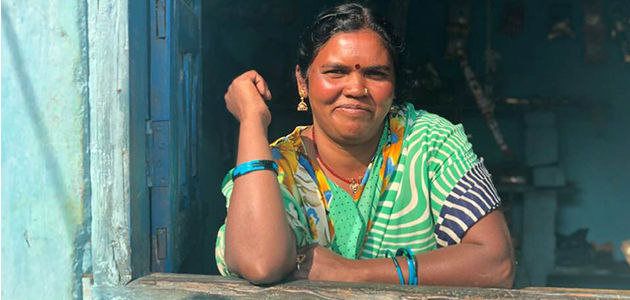 Uplifting Dalit Villagers
In India, vulnerable people of the rural Dalit villages are learning practical skills to lift themselves from the cycle of poverty.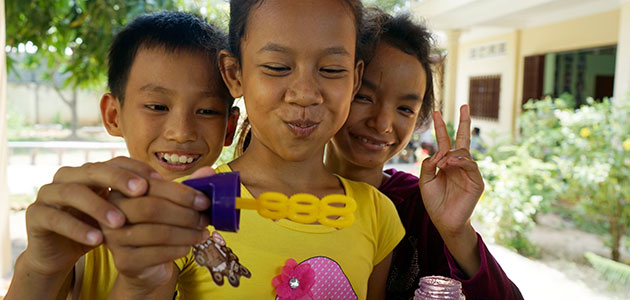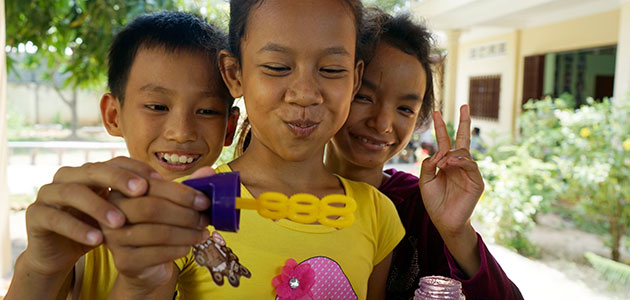 Nurturing dignity
In Cambodia, we're empowering children living with a disability to learn and become active participants of society.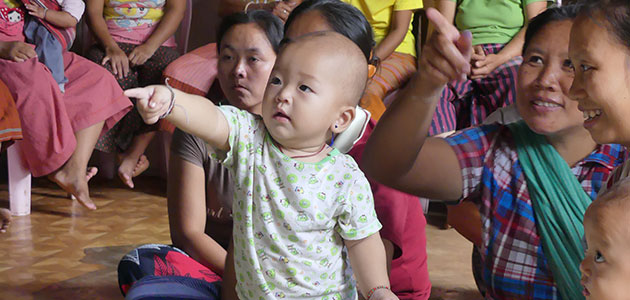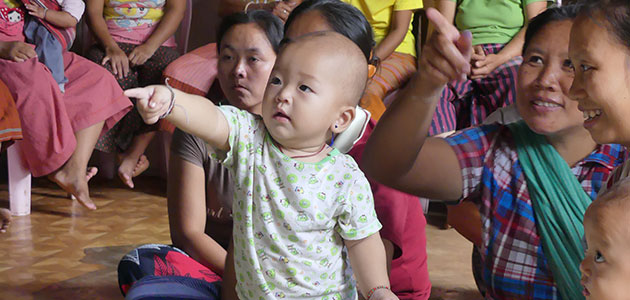 Caring for Refugees
Burmese refugees in Thailand's Mae Hong Son camps are receiving pastoral accompaniment for spiritual strengthening and practical needs.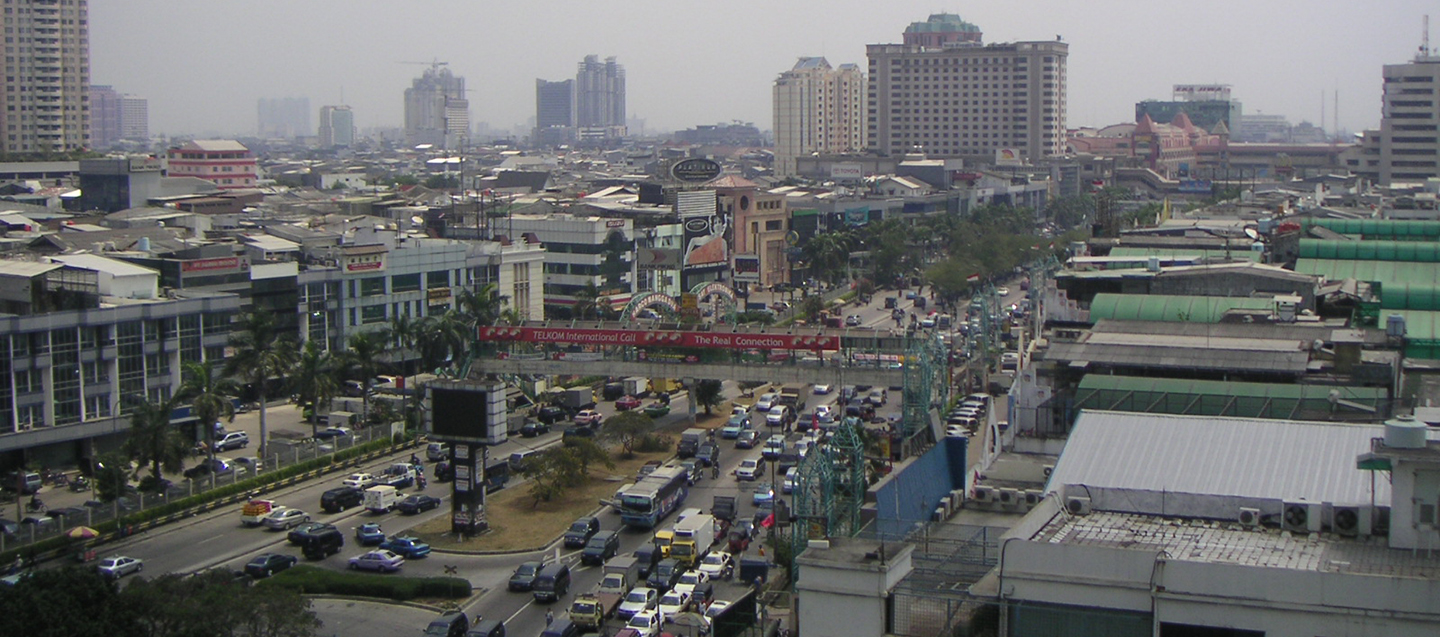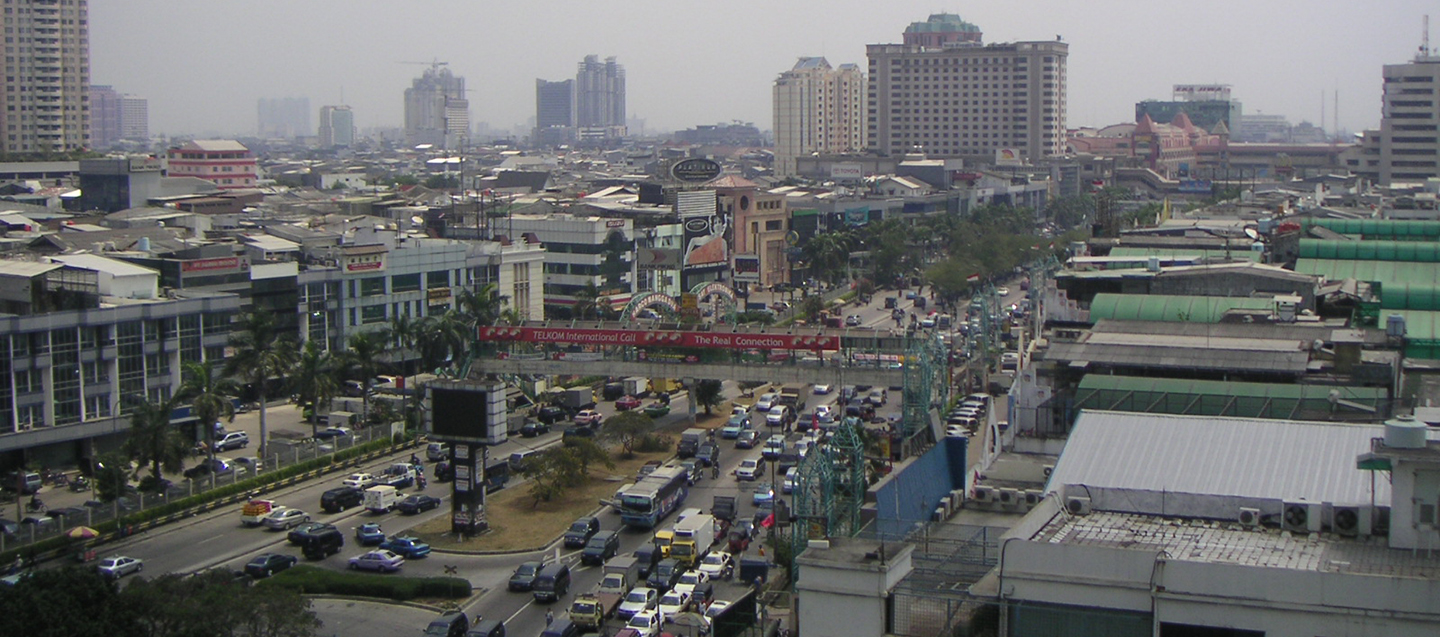 Befriending refugees
In Indonesia, we are helping refugees and asylum seekers find safety and dignity when no one else will help.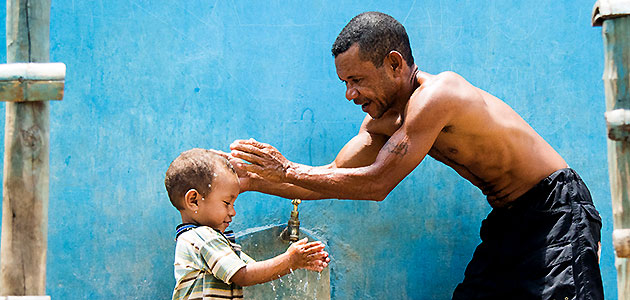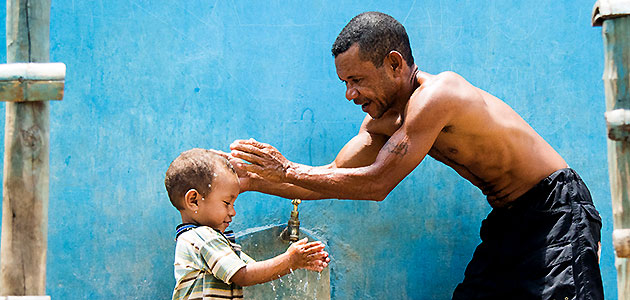 Delivering Water
In Timor-Leste, the Jesuits are working with communities to provide one of the most basic resources of life – water.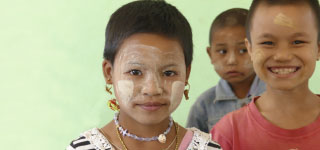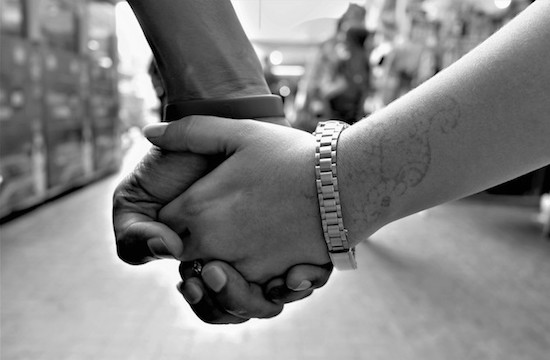 Supporting asylum seekers in Bangkok
Thousands of Catholic, Protestant and Muslims have fled to Thailand to escape the consequences of violent persecution and the harsh blasphemy laws in force in Pakistan.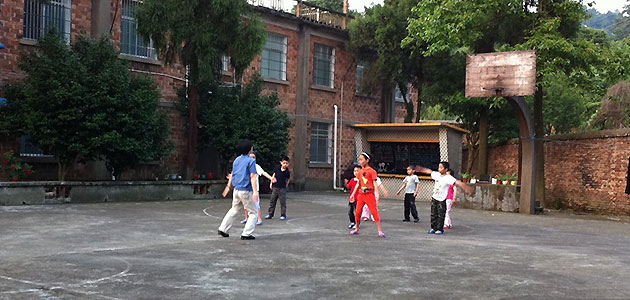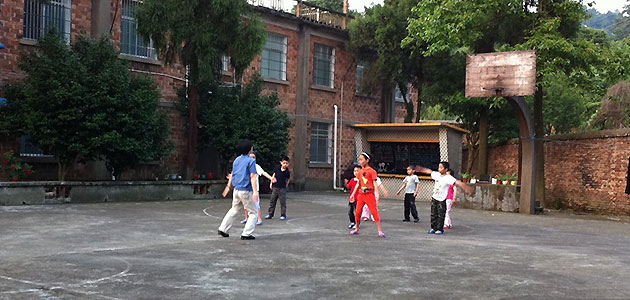 Loving Care
In China, we support and provide companionship to people who are marginalised and outcast as a result of HIV and AIDS.