Enabling youth to be men and women for others
It is truly gratifying when we see youth we support giving back to those who are living in worse situations than themselves. Even though they themselves don't have much and are living in the margins, they have deep desires to help their communities and villages.
We want to share with you one recent story that brought this to life.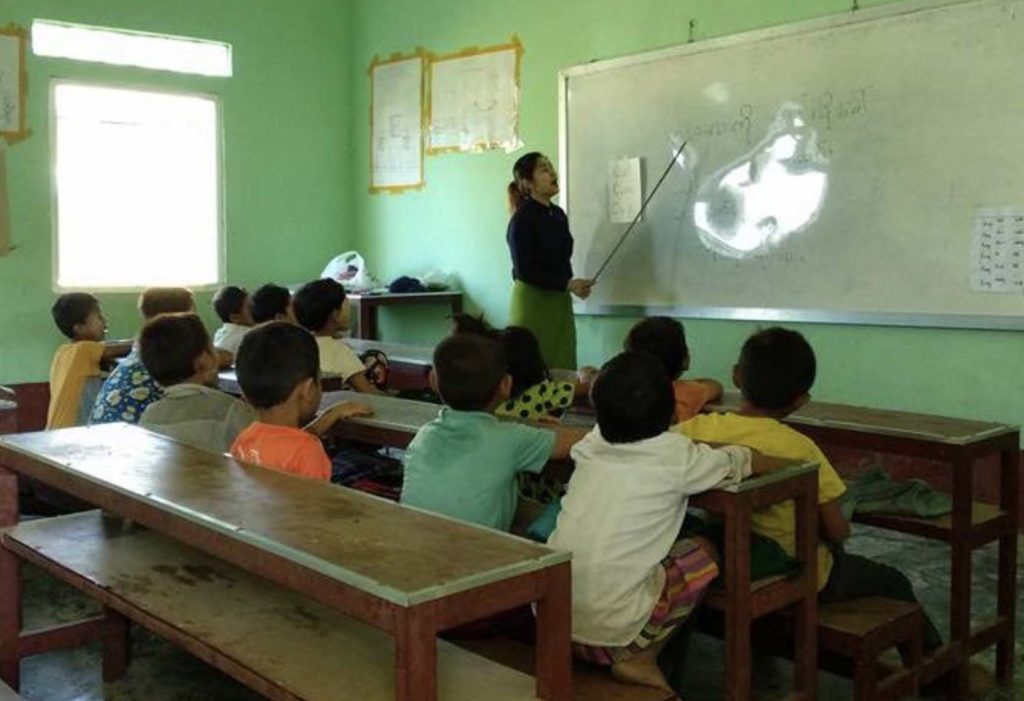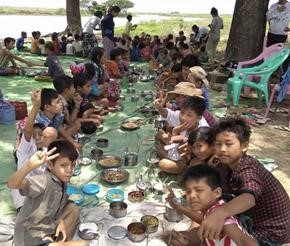 Thanks to your generosity, we have been able to support programs such as St Aloysius Gongaza Institute (SAG) in Taunggyi, a hilltop town in Shan State, Myanmar. It is a teaching institution run by the Jesuits that focuses on accompanying young people living in poverty to empower them with teaching qualifications and leadership skills.

Back in April this year, the final year students of SAG took six weeks out of their precious time to accompany over 1,000 children living in remote villages across Myanmar, as Ashia, a final year student said "to give the children the chance I did not have during my childhood and guide them". For six weeks they lived at the local parish of the village they were sent to, whilst spending their days teaching children English, science, sports and other activities the local children have never been exposed to.
Your faith creating hope
It is hard to imagine making sacrifices for others when your life is so challenging. However, SAG students have proved otherwise. Most of them come from areas challenged by conflict and poverty. Some are refugees from various camps in Myanmar. Some have lived most of their lives in a refugee camp. Their childhood is difficult to fathom. However, just as they found hope studying at SAG, they also want to give that hope to others. They truly embody Ignatian teaching of 'men and women for others'.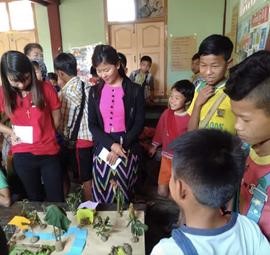 We are very proud to be supporting an education institution that not only feeds the students with knowledge but also with formation to nurture them as critical yet compassionate thinkers and doers. We are so grateful to be sharing this gratification with you.
We would like to leave you with a poem written by one of the graduates after spending six weeks with her young students.