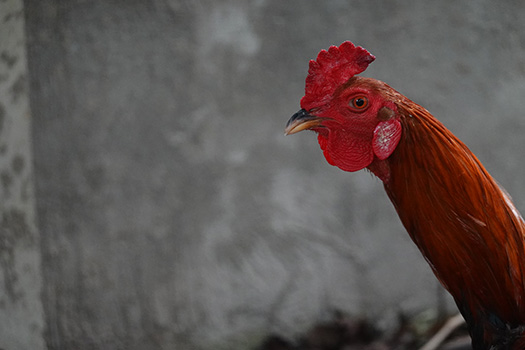 Why not start a chicken farm this Father's Day?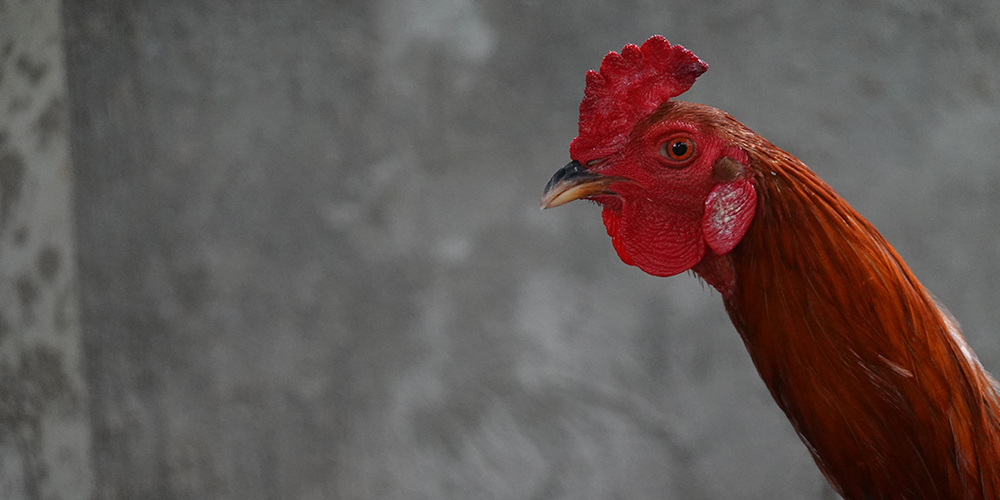 Looking for the perfect Father's Day gift? Give a gift with the power to transform lives by supporting our Gifts for Change program.
This Father's Day you can choose from a range of gifts, including helping a family living in poverty to start a chicken farm. For families in need, getting food on the table is a day-to-day struggle. A chicken farm will give them access to sustainable food, income and opportunity.
Thanks to your support, farmers in rural Cambodia are learning sustainable agricultural techniques such as the system of rice intensification method, sustainable livestock, and vegetable farming, plus the promotion of direct access to local markets.
With the help of a chicken farm, families can finally feel a sense of food security, engage better with their communities and can tackle unexpected costs as they appear.
"By raising chickens, families can reduce their reliance on others and enhance their financial autonomy," said Helen Forde, CEO of Jesuit Mission." said Ahmad.
Gifts for Change are tax-deductible, and you will receive an instant e-card with your purchase to be shared with your loved one.
Gifts for Change provides vital funds for a range of Jesuit Mission partner programs around the world – including providing hygiene kits to refugee families displaced by the war in Ukraine, providing a child with a bicycle to get to school, sign language classes for a hearing-impaired child and more.
This Father's Day you can invest in someone's future and help them to free themselves out of a life of poverty and injustice.
To browse our Gifts for Change eCards – click here visit our online shop.
Browse Gifts for Change Shop
---