Look at the joy you've brought this village!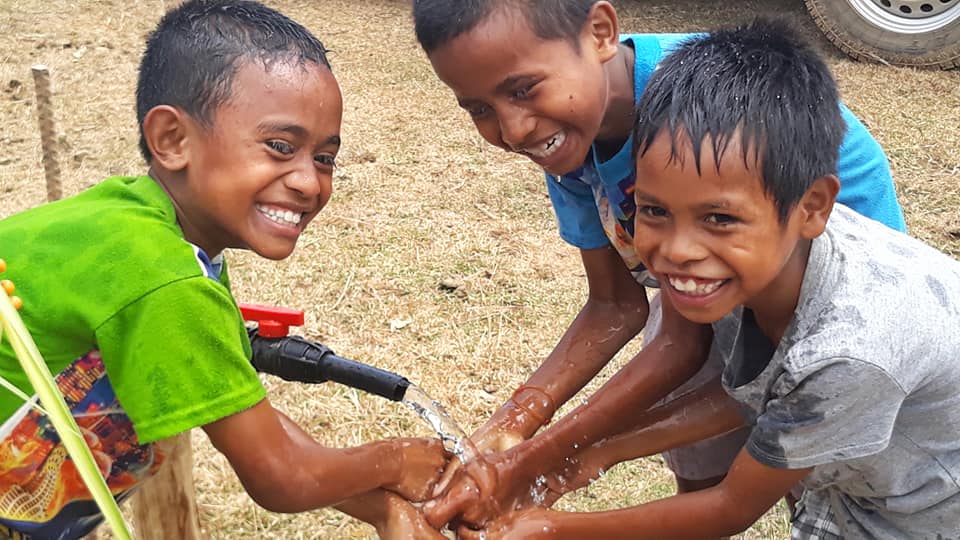 In September, the community of the Nasuta village in Timor-Leste gathered to celebrate and rejoice together in being able to access clean water for the first time in their village.
The gift of water – enabled through your generosity – has brought this community joy and hope for a better future.
Many of us take clean water for granted. But for people living in the remote and rural villages across Timor-Leste, walking several hours a day to collect water is just a way of life.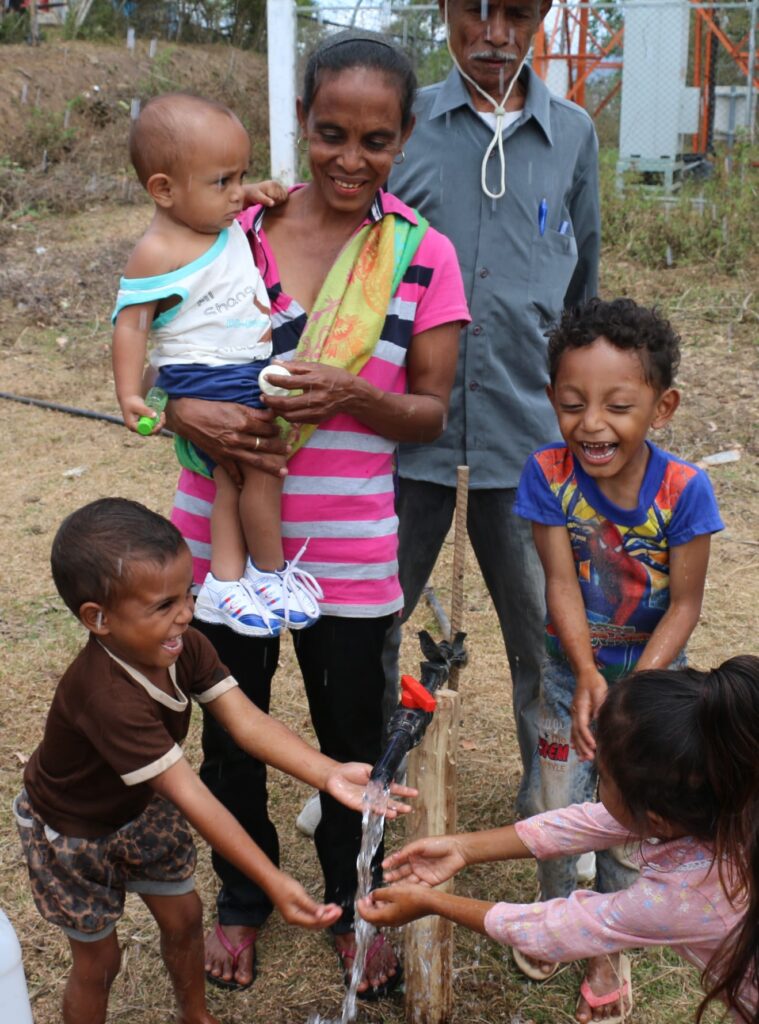 That's all changed for the Nasuta community.
Thanks to your wonderful support, 79 families in Nasuta village now have access to clean water, just metres from their own homes.
Our partner, Jesuit Social Service (JSS) collaborated with Nasuta village to install a water tank and other infrastructure to give every household access to clean water.
Over the coming months, JSS will partner with other villages to install water tanks. At the end of the project, more than 3,000 Timorese people across 10 villages will have access to clean running water.
The gift of water is life changing for these villages. It promises disease-free water for drinking, cooking and bathing. It provides opportunities for growing vegetables and raising livestock. Thank you for making this happen.
---