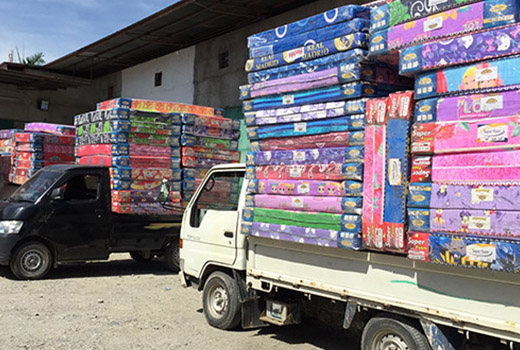 Mattresses for flood victims in Timor-Leste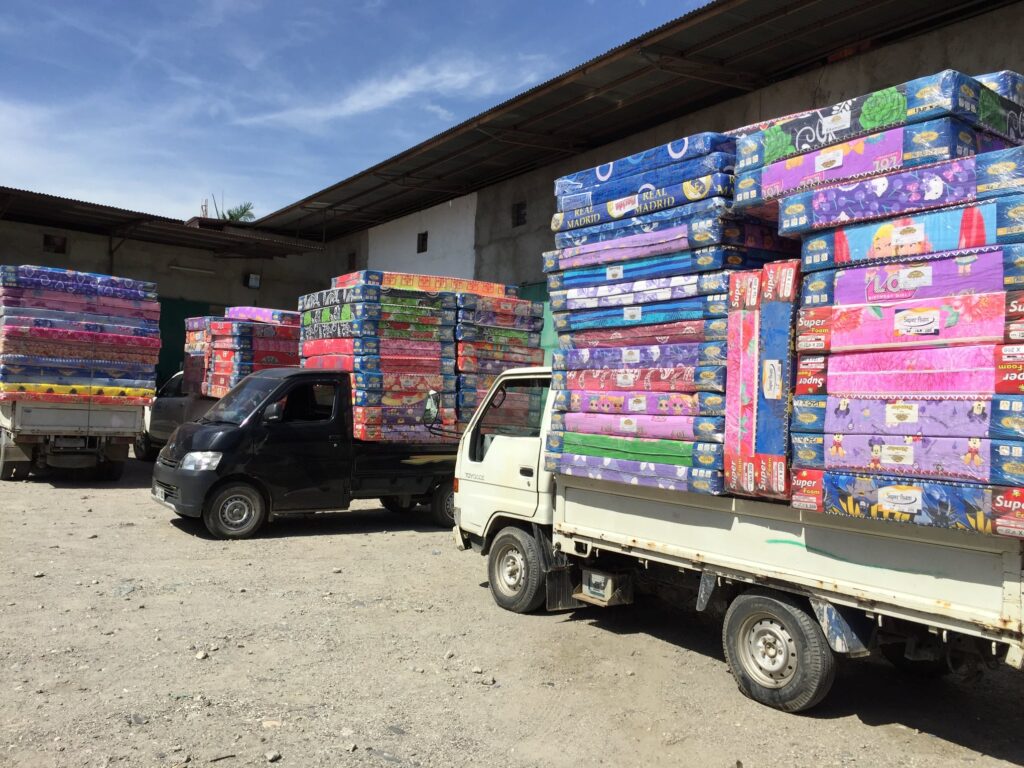 After Cyclone Seroja hit Timor-Leste on Easter Sunday this year, heavy rain resulted in flash floods and landslides that damaged 28,000 households and resulted in 48 fatalities.
With your generous support, our partner Jesuit Social Service (JSS) responded to the flood crisis by providing emergency food supplies, mattresses and kitchen utensils for families significantly affected by the floods.
One of the affected households included Domingas and her three kids who live in Becora, Dili.
"Half of our stuff and furniture were swept away by the flood. It has been a month, we have been sleeping on the floor. It was wet and cold. I was worried about my kids because sleeping on the floor could cause them to fall sick due to cold and dust."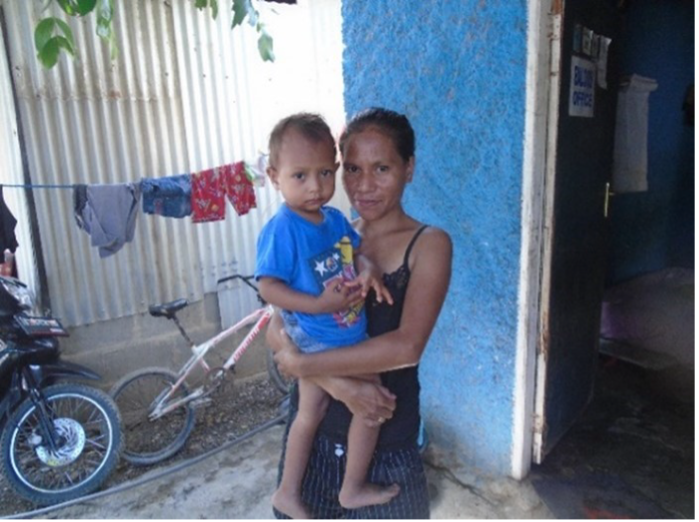 Fortunately Domingas and her family were also one of 330 households that were given mattresses and kitchen supplies by Jesuit Social Service, allowing her family to find hope in such difficult circumstances and to rebuild their lives.
"I am really glad when JSS came right away to see our living conditions and I am grateful that they came to give us what my kids and I needed."
"We can now sleep on the mattress that you have given us. I would like to thank the donors in Australia that have supported us through JSS because this is a blessing from God to my family."
---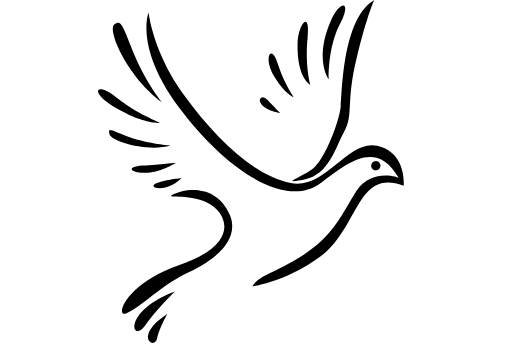 Let us join together in the Prayer of Restoring Consolation, written by Fr Michael Hansen SJ, National Director of the First Spiritual Exercises Program.