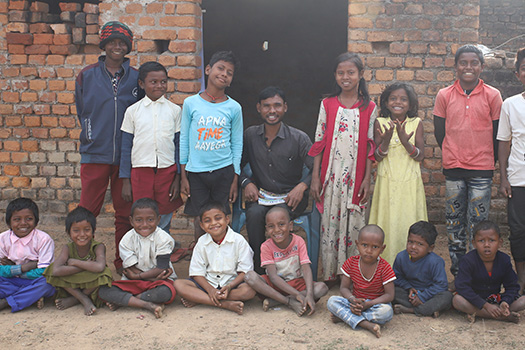 Uplifting through education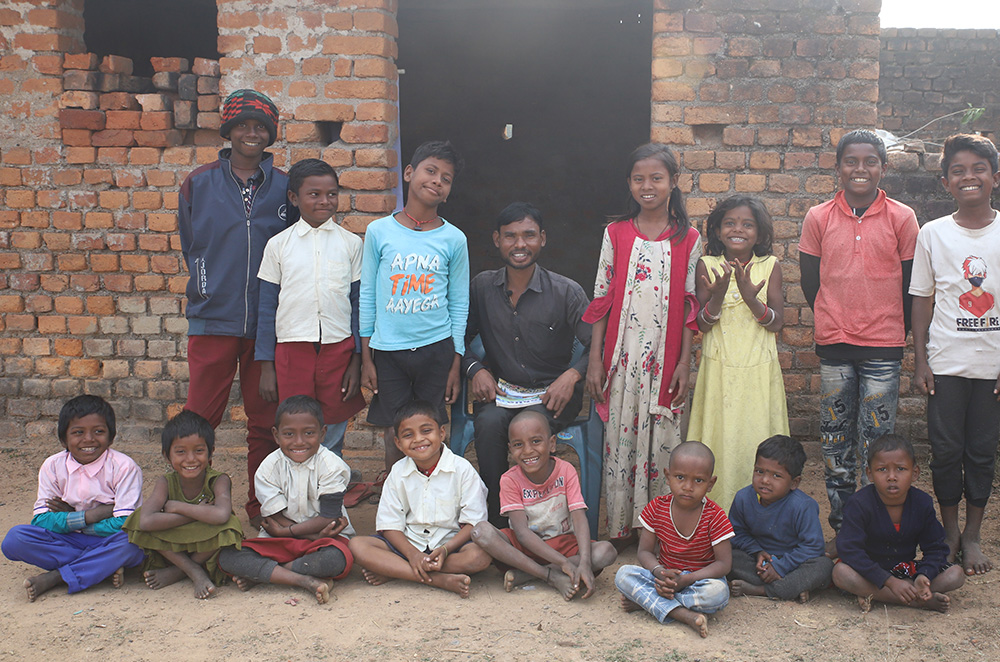 Thanks to the compassionate gifts left by Jesuit Mission supporters in their Will, change is afoot in the rural villages of Hazaribag in India.
These legacy gifts are supporting the Ankur Project, which is empowering Dalit people –previously known as the 'untouchables' – by opening up new ways to overcome stigma, access education and gain opportunity.
The Ankur Project provides tuition centres for Dalit children and began in response to school closures during the COVID-19 lockdown.
The project enables a local tutor in each village to provide tuition to village children, giving them the opportunity to continue their education and find a future path out of poverty.
The Hazaribag Jesuits aim to renew the interest of Dalit parents in education and encourage students who have dropped out to return to school.
The project is essential in also providing job opportunities to tutors, who are hired from each local village as they understand the context of their own community best.
Now teacher Ramashish runs an Ankur tuition centre, teaching 25 children.
studies remotely as there are no universities close to his home.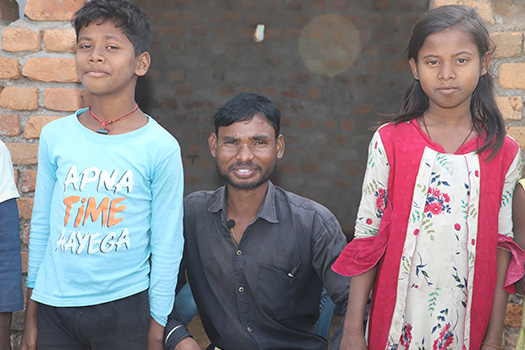 His father is a farmer, who only studied up to Year 9, yet he always encouraged Ramashish and his four other siblings to pursue an education.
Ramashish's education has earnt him a lot of respect amongst the local villagers and through
this he has been able to encourage parents to value their children's education.

He joined the Ankur Project to help the children of his community to study and get a proper education so that they can improve their family's situation in years to come.
A gift in your Will to Jesuit Mission can help us create real, transformational change for our sisters and brothers overseas, giving them the hope and future opportunities they deserve.
If you are considering leaving a gift in your Will to Jesuit Mission please get in touch with Susan Vaz for a confidential discussion on 02 8918 4109 or email susan.vaz@jesuitmission.org.au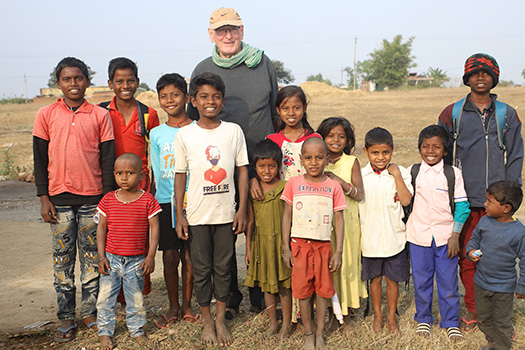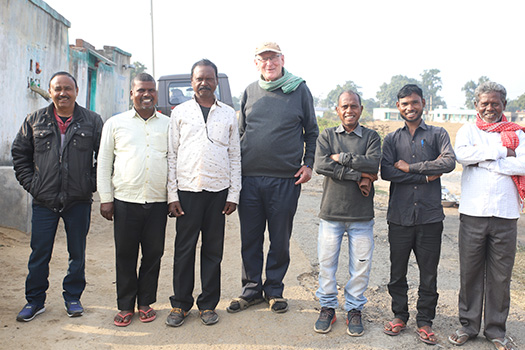 ---
This month's eNews stories are part of our Reflections Summer publication #630.
Click here to read the latest Summer edition of Reflections and see how your compassion is empowering lives around the world.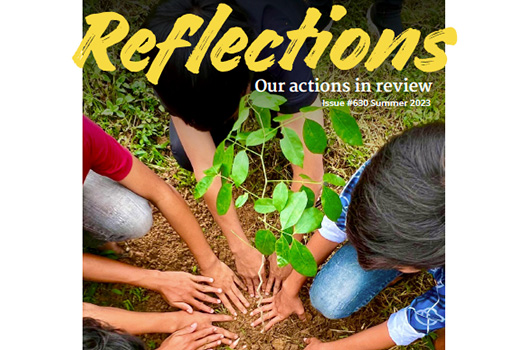 ---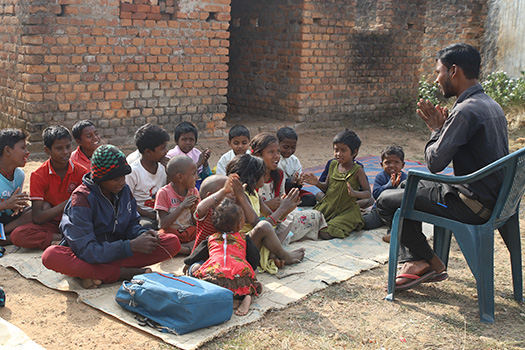 Let us join together in the prayer of Clearing Airways written by Fr Michael Hansen SJ, National Director of the First Spiritual Exercises Program.
Click here to view the prayer of Clearing Airways